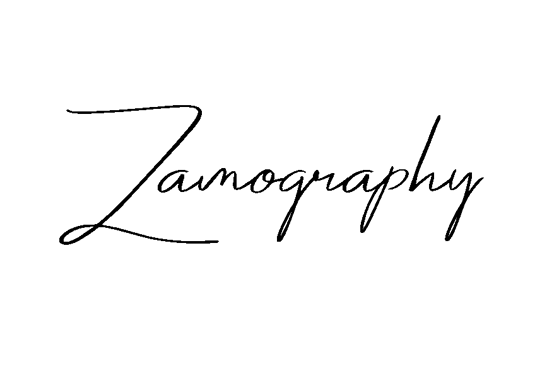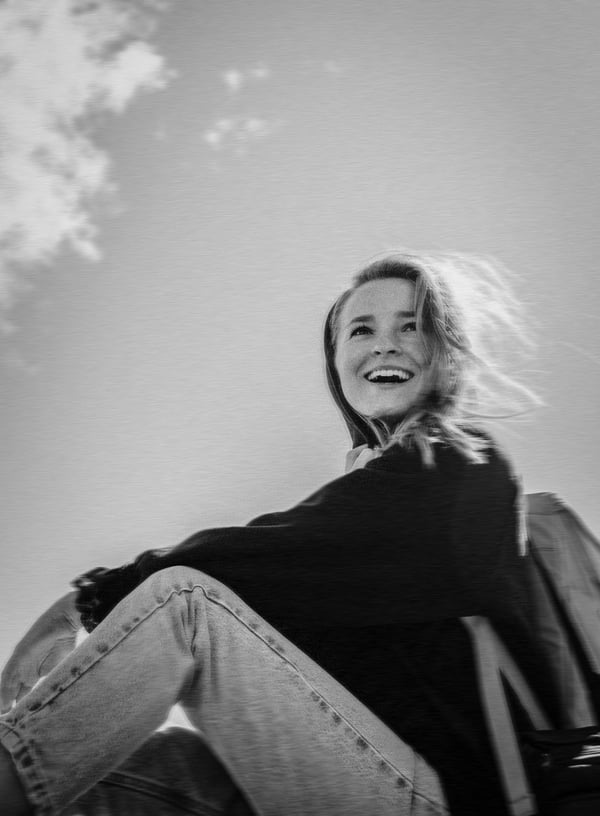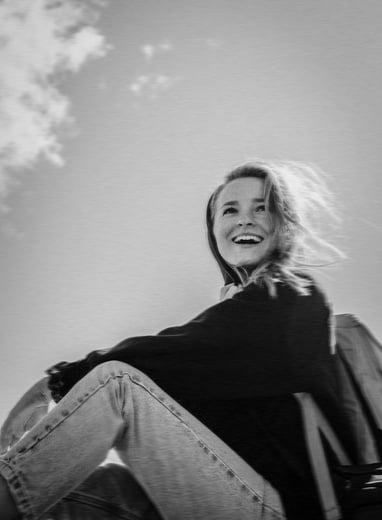 Hello, I'm Klara. And I'm a professional photographer based on Sydney's Northern beaches. I've been documenting weddings, elopements and happy family moments all over the world for the past 7 years. And it have been absolutely incredible years!
I knew I wanted to be a photographer since I was a kid. I grew up in a small village in the Czech republic, surrounded by forests and fields of corn, so my focus at the beginning was capturing the beauty of nature. And I keep loving that! As a passionate traveller I always try to slow down on my trips and admire the landscapes around me through photography.
But what started to interest me even more throughout the years are STORIES of any kind. Stories of different cultures, environmental topics and also those simple everyday stories of yours. I studied documentary photography and journalism in Prague and Denmark, and it was during studies when my passion for documentary style photography started to grow. When I'm not photographing your love stories, you would probably see me wandering with a camera on my shoulder around the globe and shooting short environmental documentaries for a Czech TV. I feel so grateful that my passion for photography and videography became my profession. And I'm so excited to continue this creative journey and meet all those amazing couples and families who keep giving me trust to capture their special moments.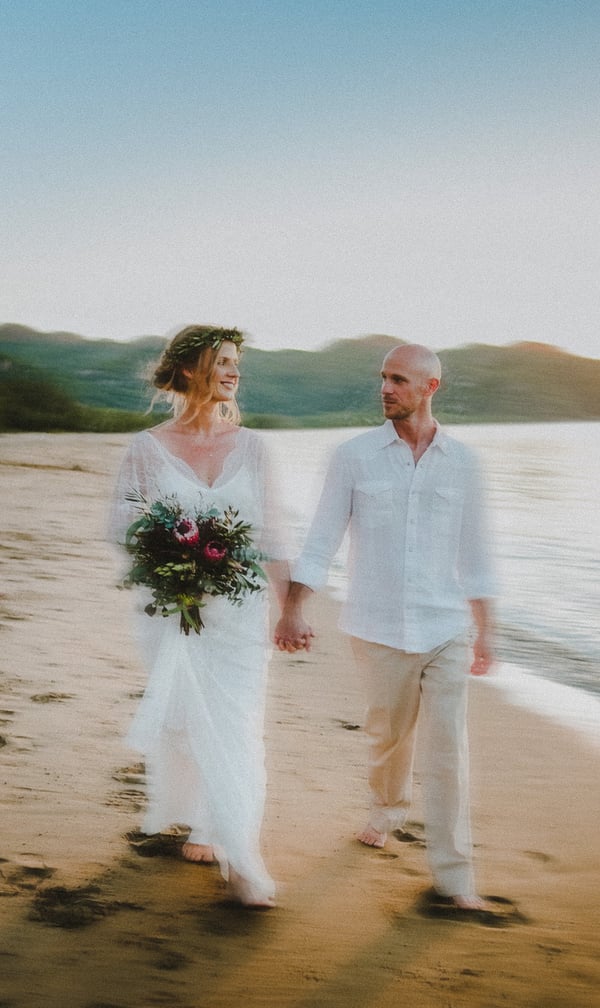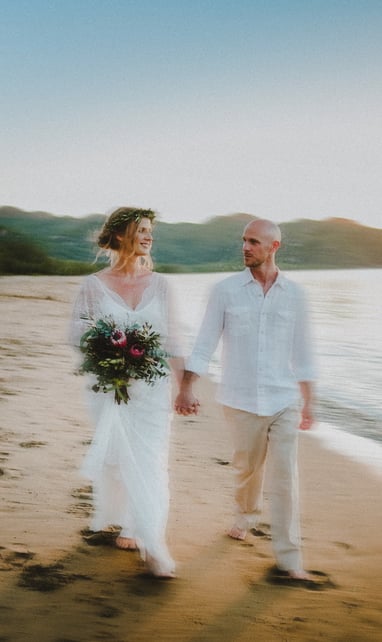 Nothing gets me more excited than documenting people's love stories. From up close, in motion. Because life never stays still. My focus is to capture your personalities and who you really are in a documentary, candid and artistic way.
It's important to choose a photographer who you connect with. And whose personality is right for you. I am silly, playful, easy-going and love working with families and couples that don't take themselves too seriously.
During the photo session, you will be dancing, hugging your partner, jumping over the rocks or chasing seagulls on the beach as the sun goes down. You'll just enjoy the time spent with your loved ones and forget about the camera. Rather than standing stiffly and saying cheese, you'll play, embrace and laugh until everyone is having so much fun, your true personalities can't help but shine through. And that's how your images become more than just "family/couple photos". But beautiful memories that you will pile on the couch and look at for years to come.
So GET IN TOUCH and tell me about your dream photo session. I can't wait to hear from you!