There's nothing that gets me more excited than documenting people's love stories. From up close, in motion. Because life never sits still. These are some of my favorites!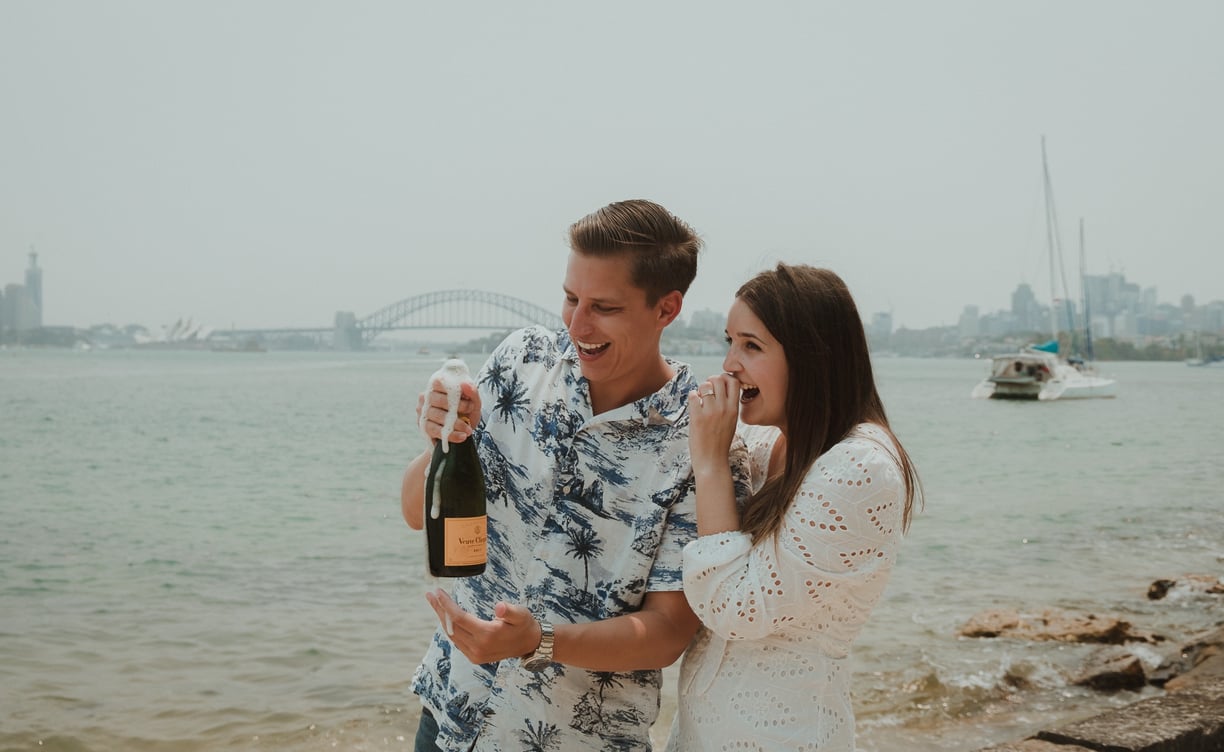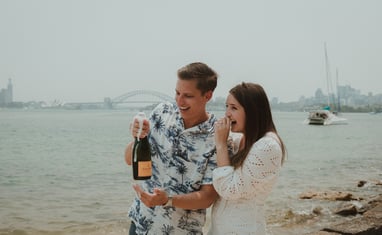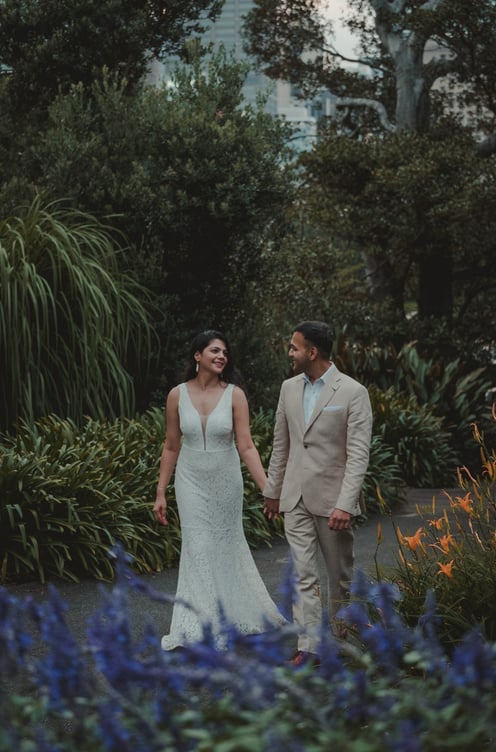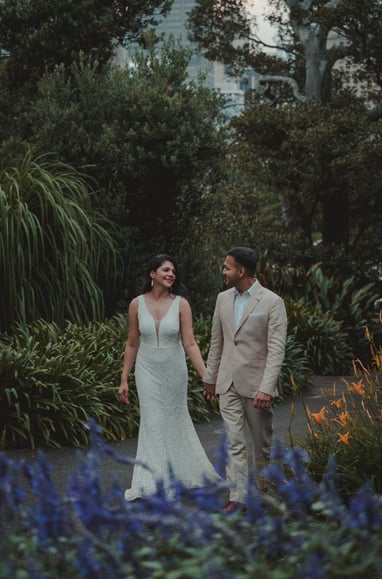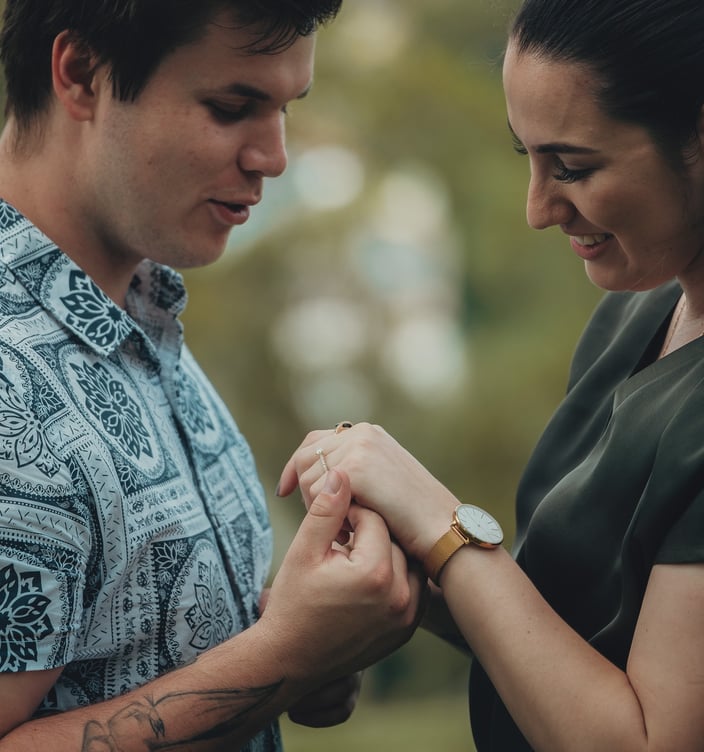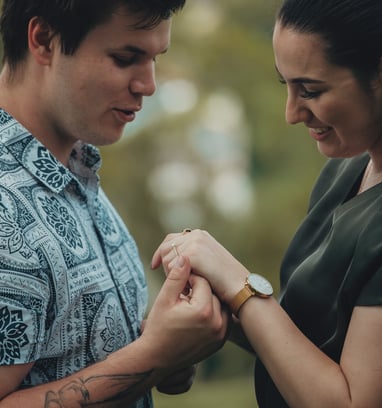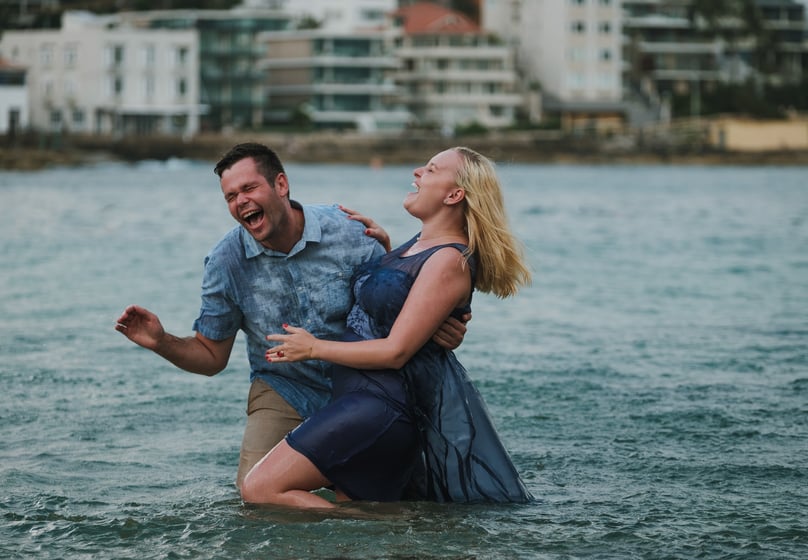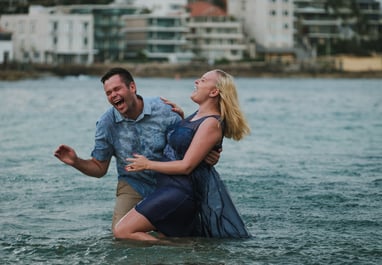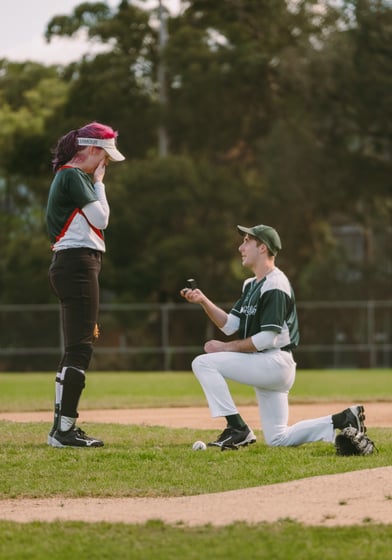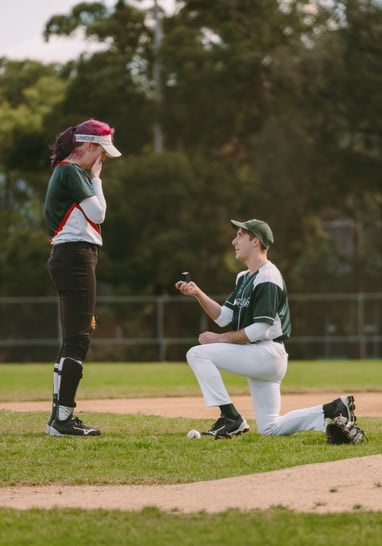 Your love story matters. Secret proposal, engagement or pre-wedding shoot. These are the valuable moments in life that you just wanna have captured!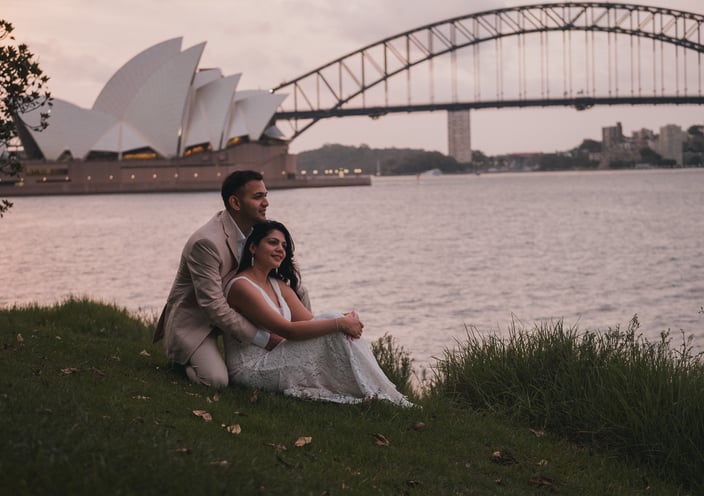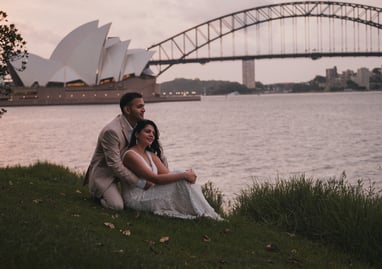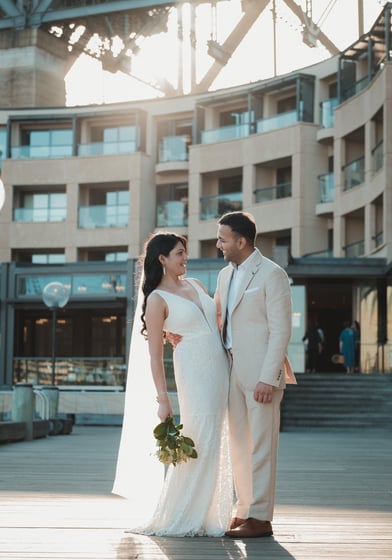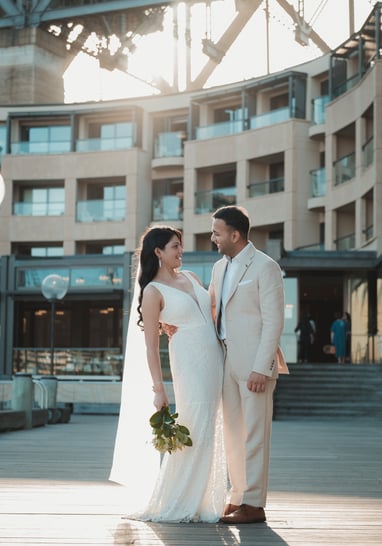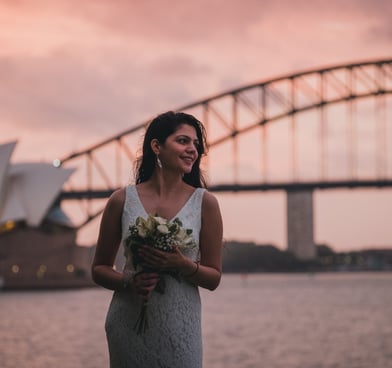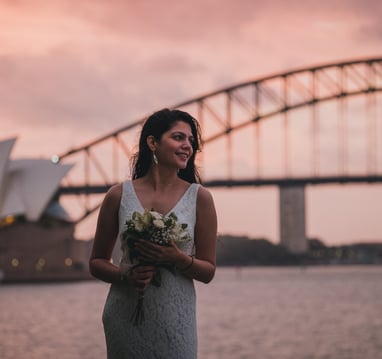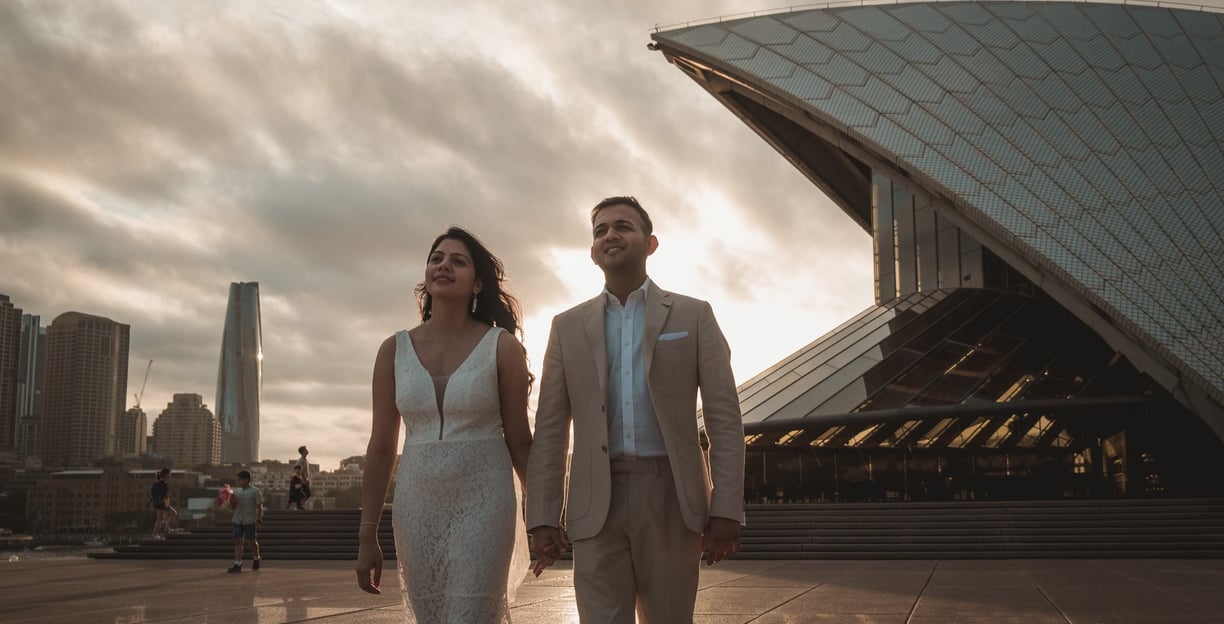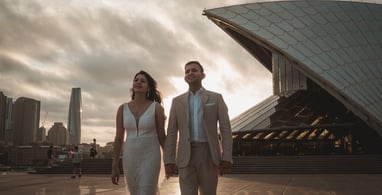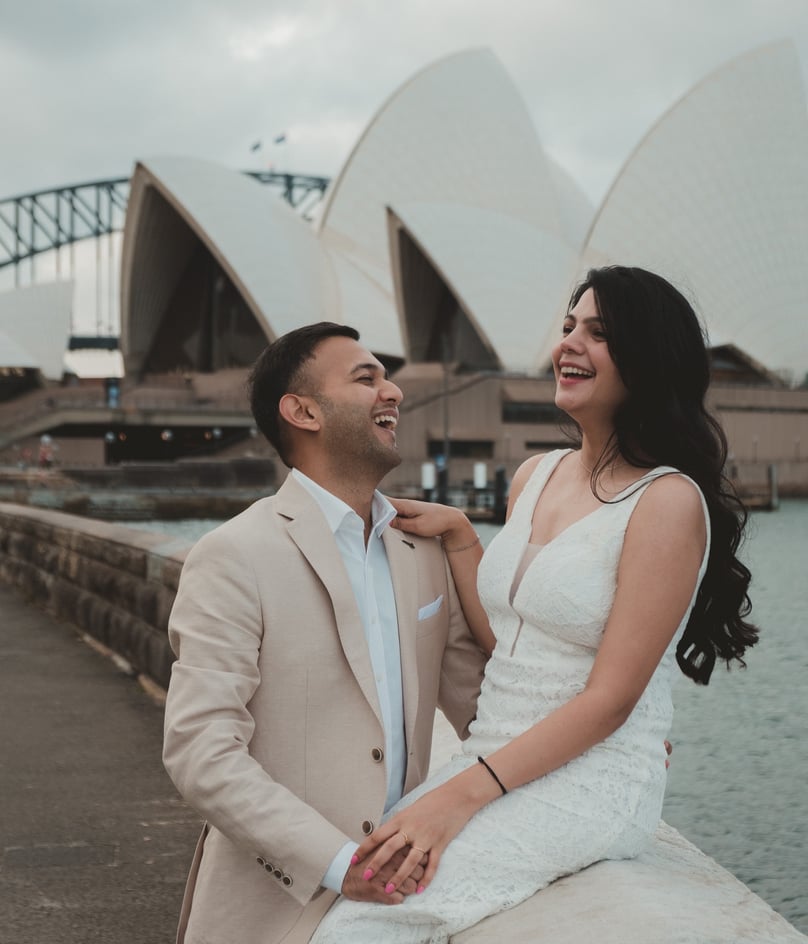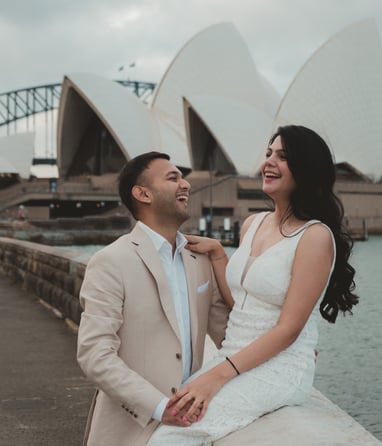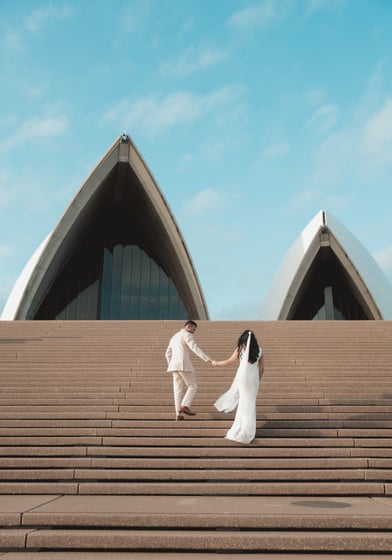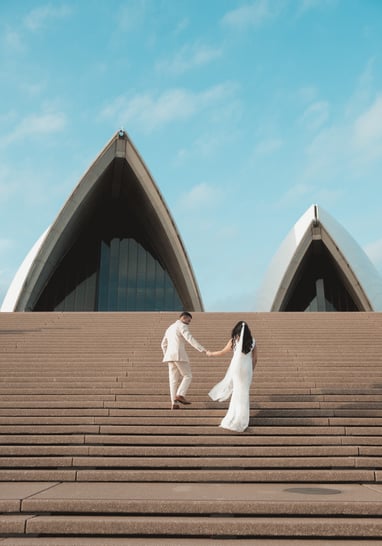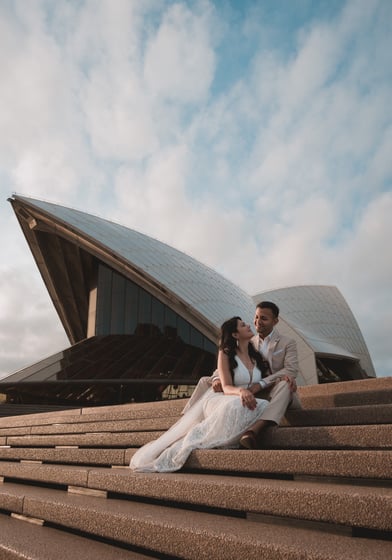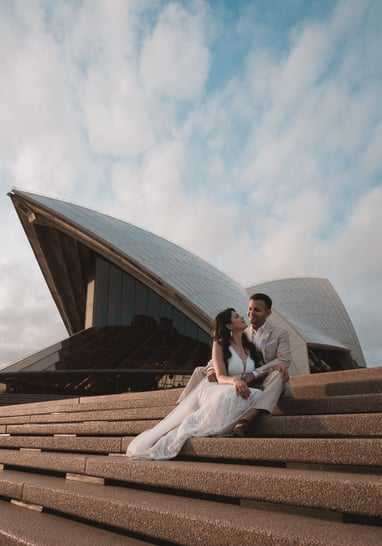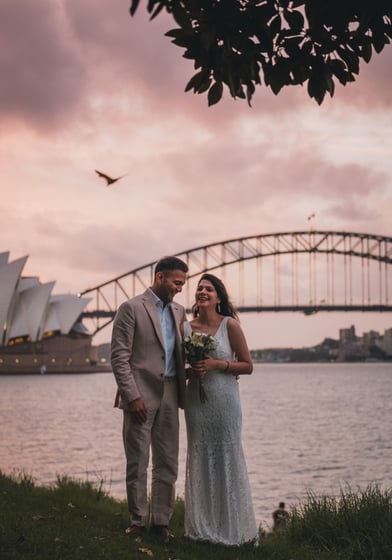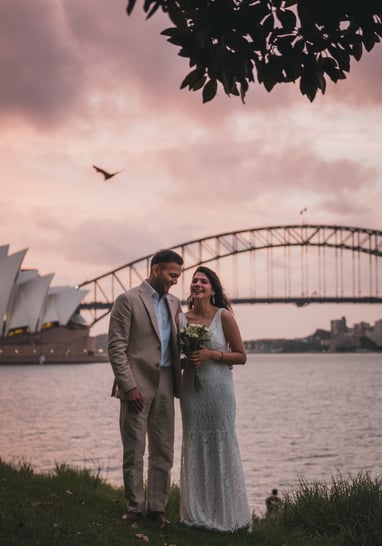 Do you prefer shooting on a quiet beach? Or in the city with views over the Sydney Opera house? I have many recommendations of stunning locations. Over the years I found hidden spots with the best views that few people know about!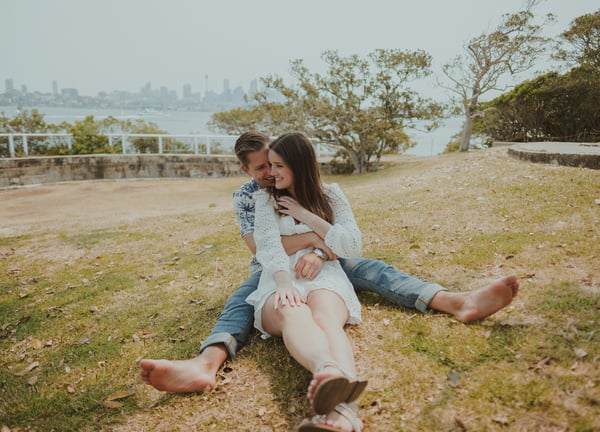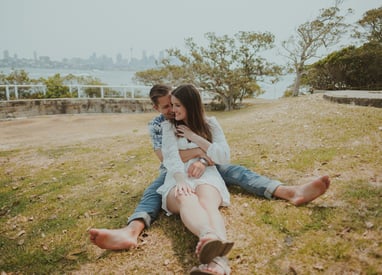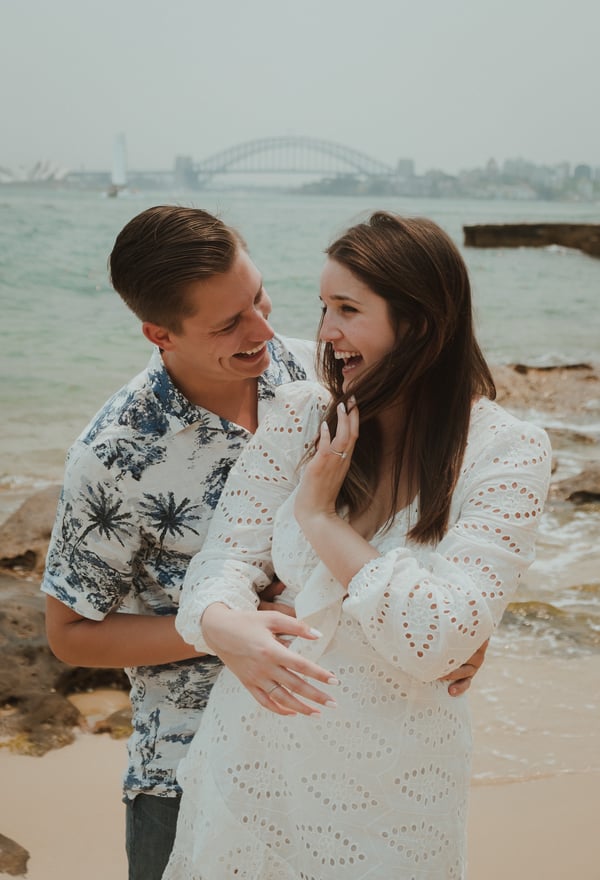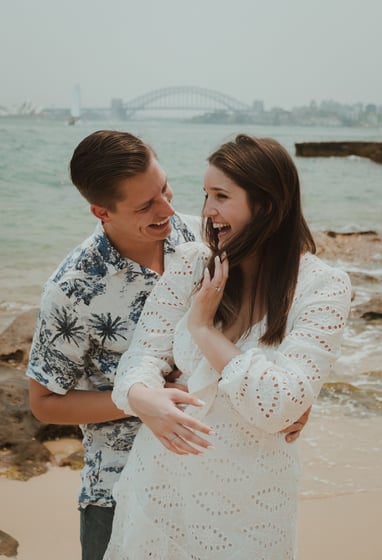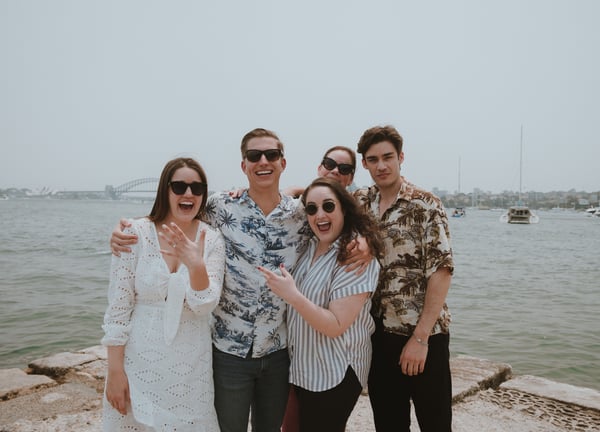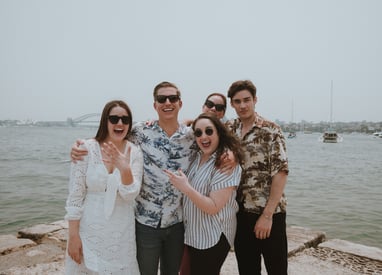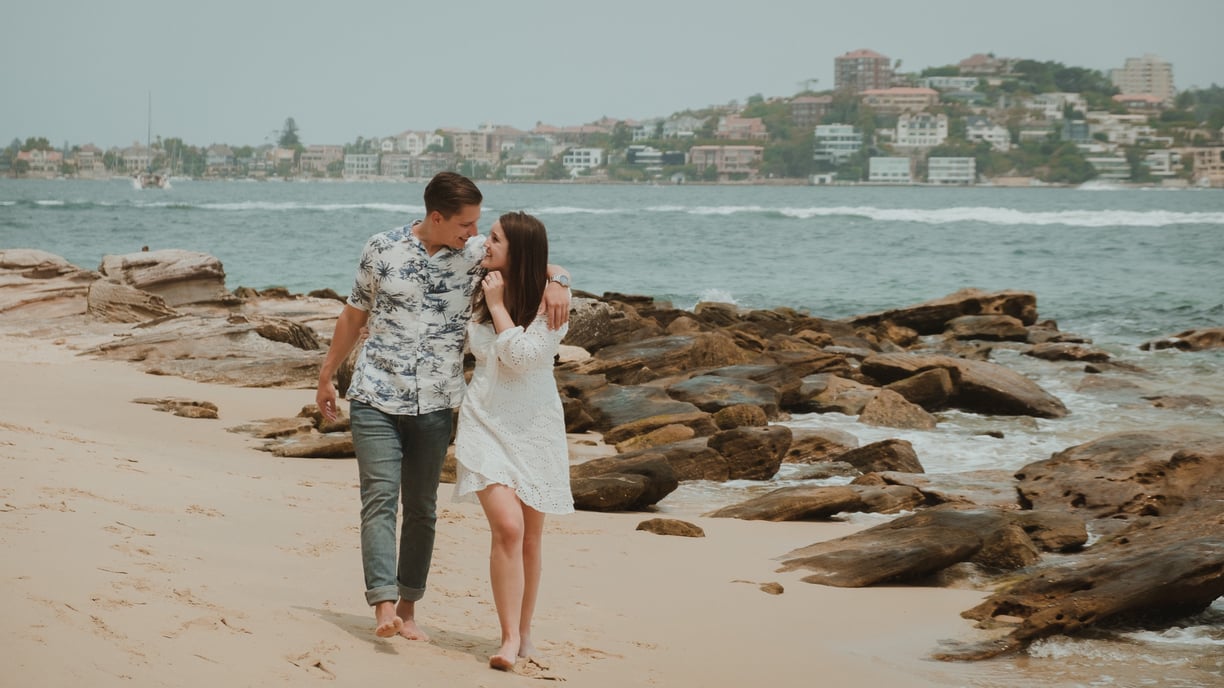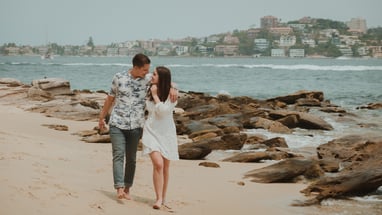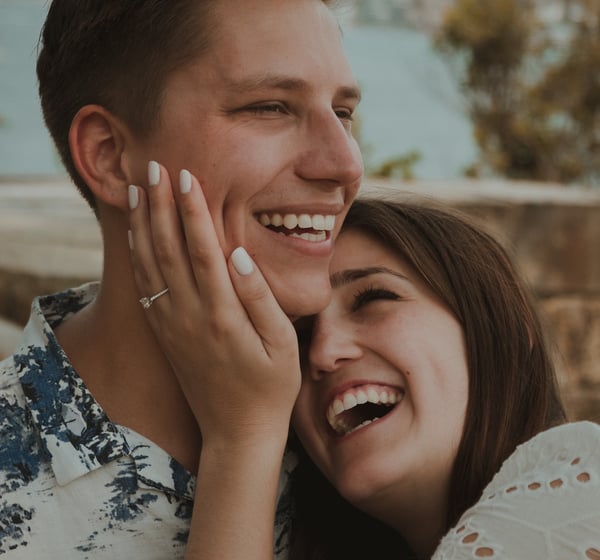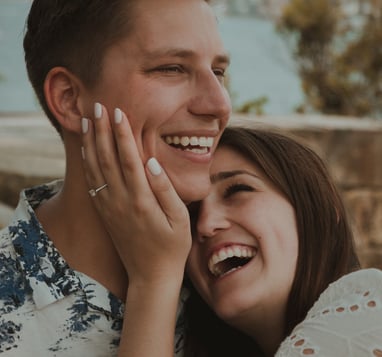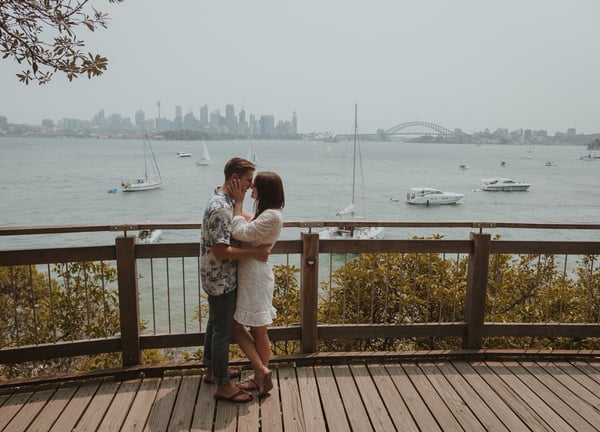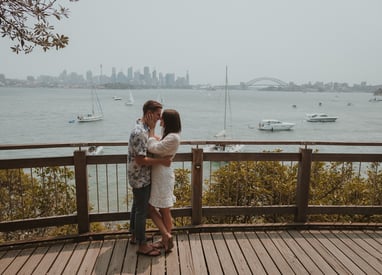 I'm located on Sydney's Northern beaches. Manly, Freshwater and Curl Curl beach are my favourite locations to shoot. With many hidden gems!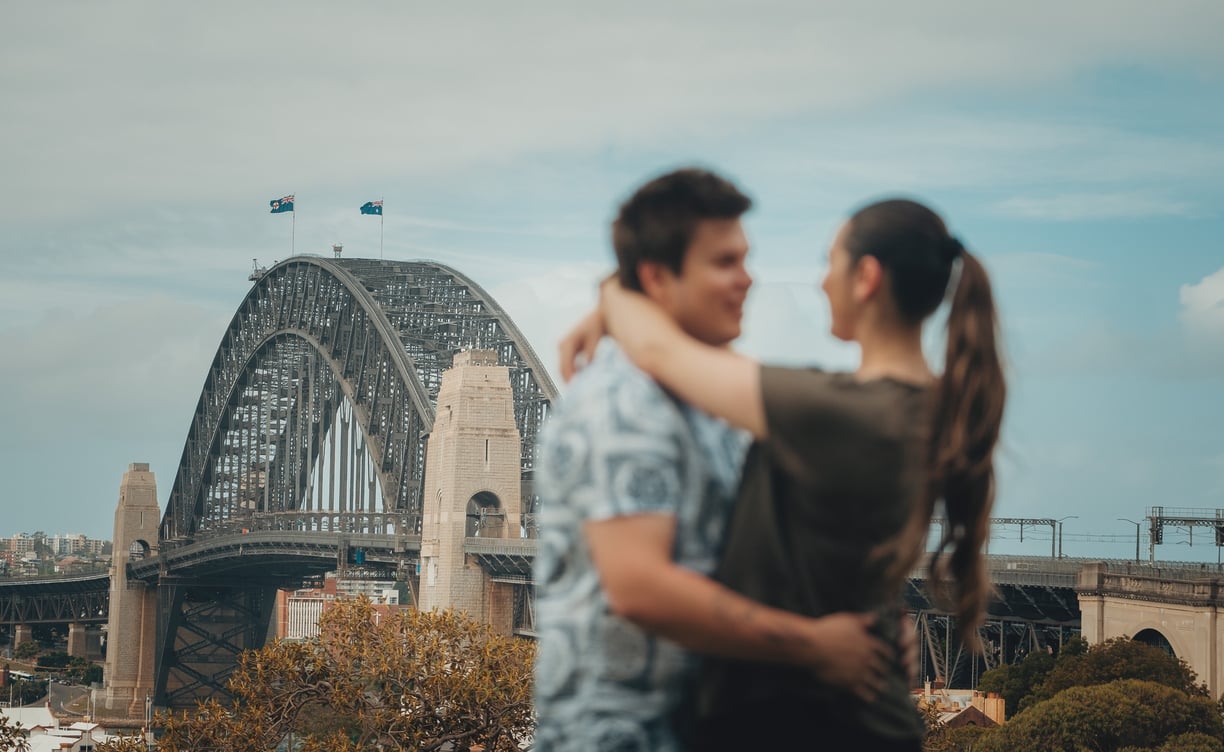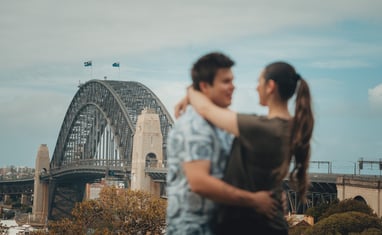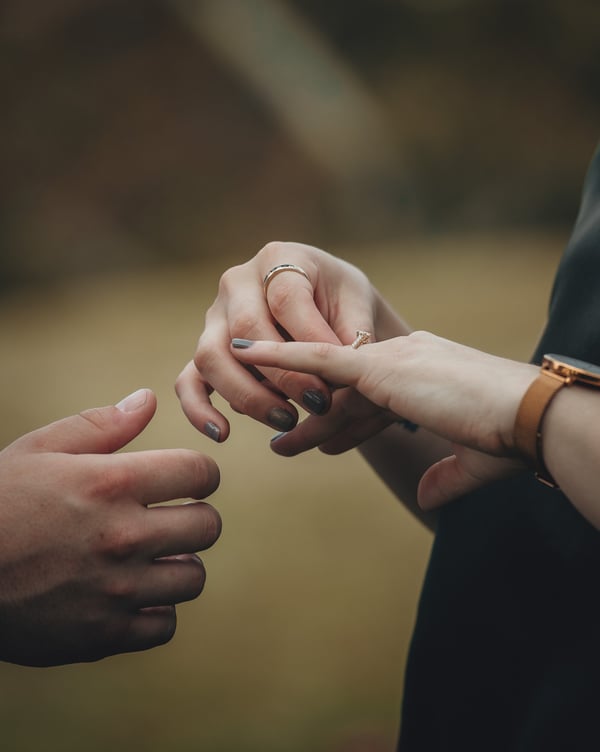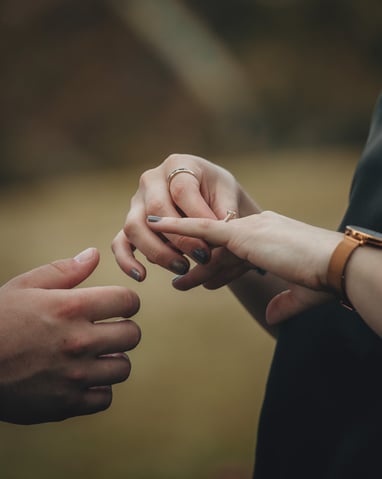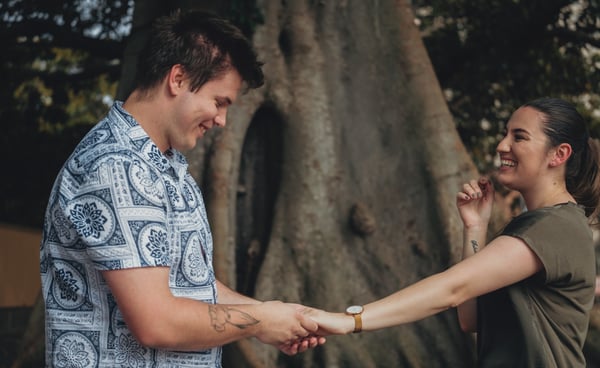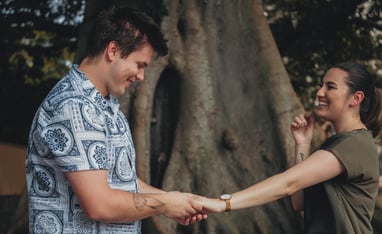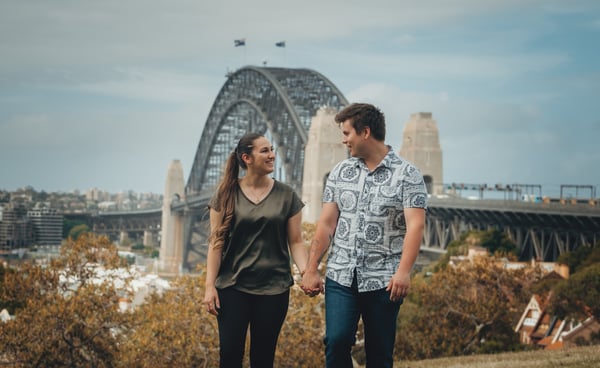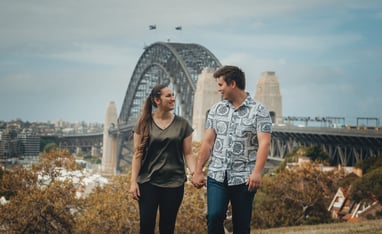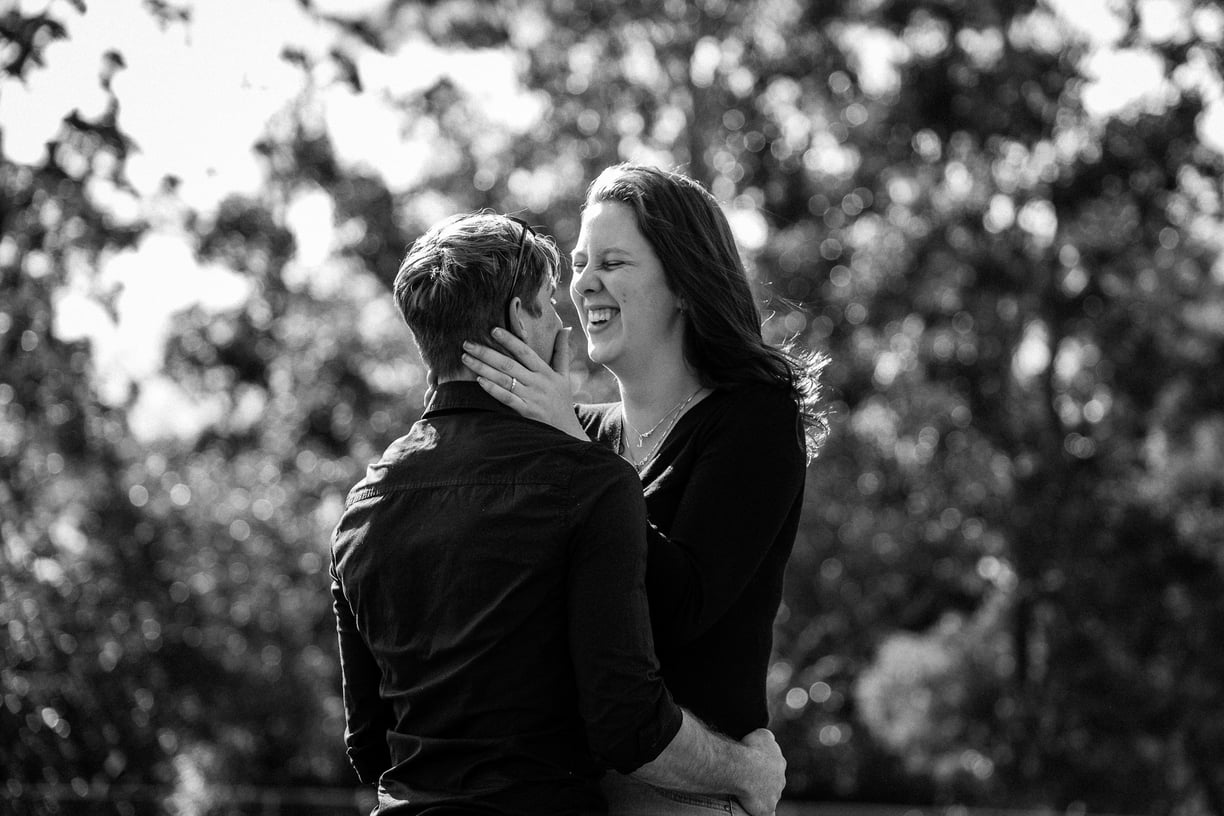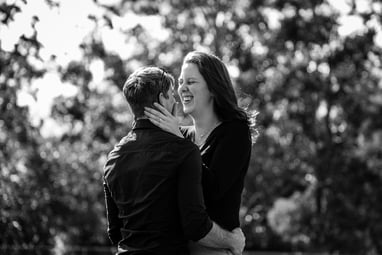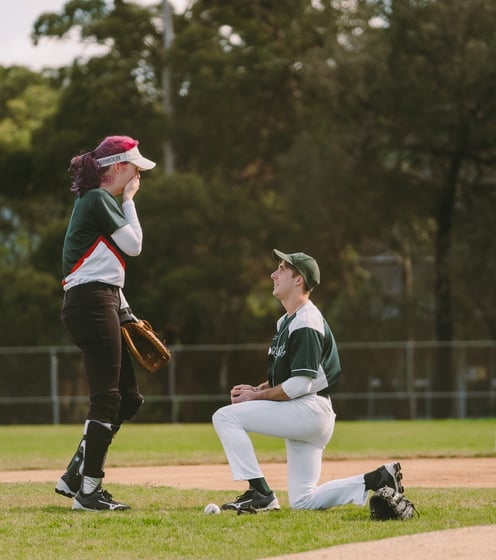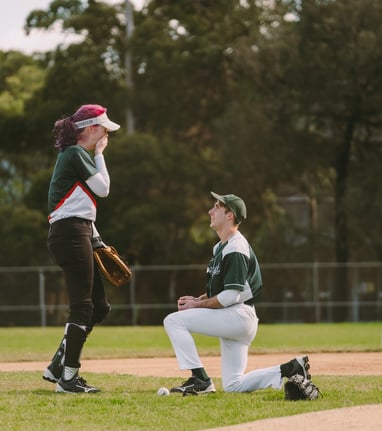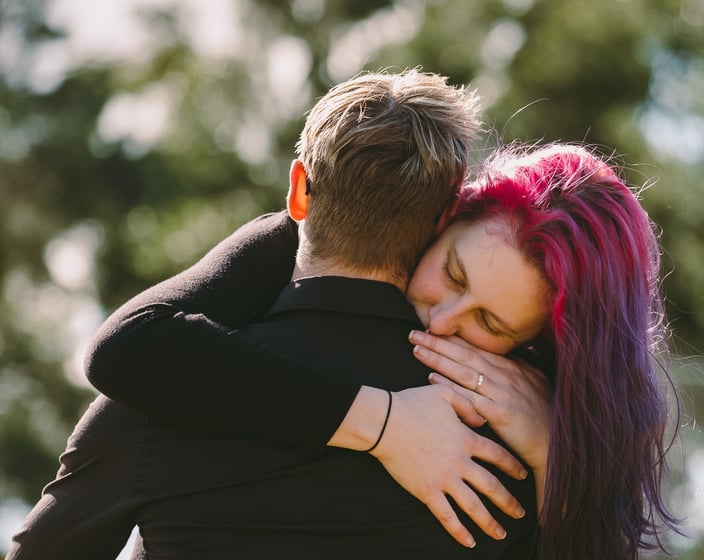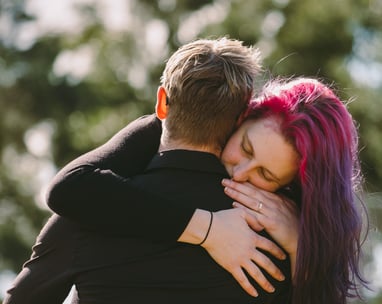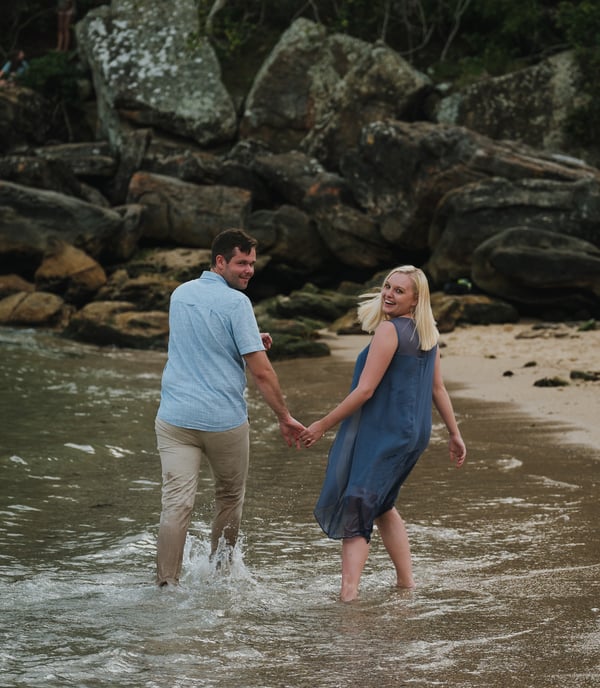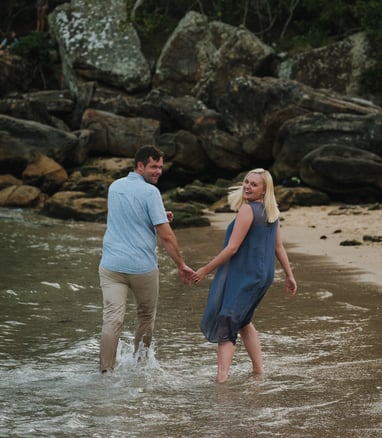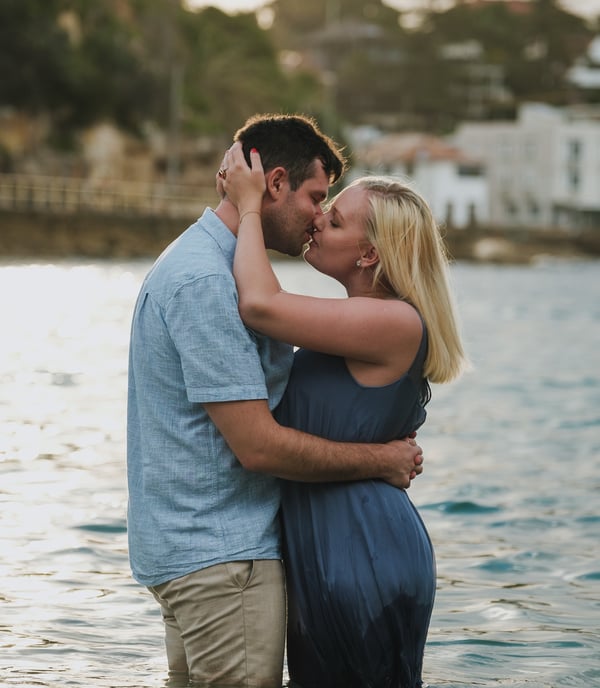 You didn't come this far to stop.
Tell me about your love story. Make that first move and shoot me a message. You don't know how to start? Don't worry. Simple "Hi" and few sentences describing the occasion would be enough. Let's get to know each other first. I can't wait to hear from you!