Being a photographer at Ester and Mani's wedding was a huge pleasure for me. It felt like spending a day full of fun with group of close friends. Even if we knew each other just for couple of hours. Ester comes from the Czech republic (same like me), so we constantly felt really close. Their overseas families could not be present, but company of close friends still made their big day so memorable.
Even if low key, this wedding had everything. They said their "I do's" at Captain Henry Waterhouse Reserve with amazing views at the Opera house. And enjoyed the rest of the day on beautiful Sydney's Northern beaches. Talking, laughing and dancing on the sand dunes of Curl Curl beach until the dark let them rest.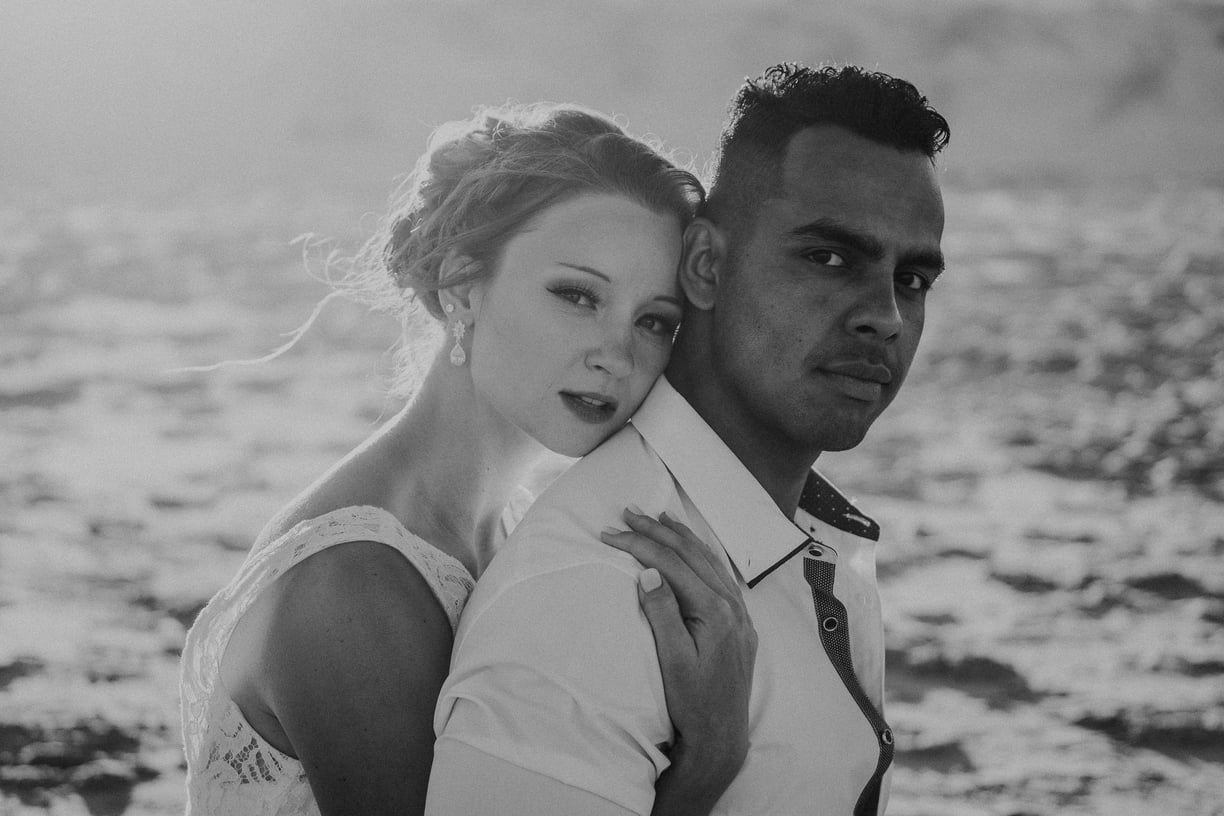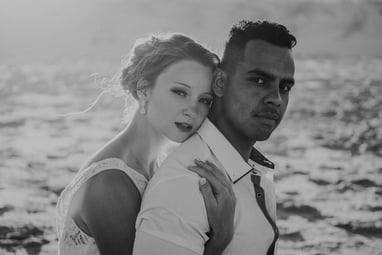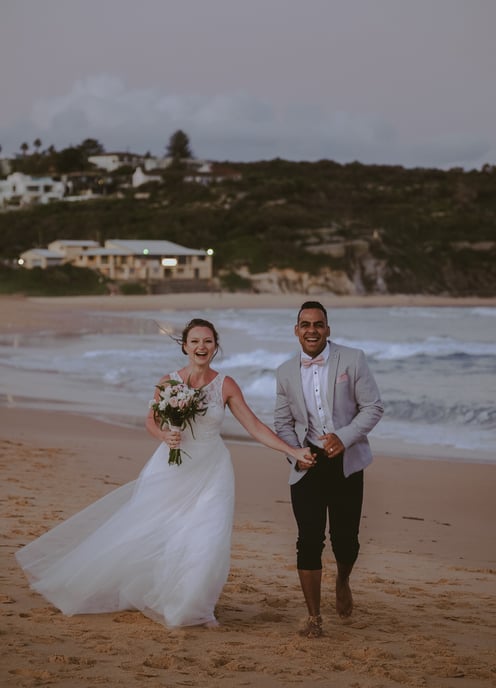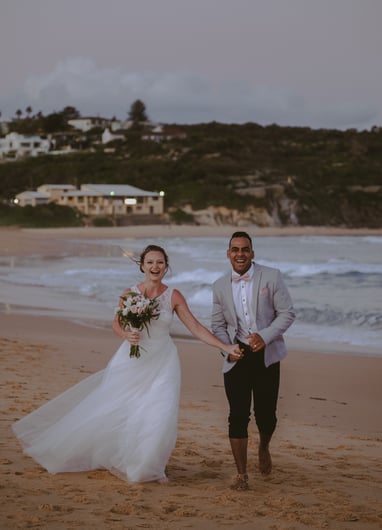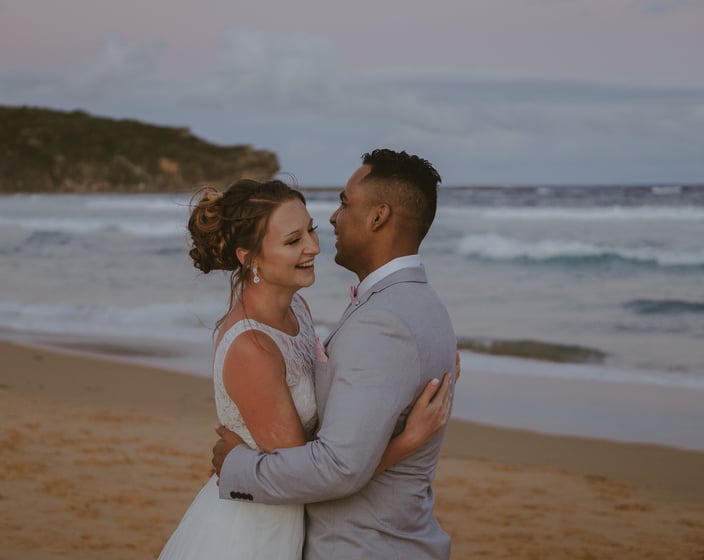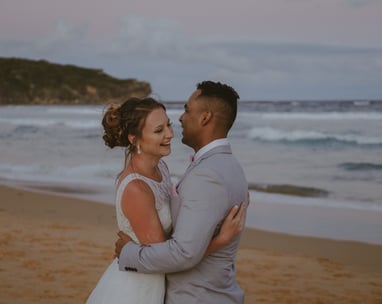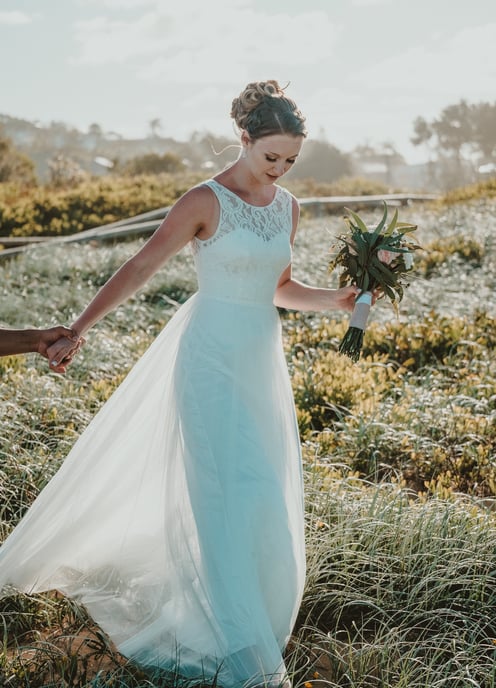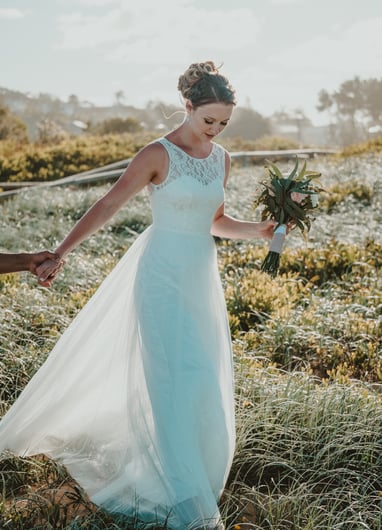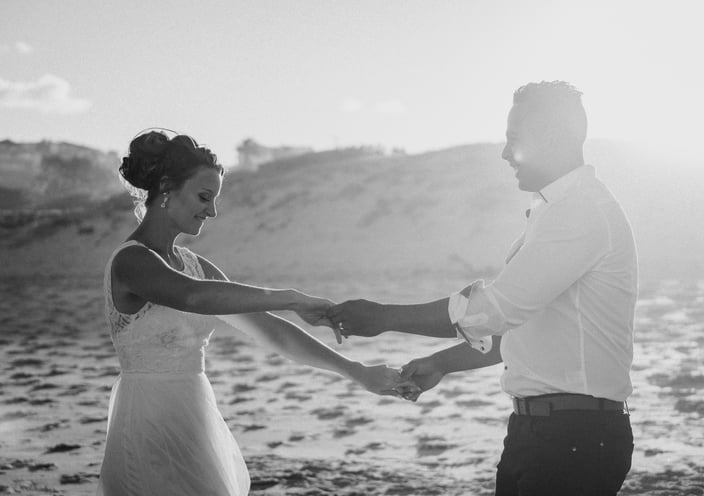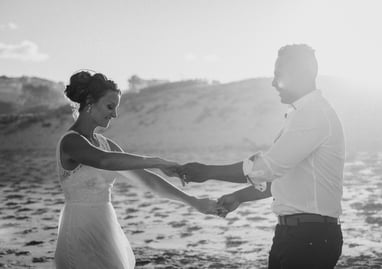 Before dancing on the beach, it all started in the city. By ceremony in Captain Henry Waterhouse Reserve, with amazing views at the Opera house and Sydney Harbour bridge.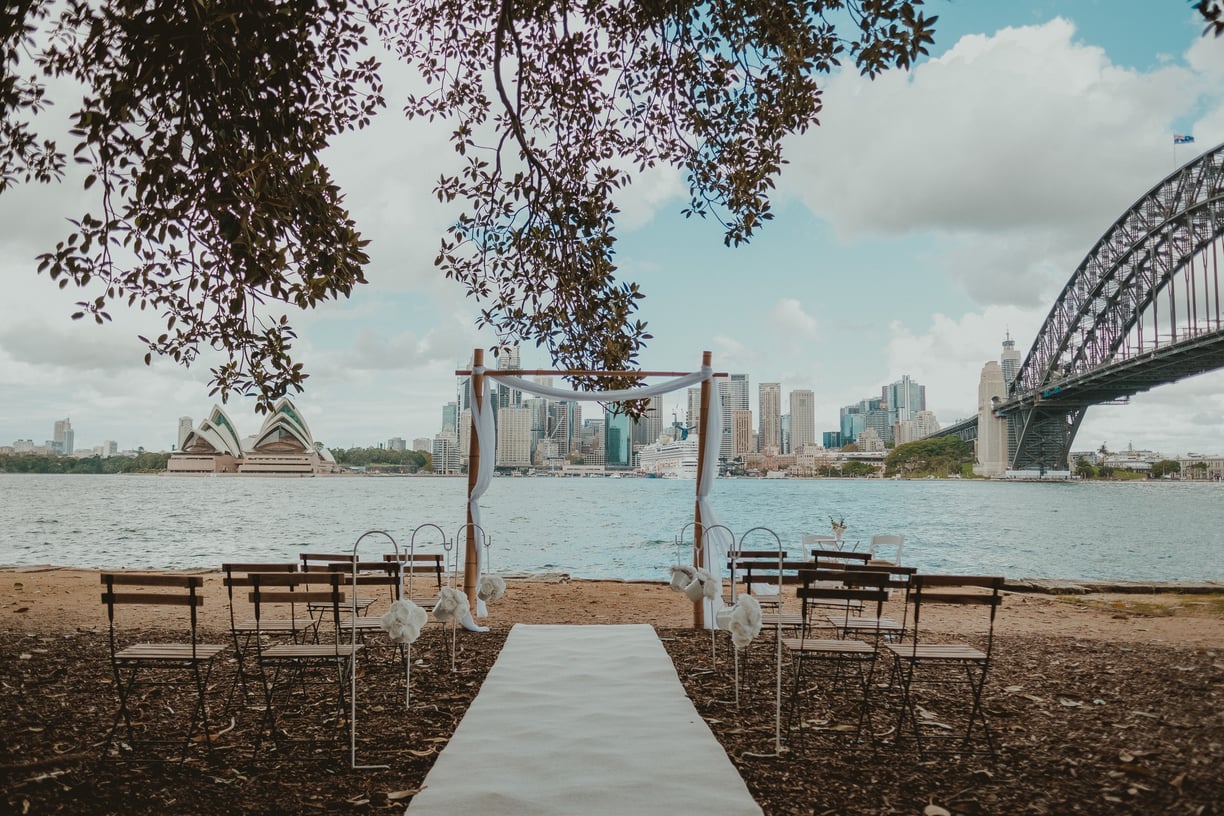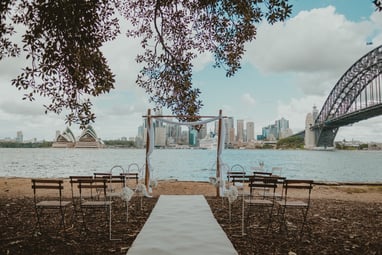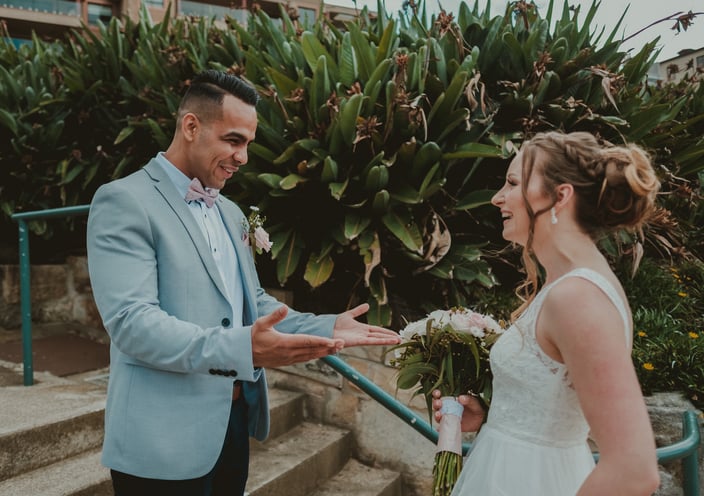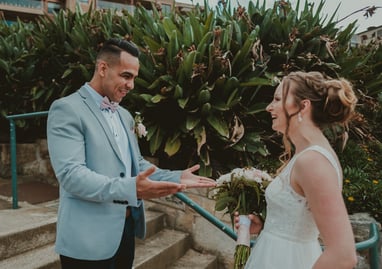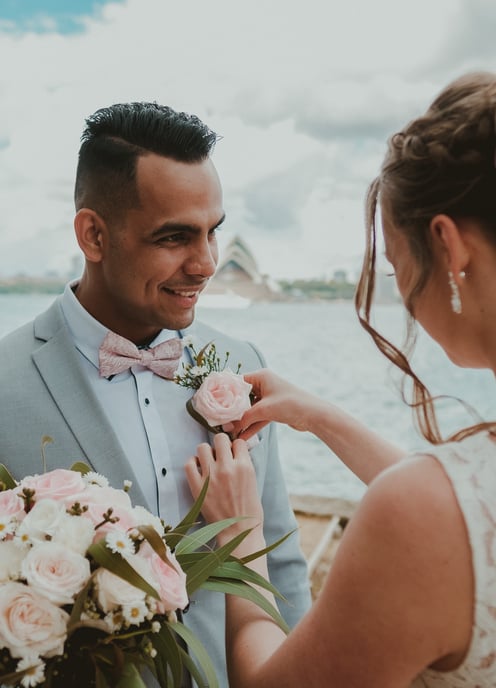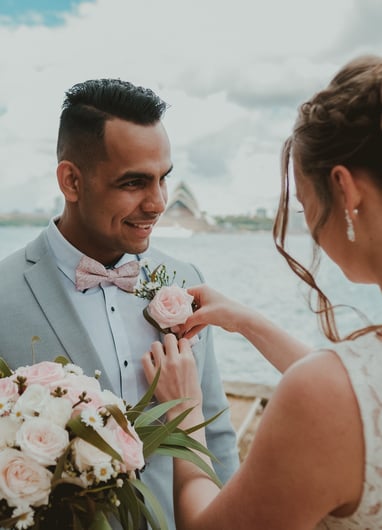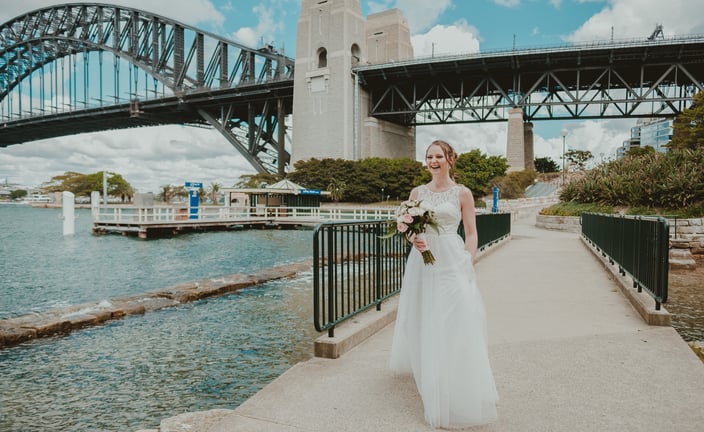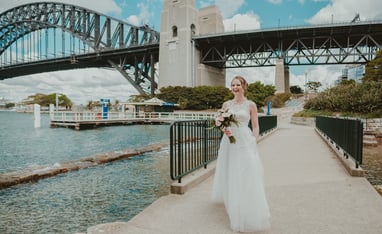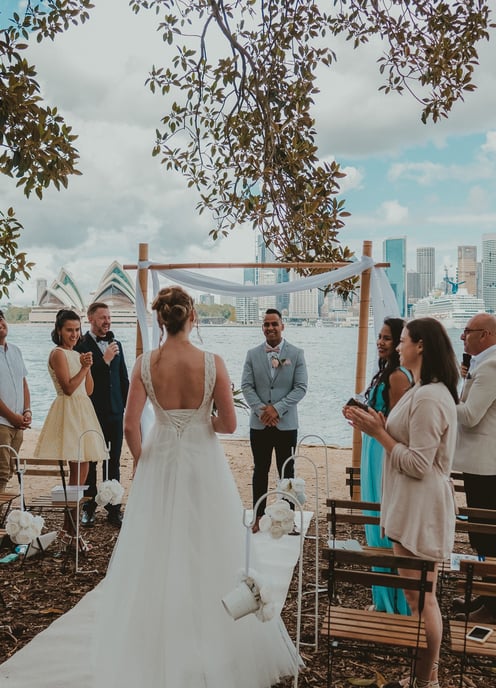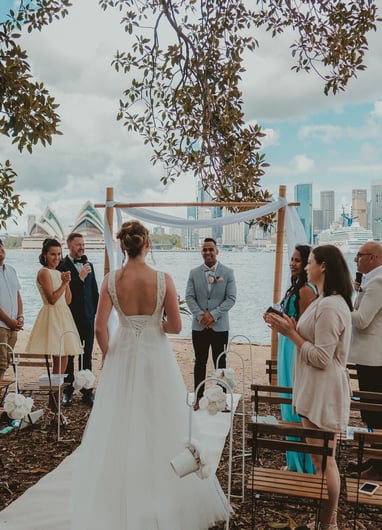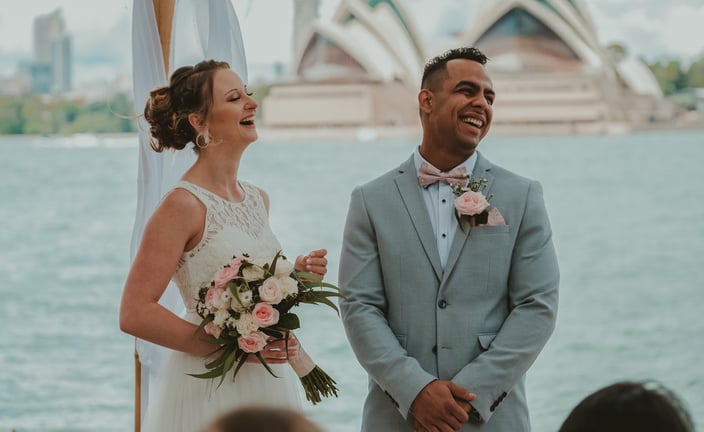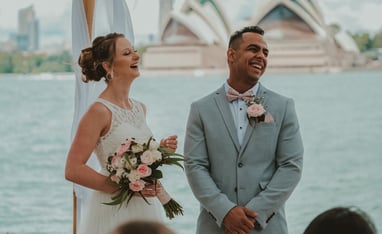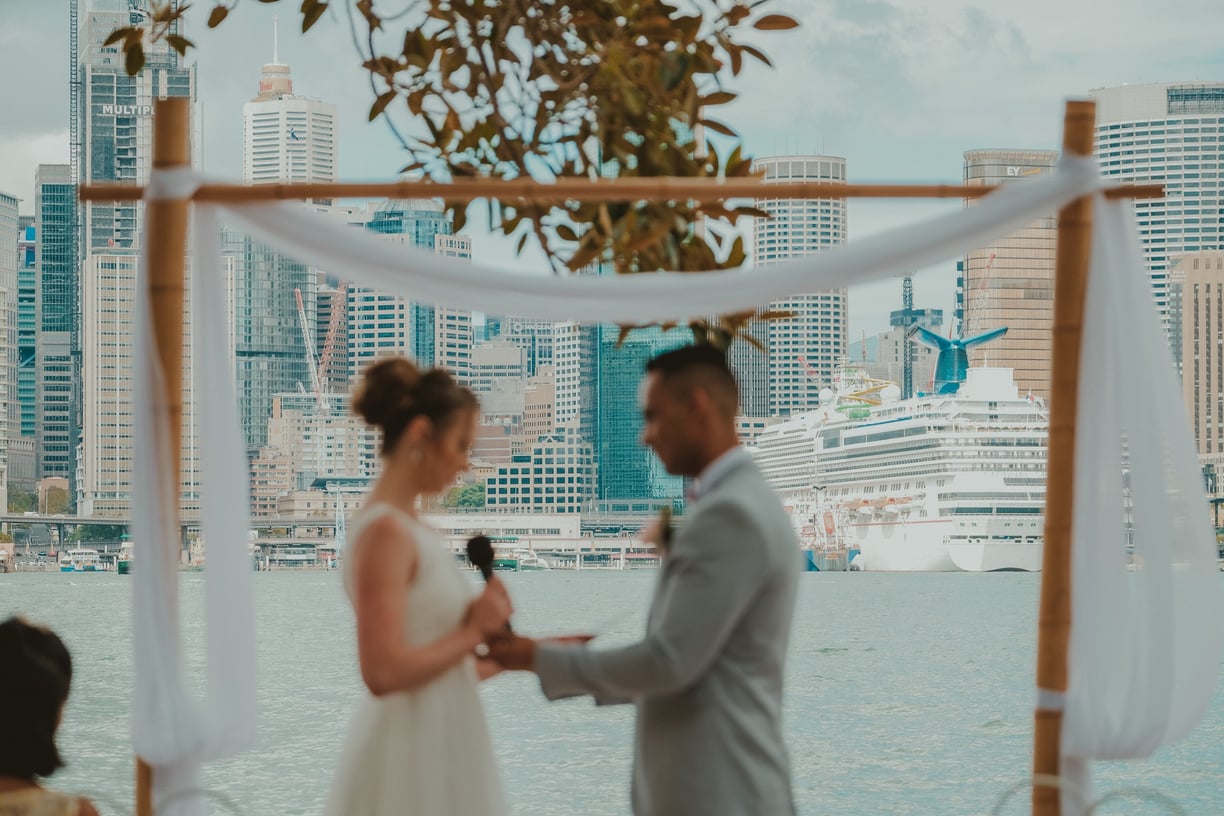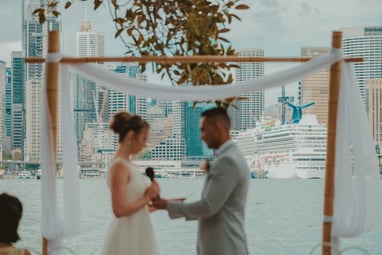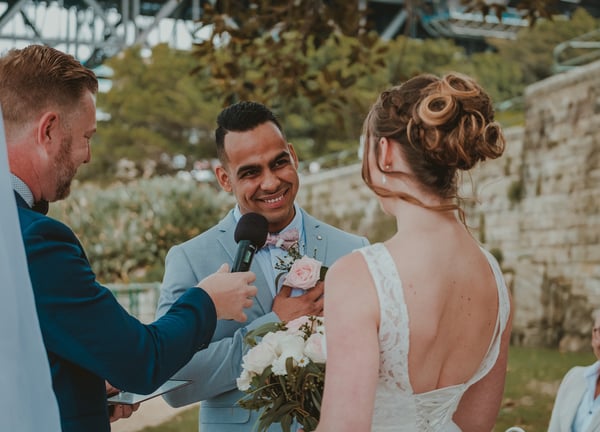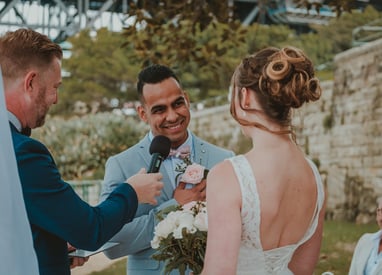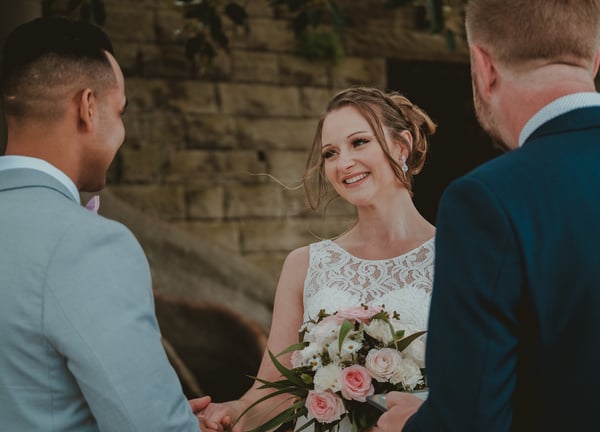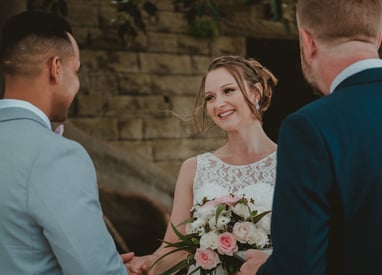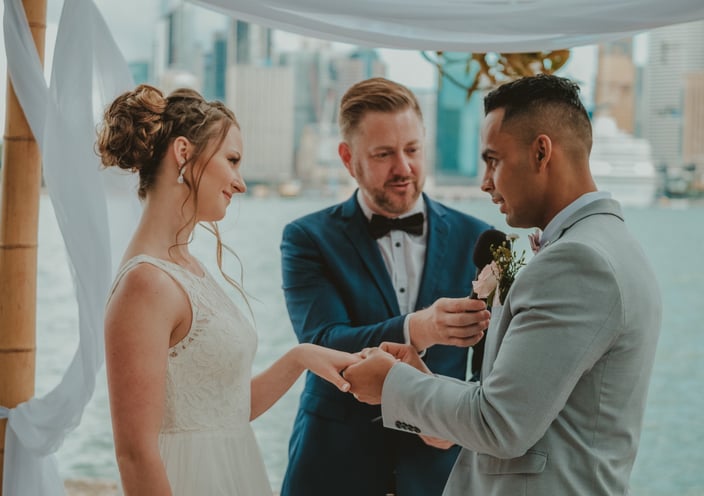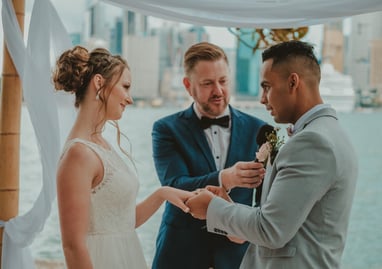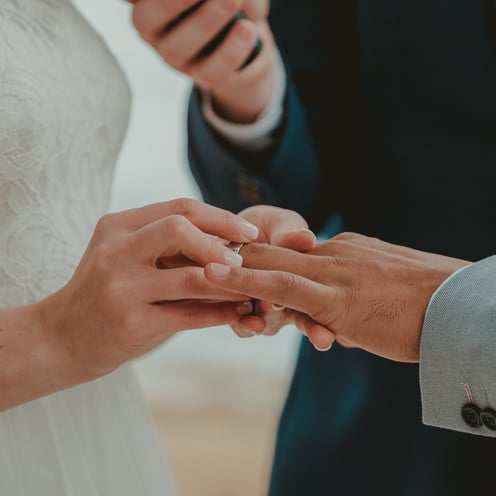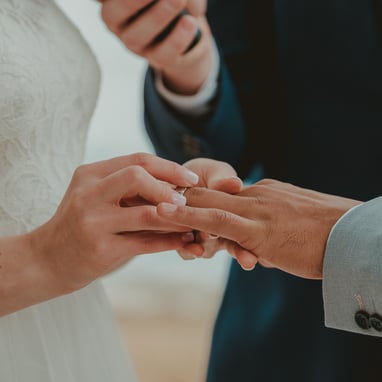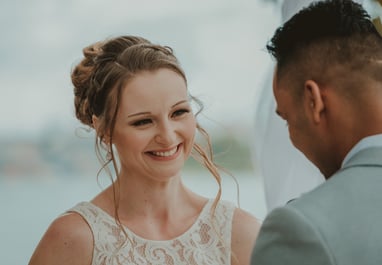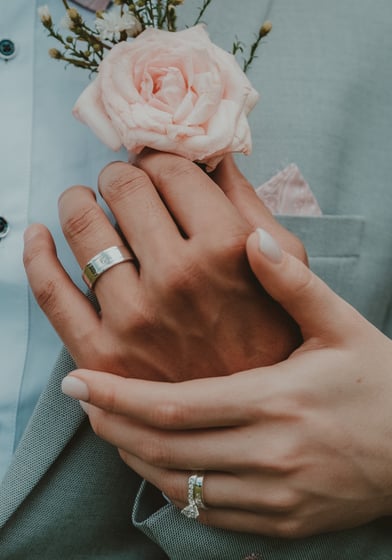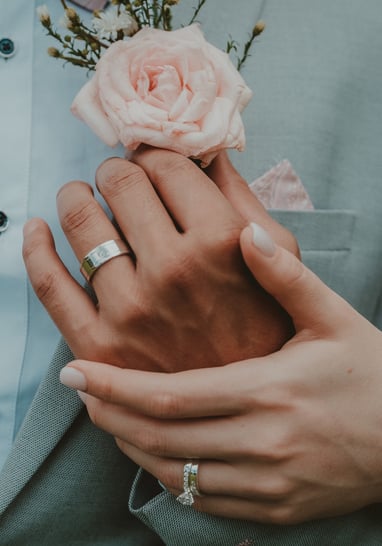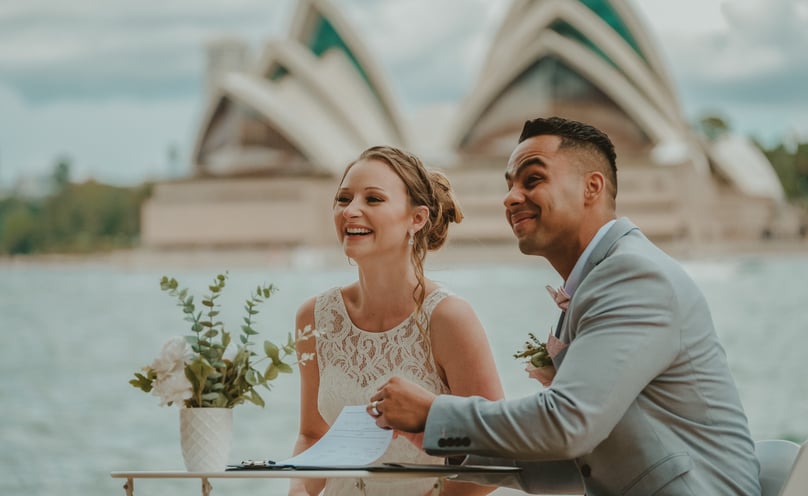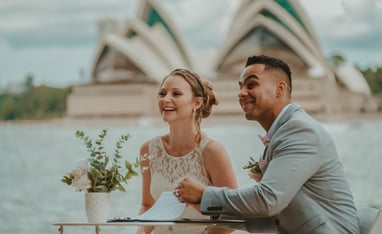 Congratulations!
While in the city, we do a short photoshoot. Both Ester and Mani come from overseas. Therefore having photos with iconic Opera house is a must! These will be everlasting memories of the city where their journey as a couple began.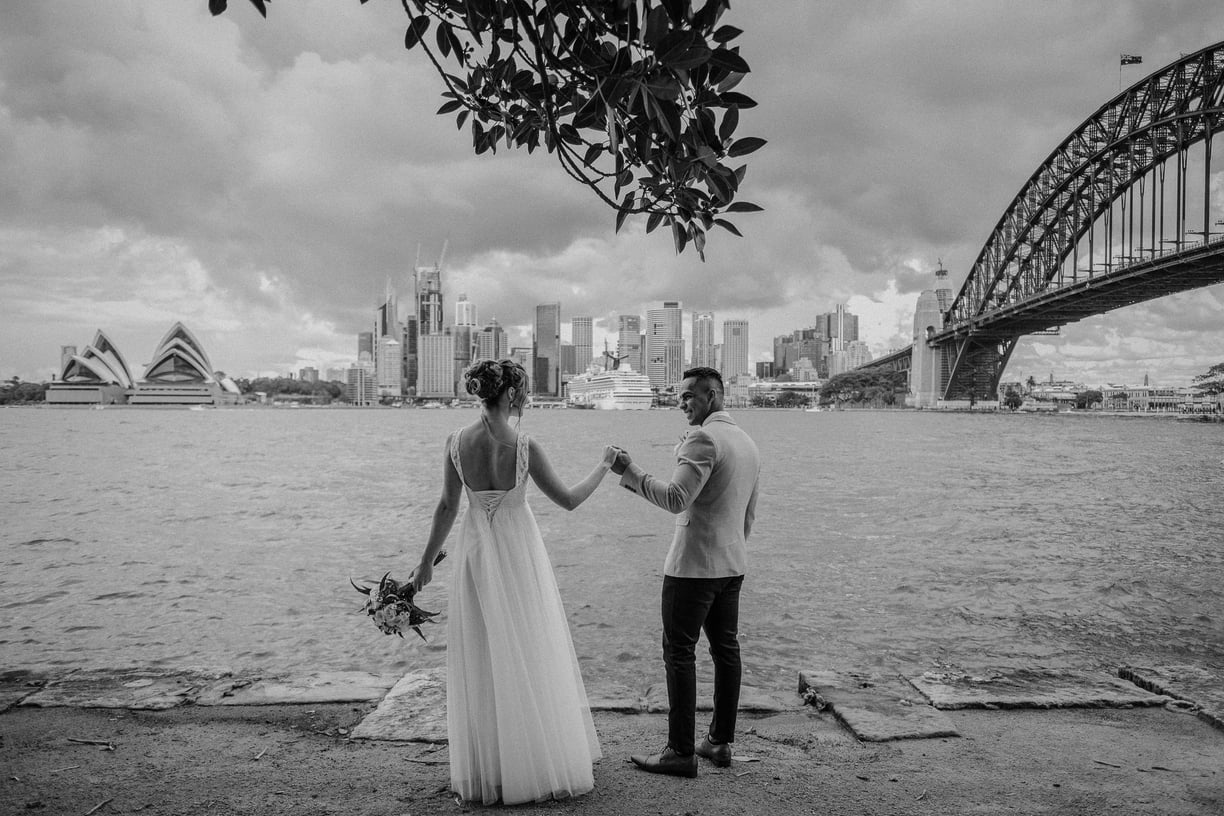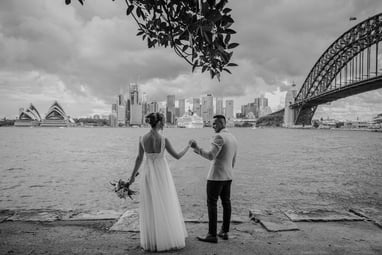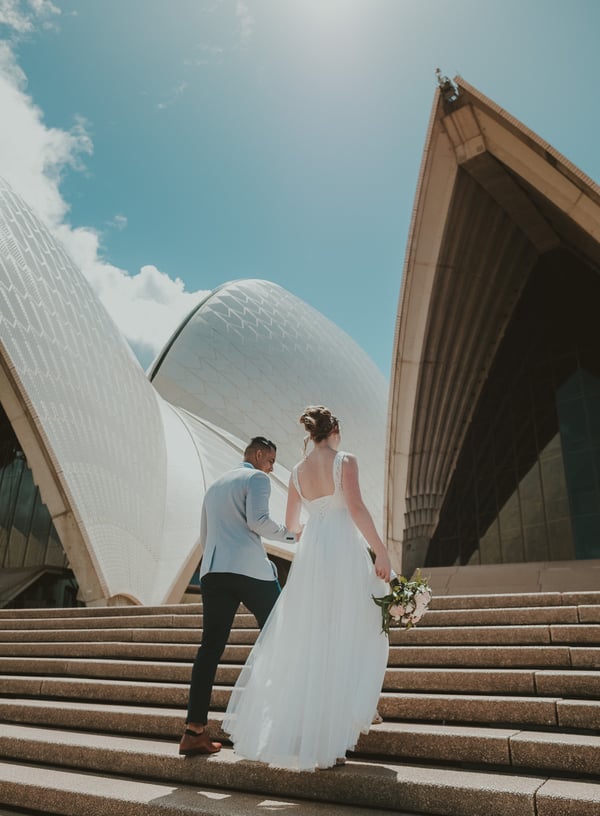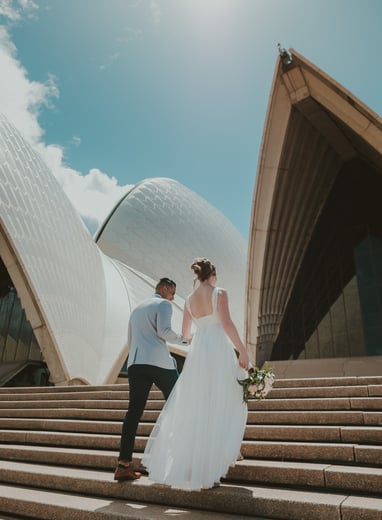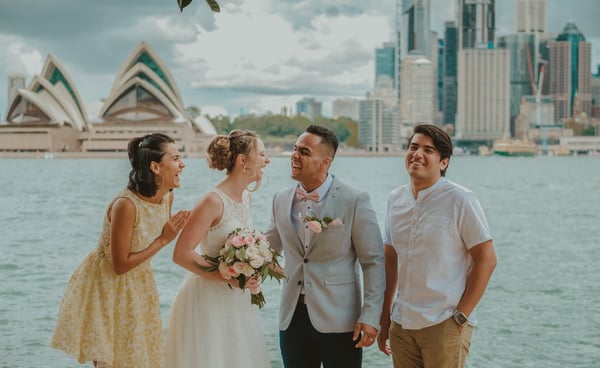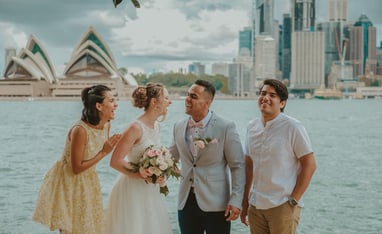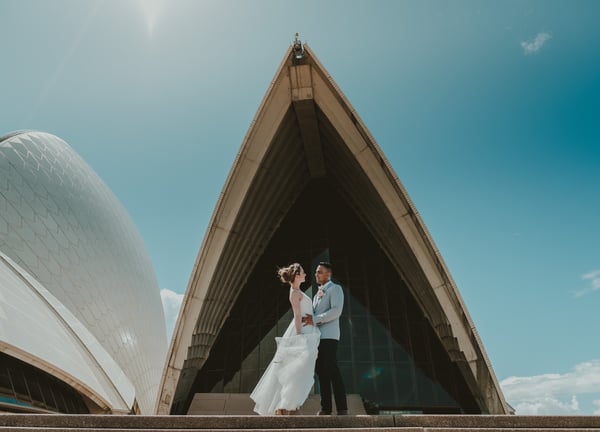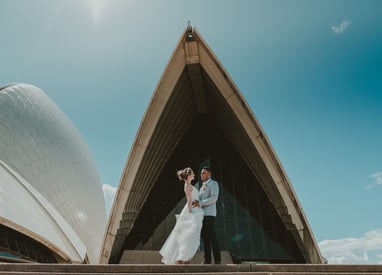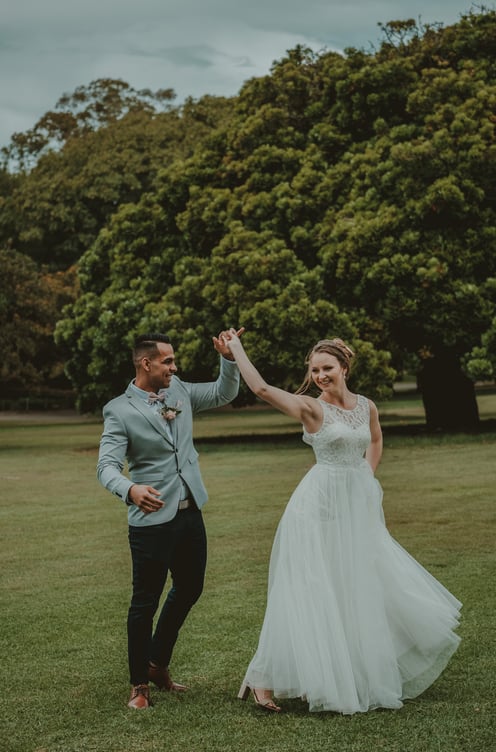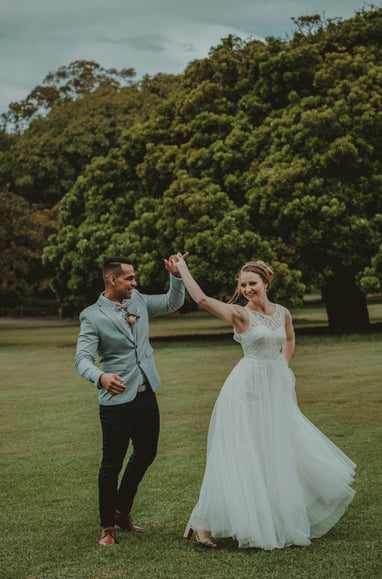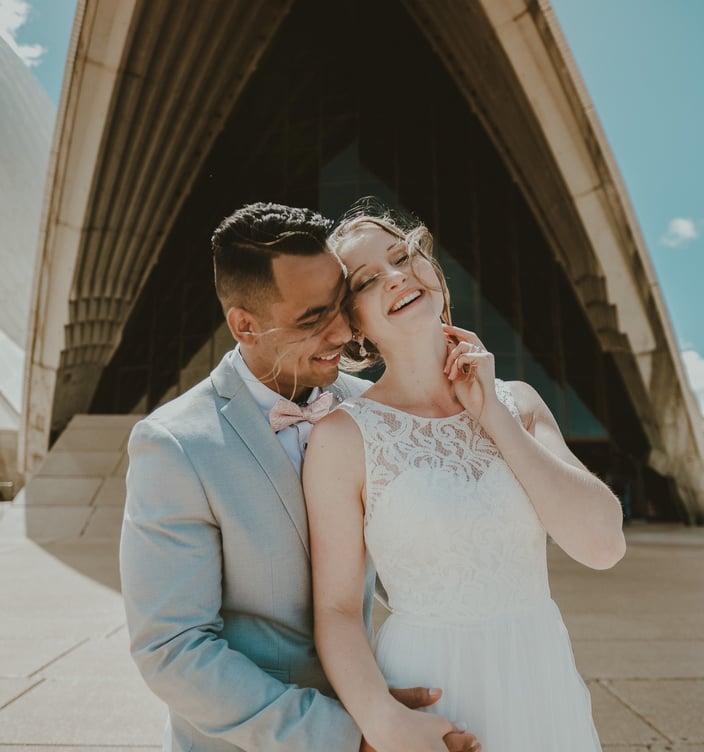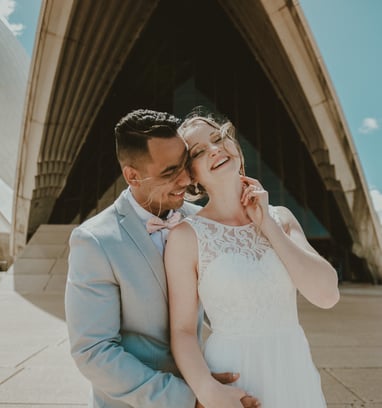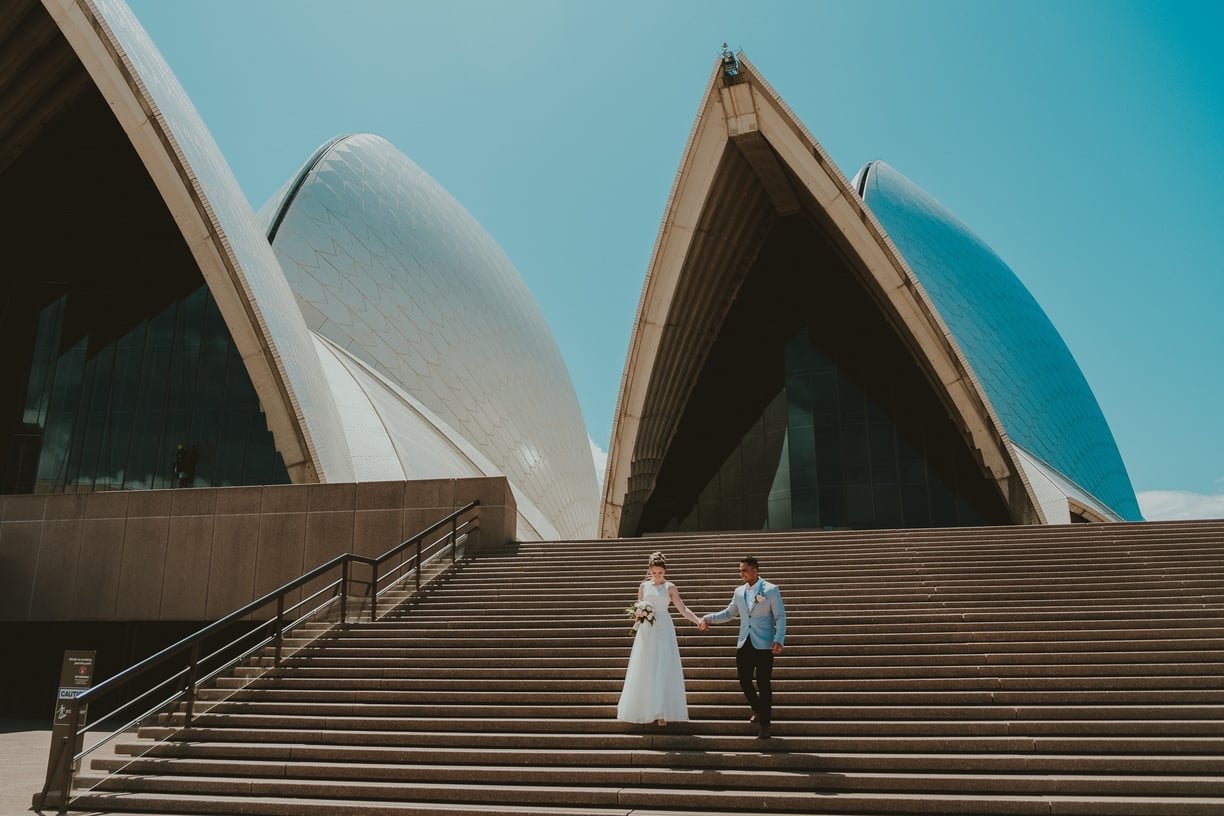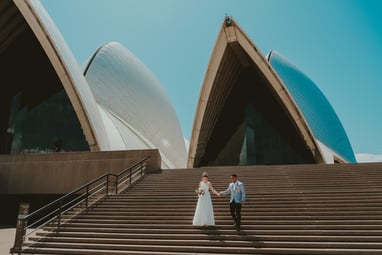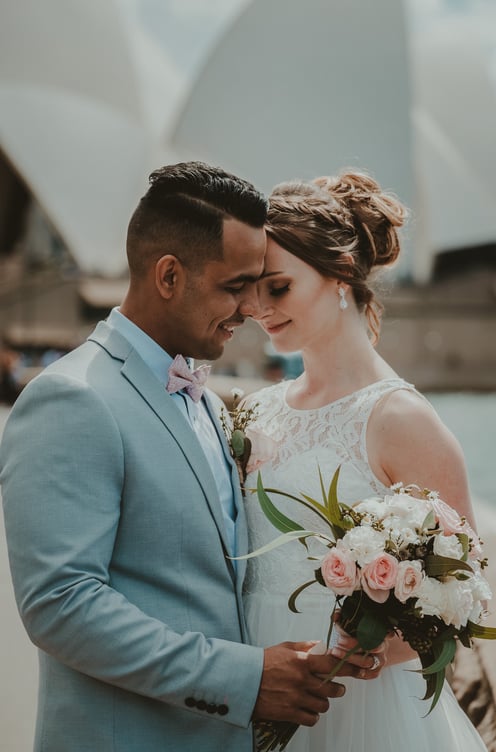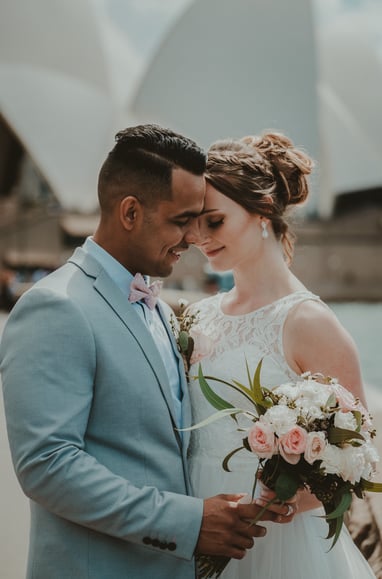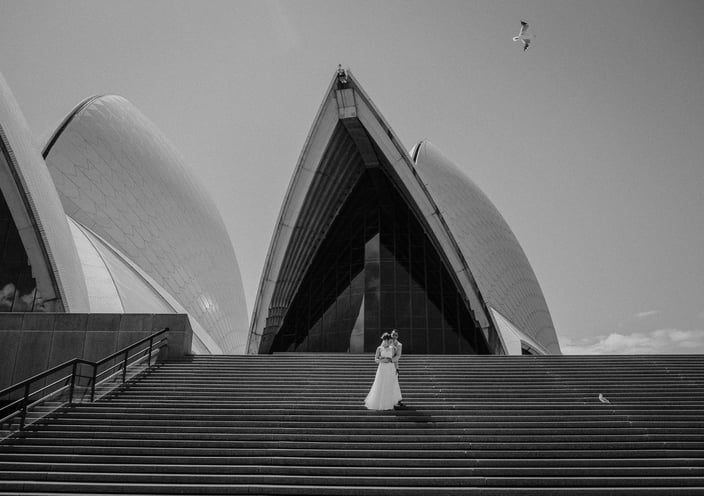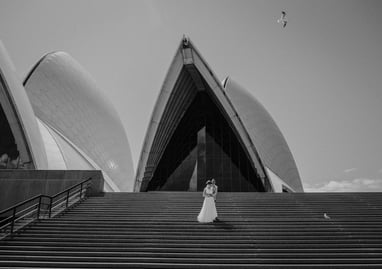 Low key wedding. Buying bottles of wine in Aldi for the beach picnic at Curl Curl beach that follows.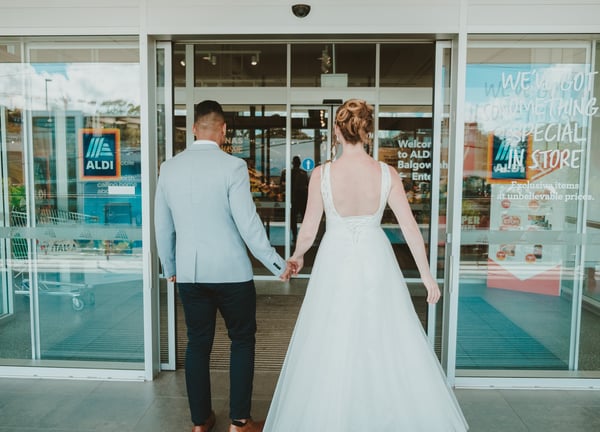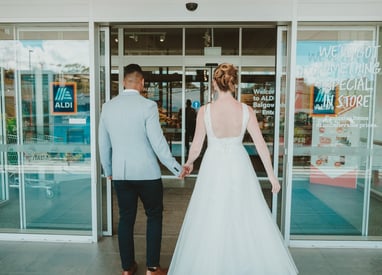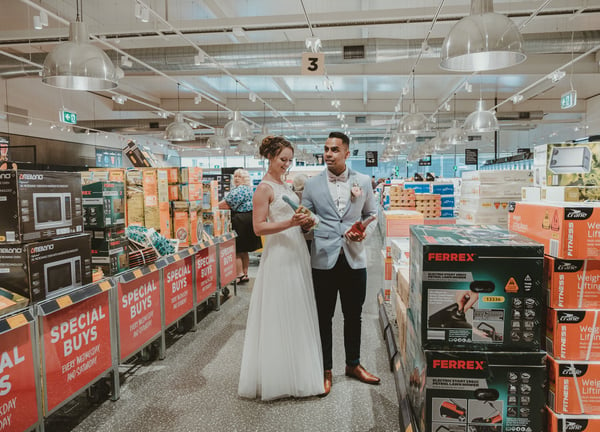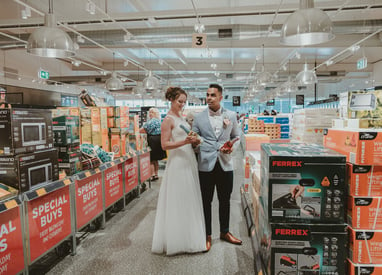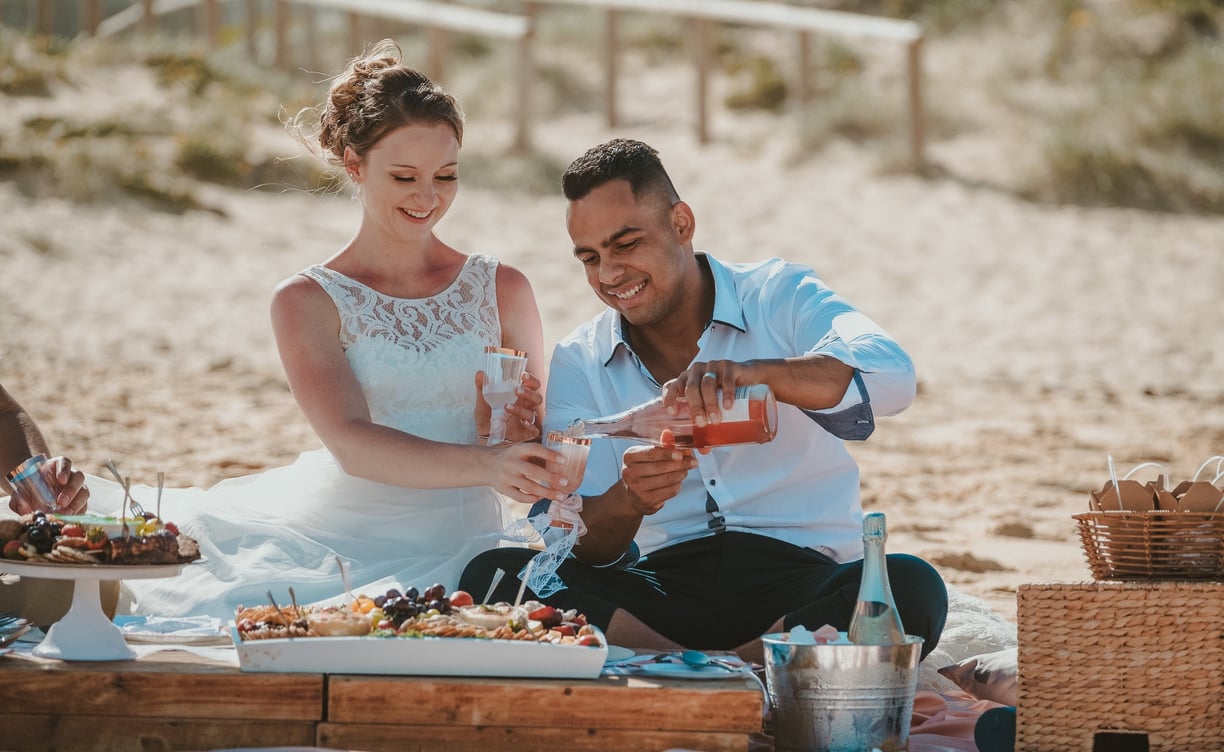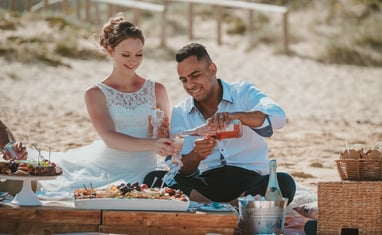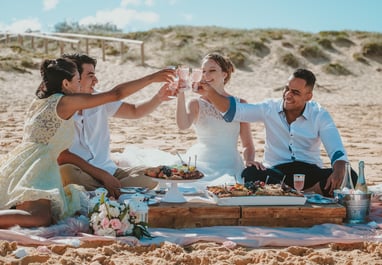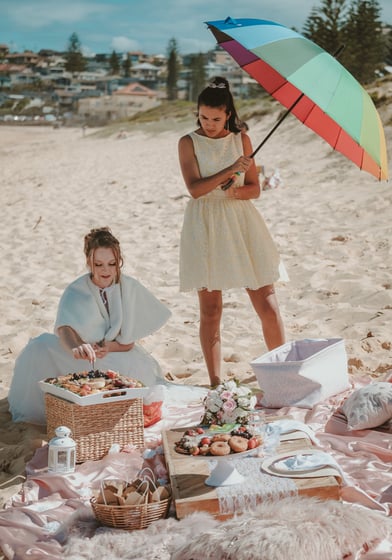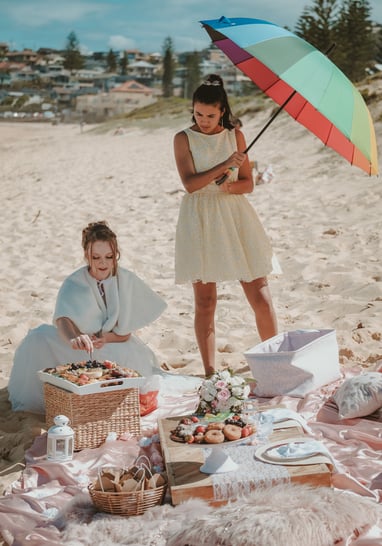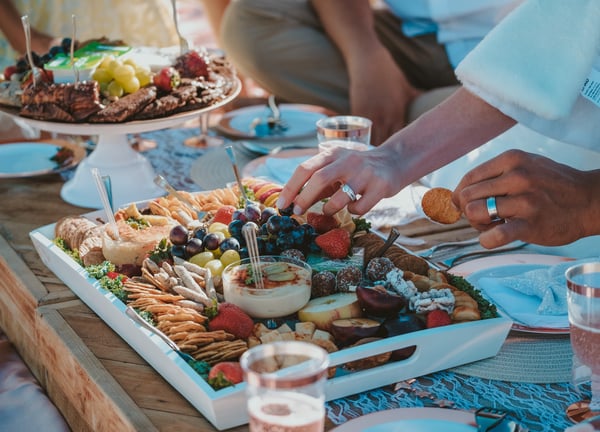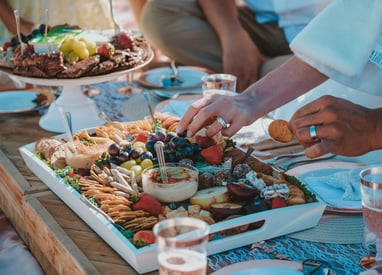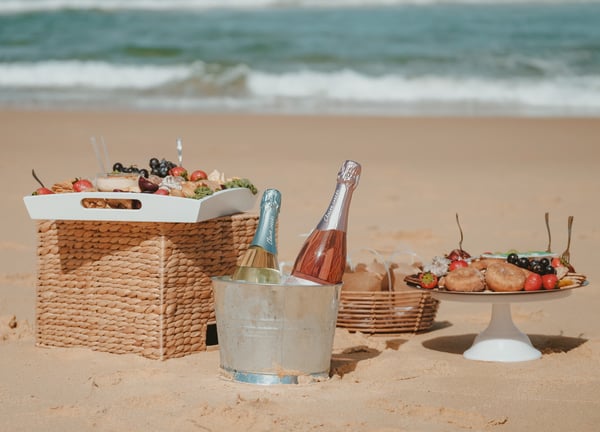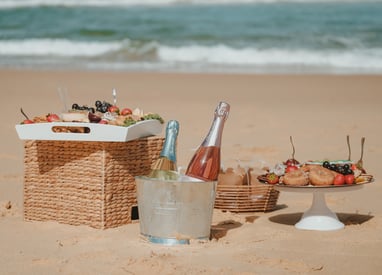 Ester and Mani's day was one of those weddings where I felt like I'm spending a crazy funny day with group of friends. Even if we knew each other just for few hours. One of the reasons why I love shooting small low key weddings so much!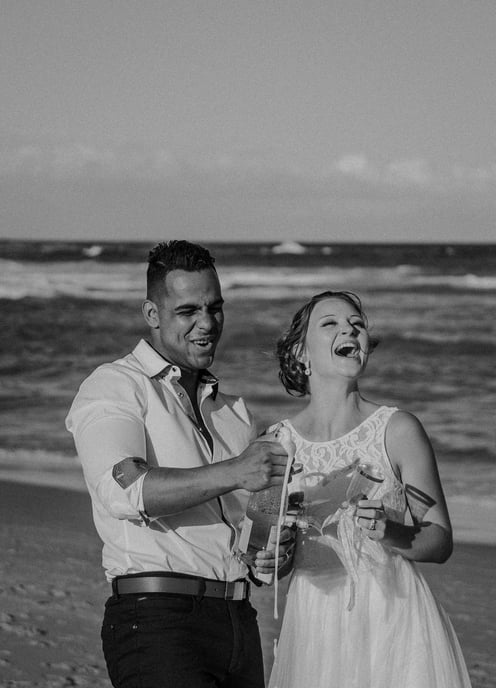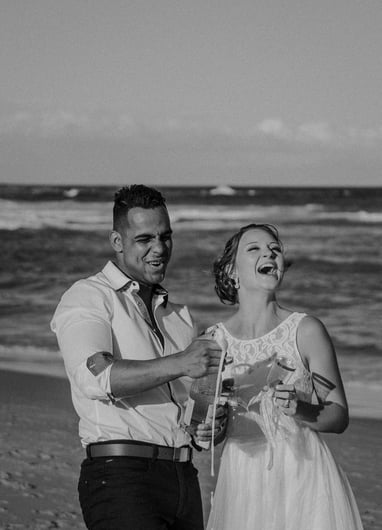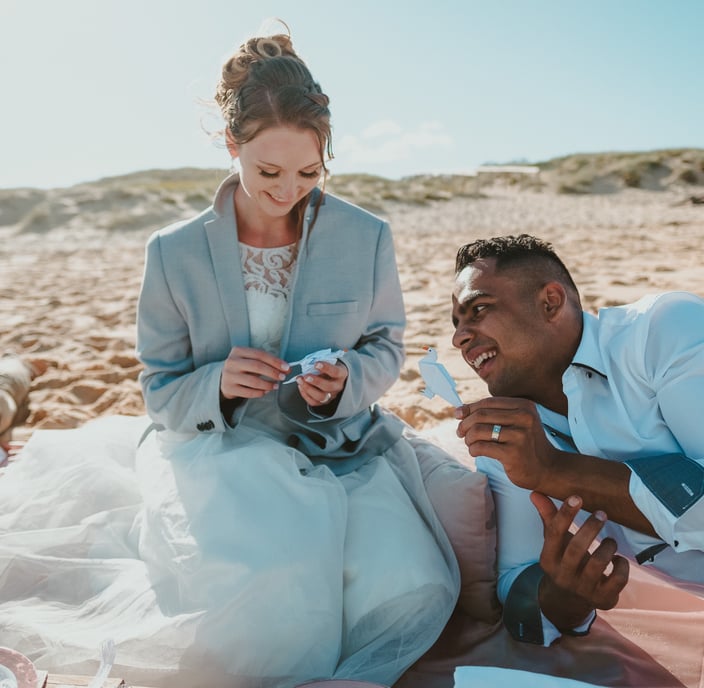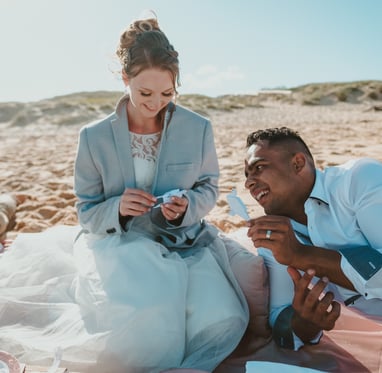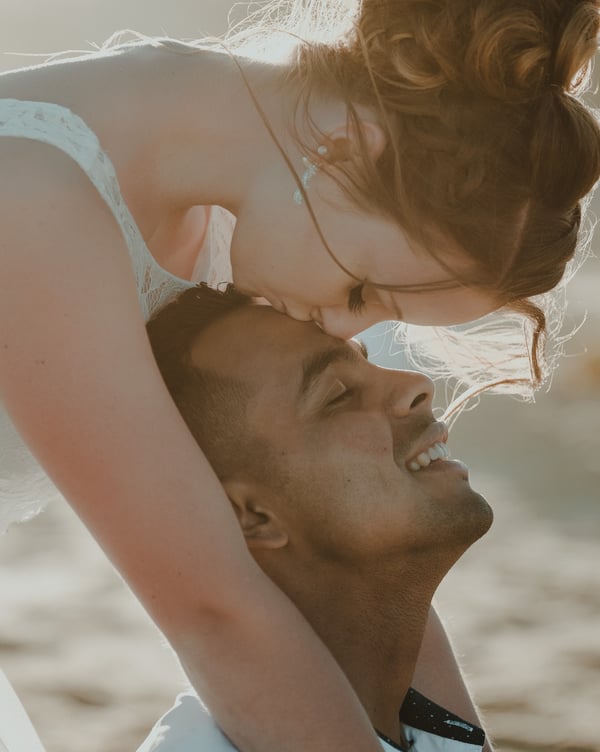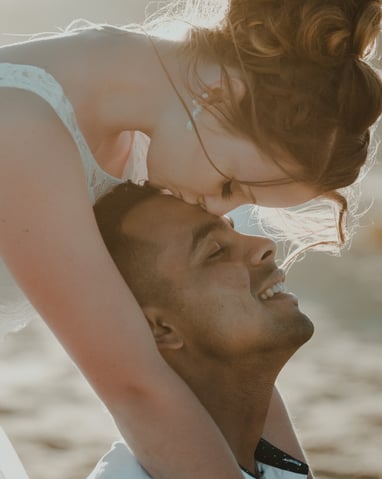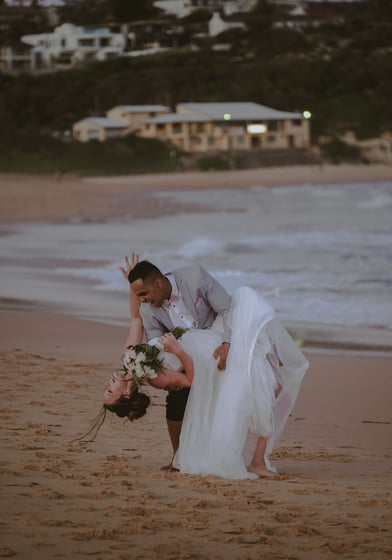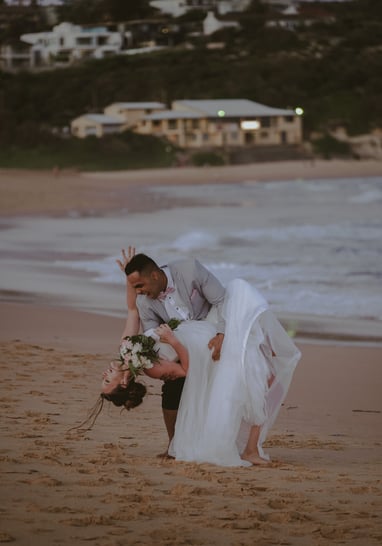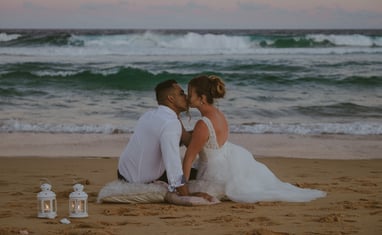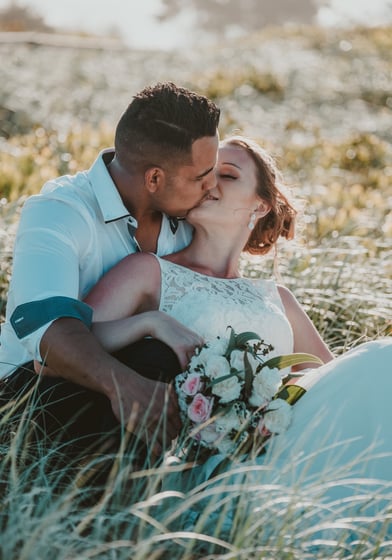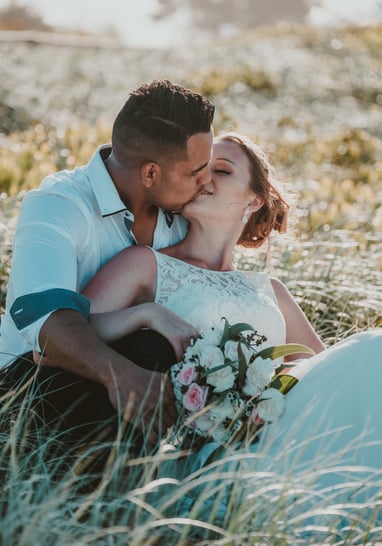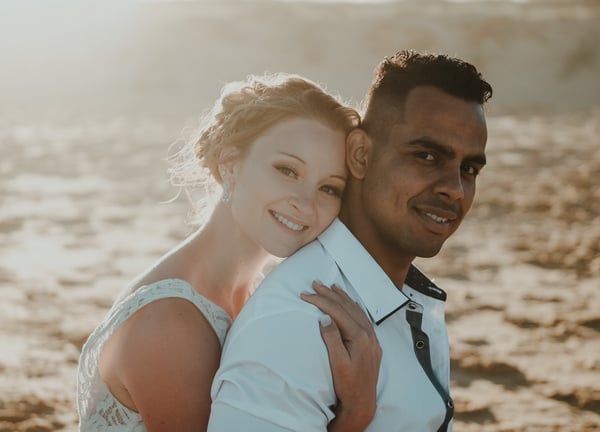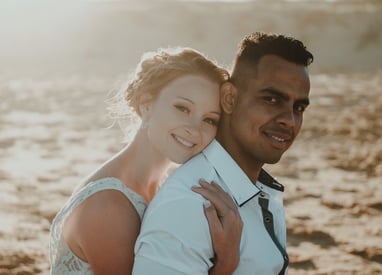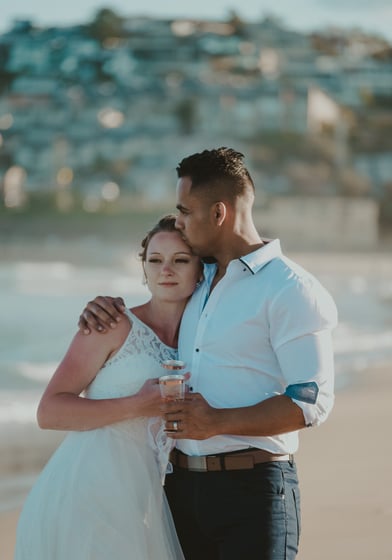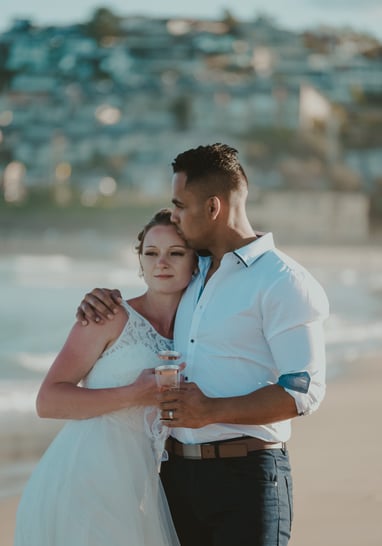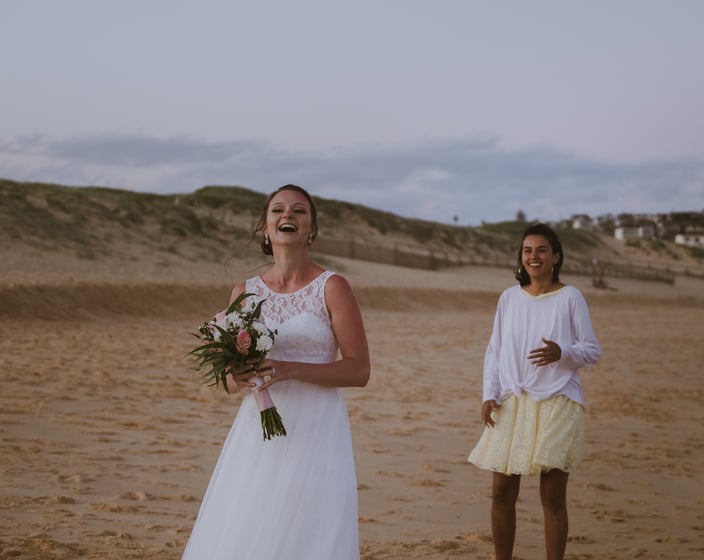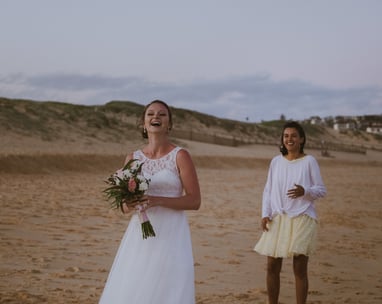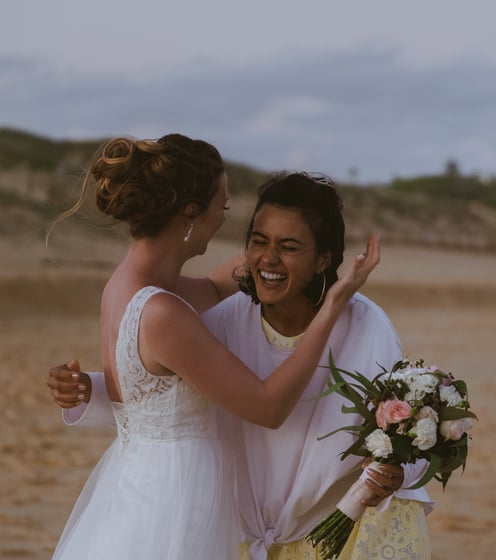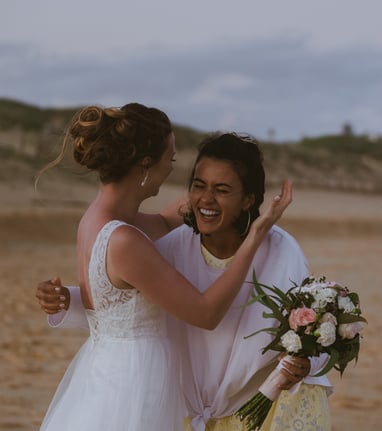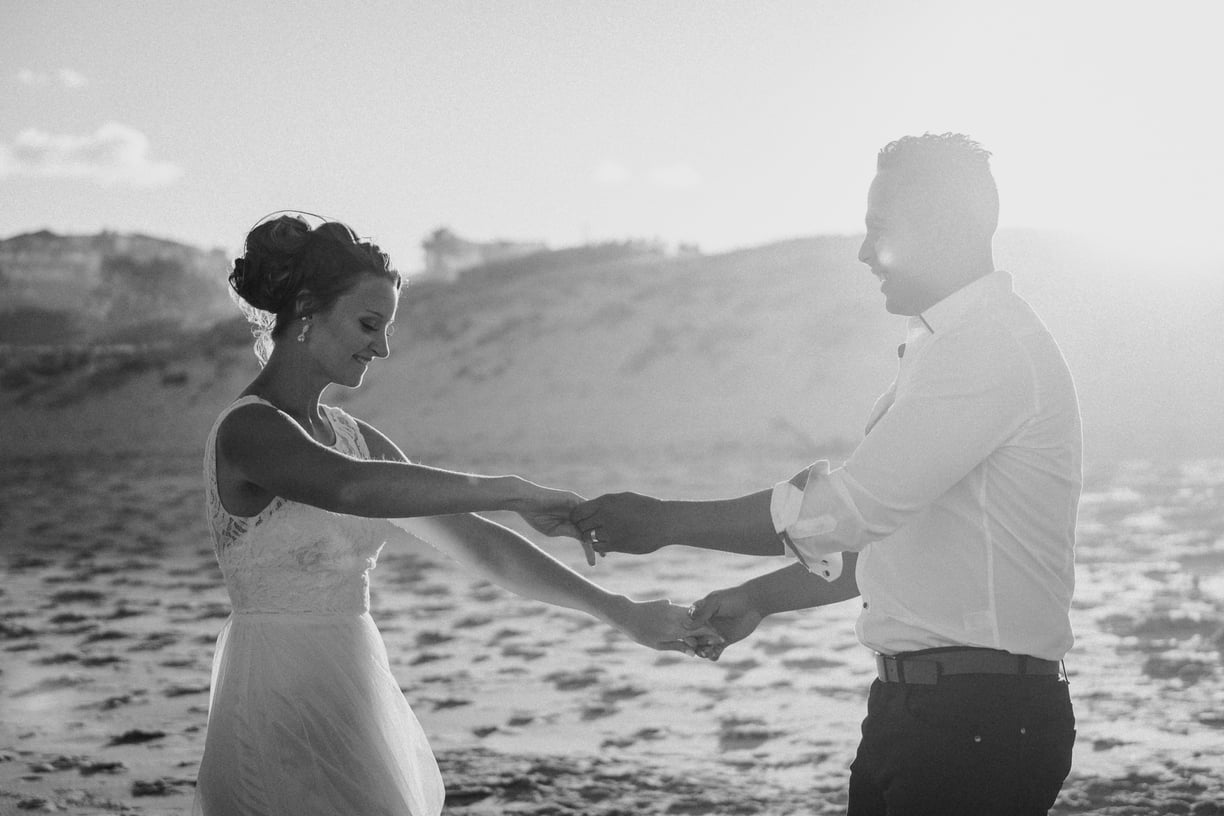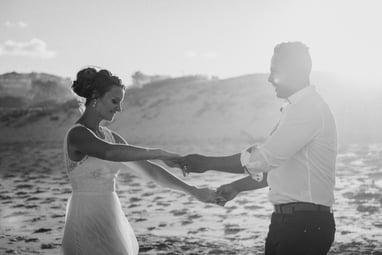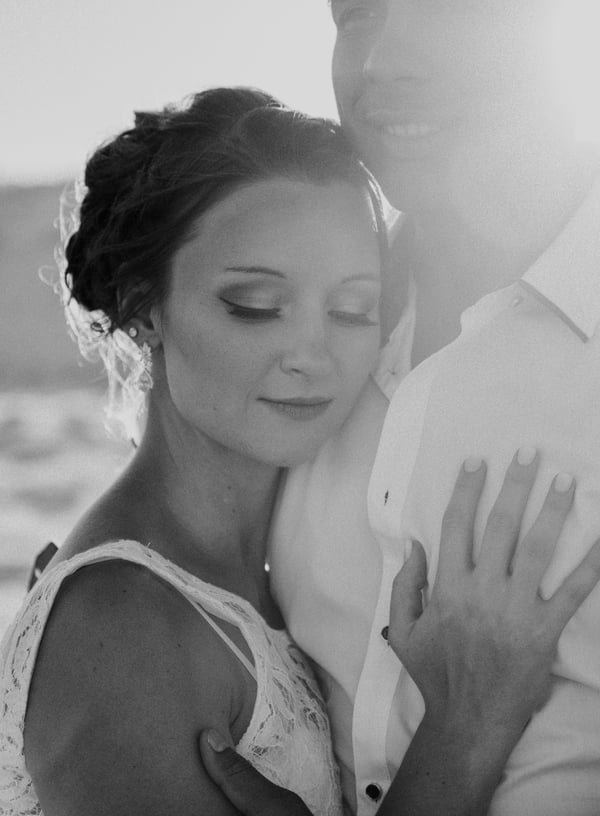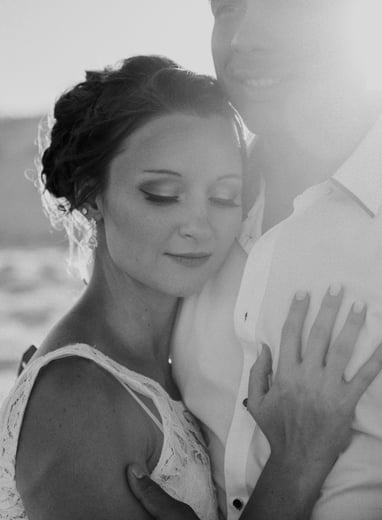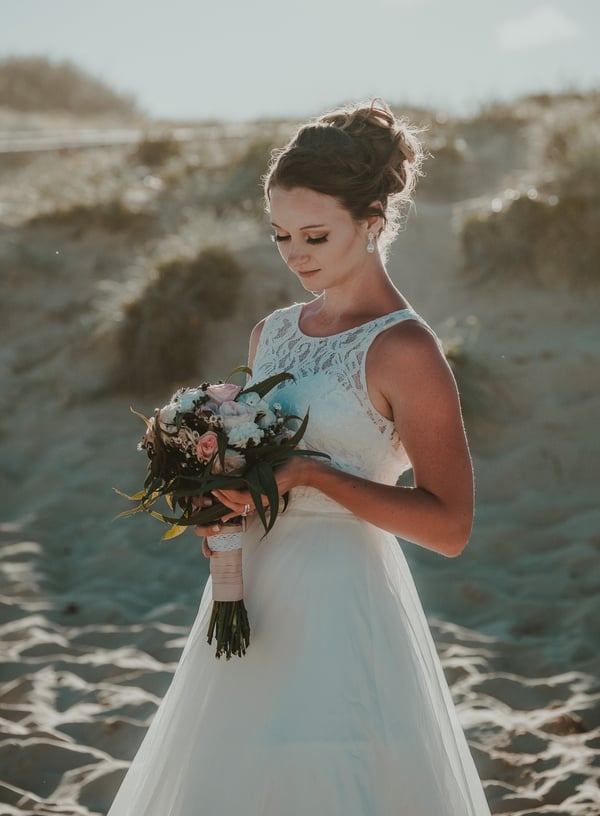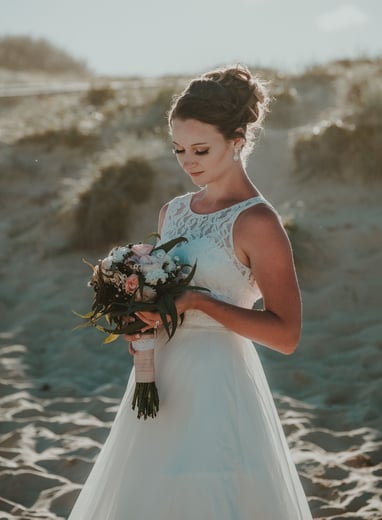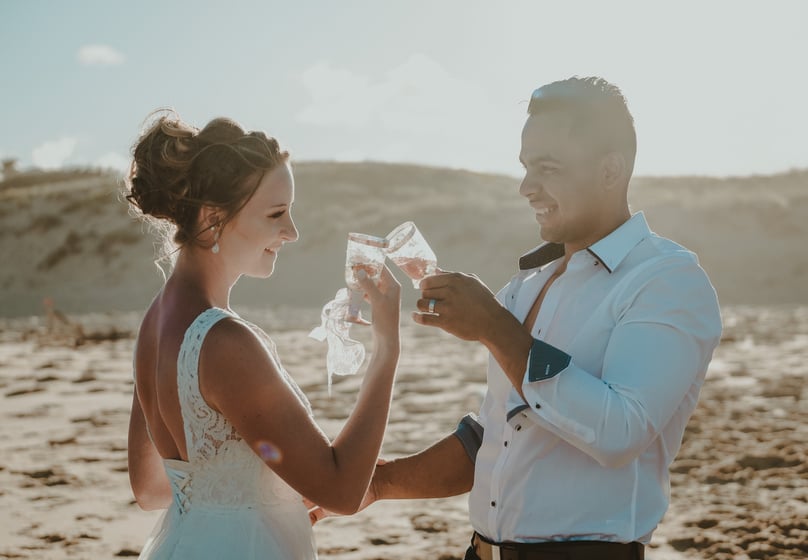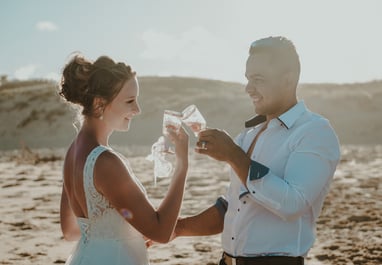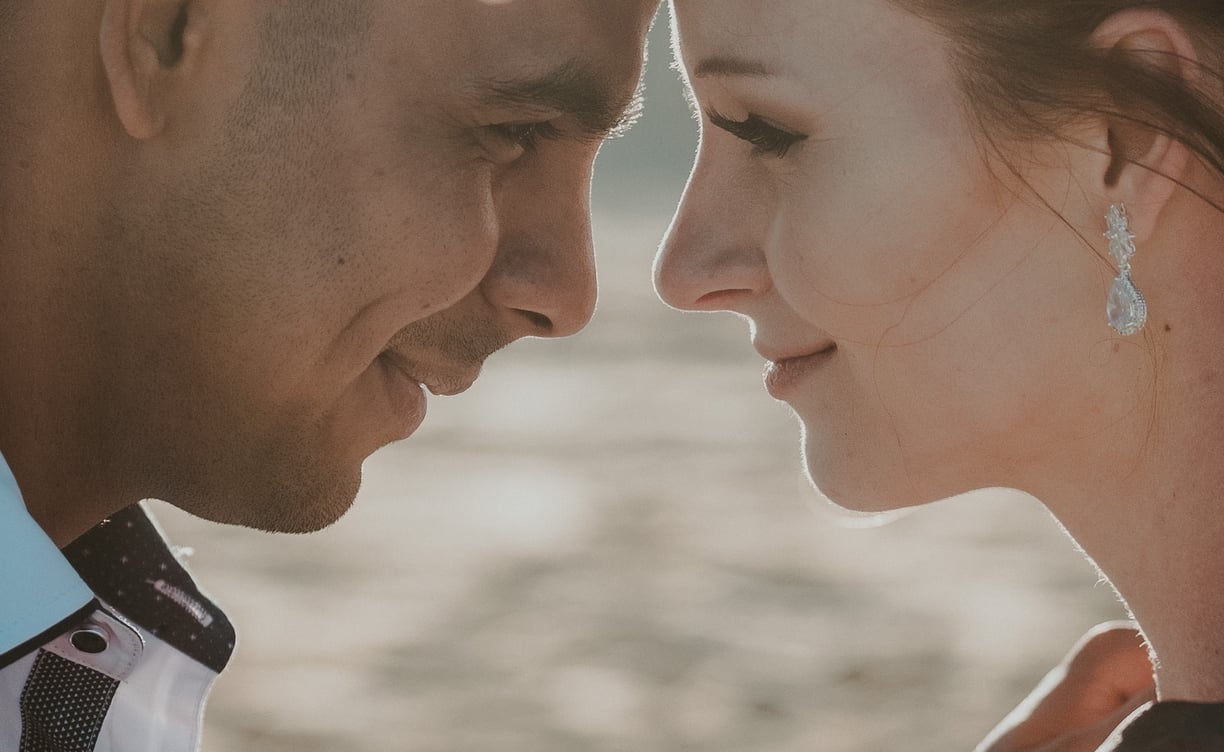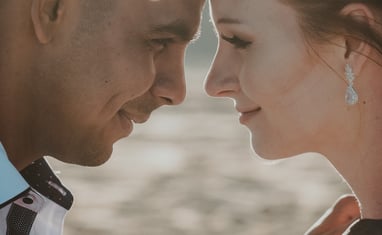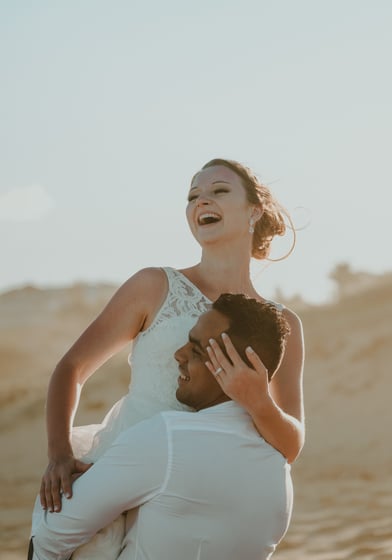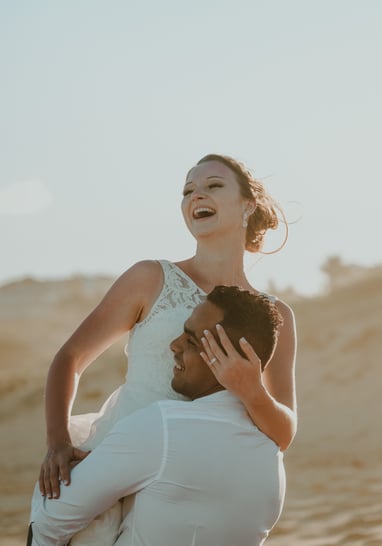 Tell me about your wedding plans. What are you looking forward to and what do you expect from your photographer? Let's get to know each other first and see if we're a match. I can't wait to hear from you!