Dancing together to your favorite song. Hugging your partner while the kids toss rocks into the water. Chasing seagulls as the sun goes down. You'll just enjoy the time spent with your loved ones and forget about the camera. Rather than standing stiffly and saying cheese, you'll play, embrace and laugh until everyone is having so much fun, your true personalities can't help but shine through. And that's how your images become more than just "family photos". But beautiful memories that your family will pile on the couch and look at for years to come.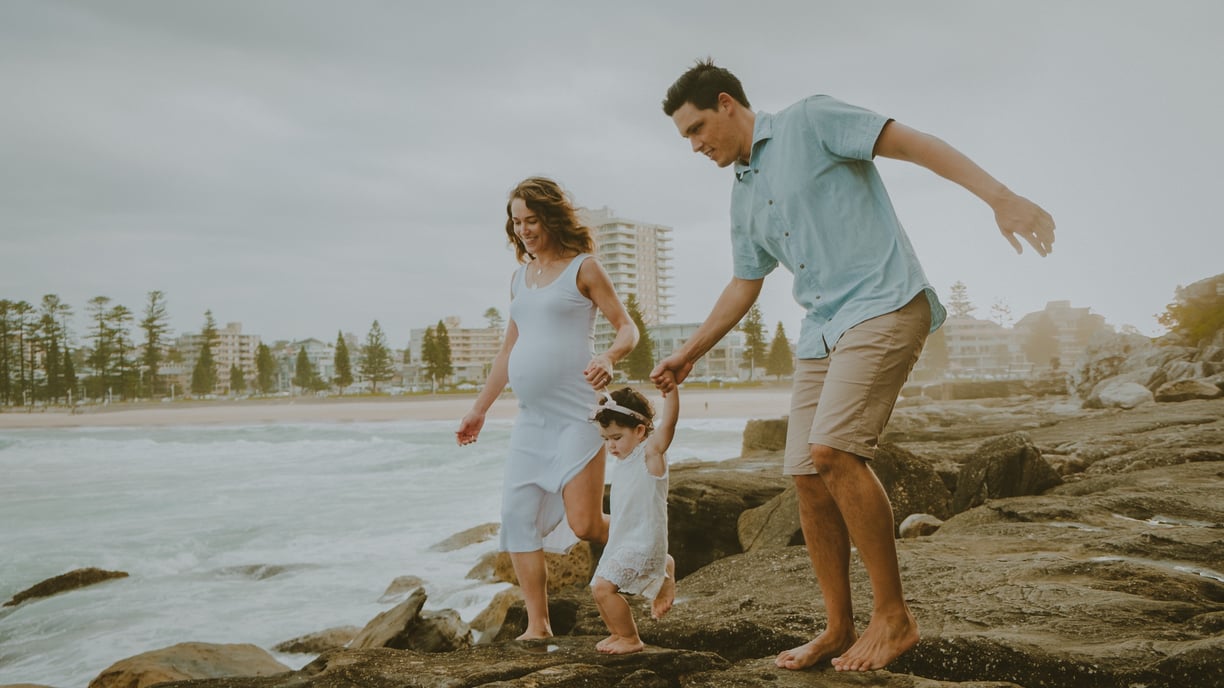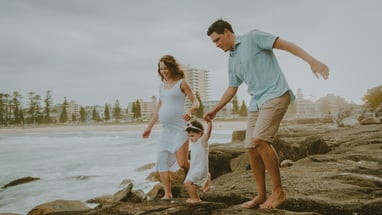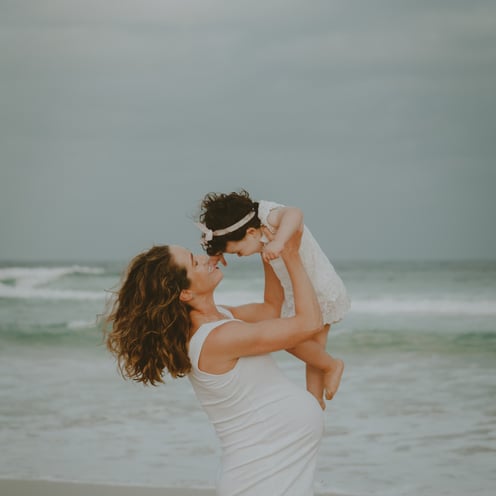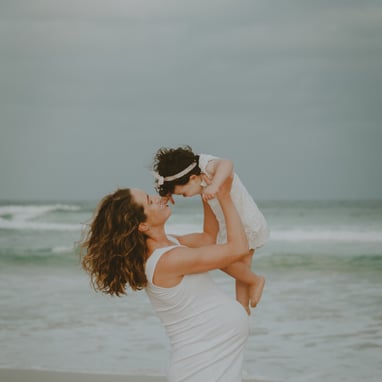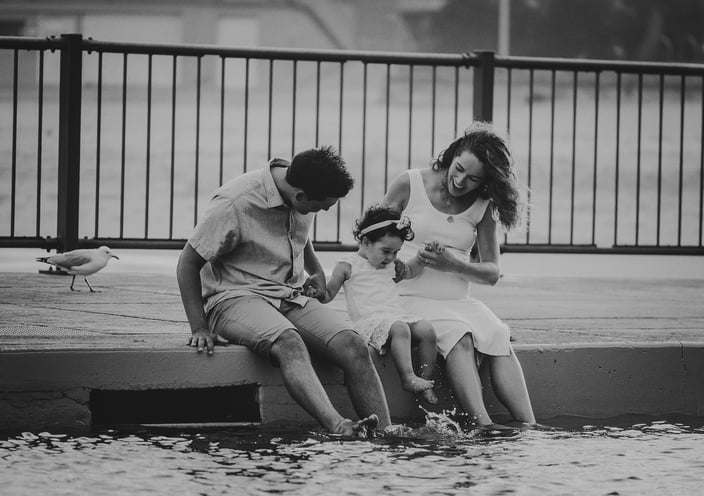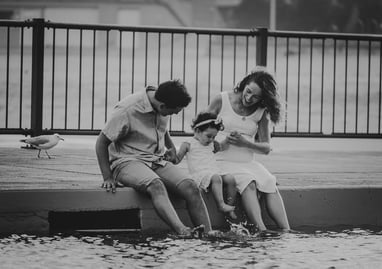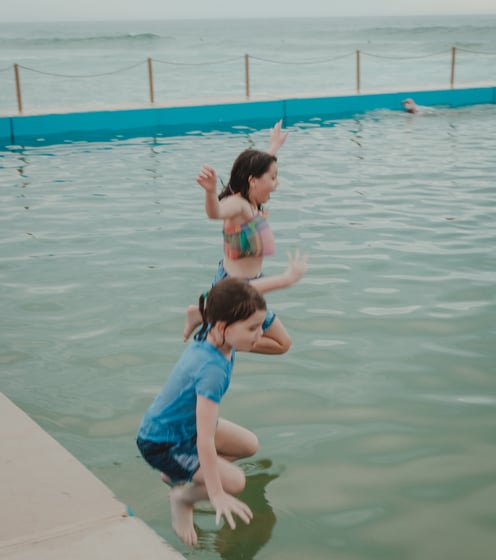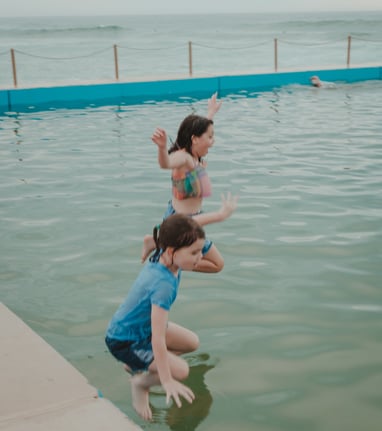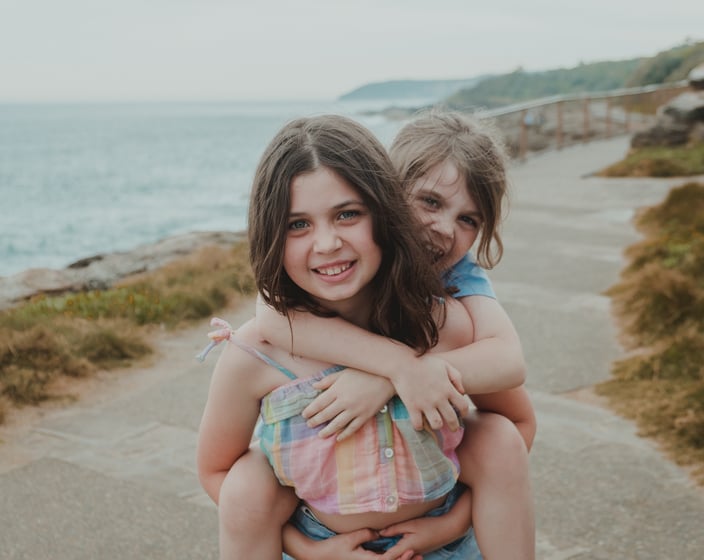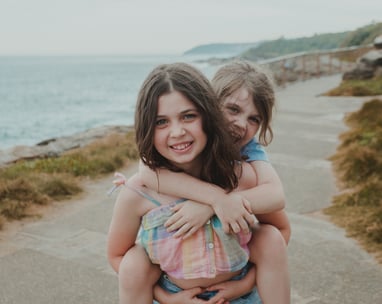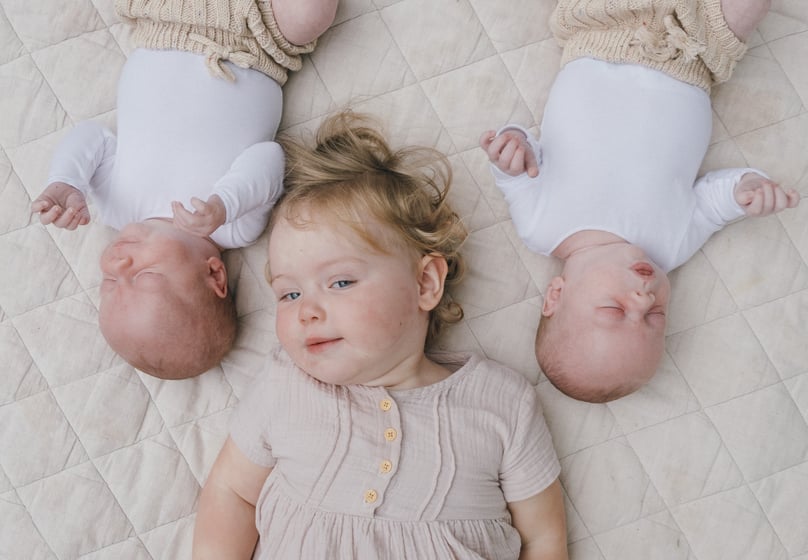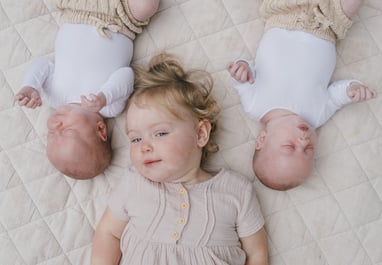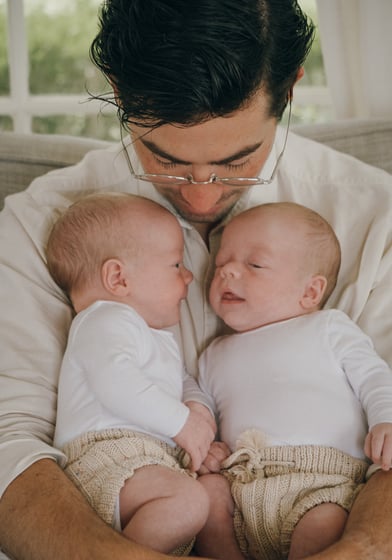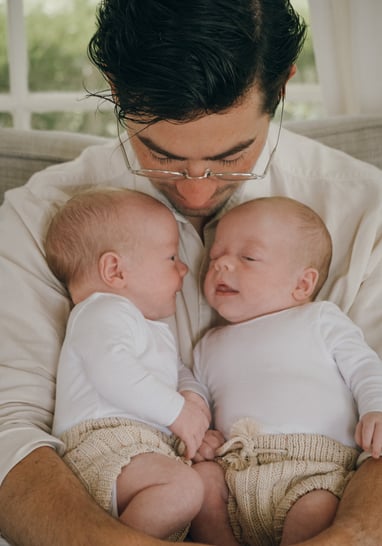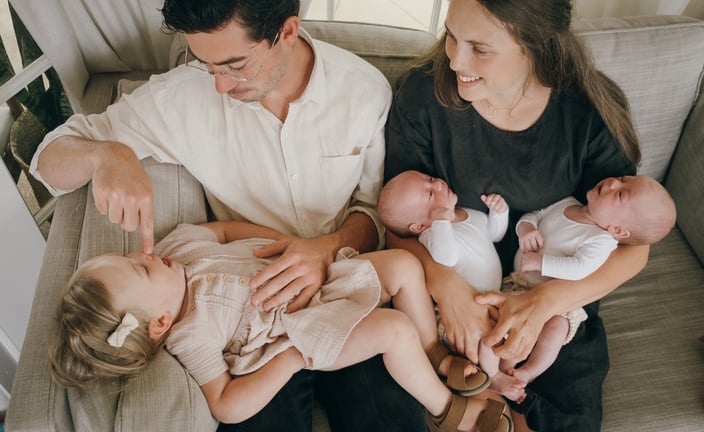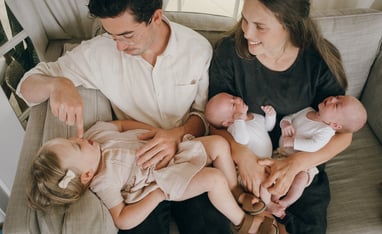 It's important to choose a photographer who you connect with. And whose personality is right for your family. I am silly, playful, easy-going and love working with families that don't take themselves too seriously.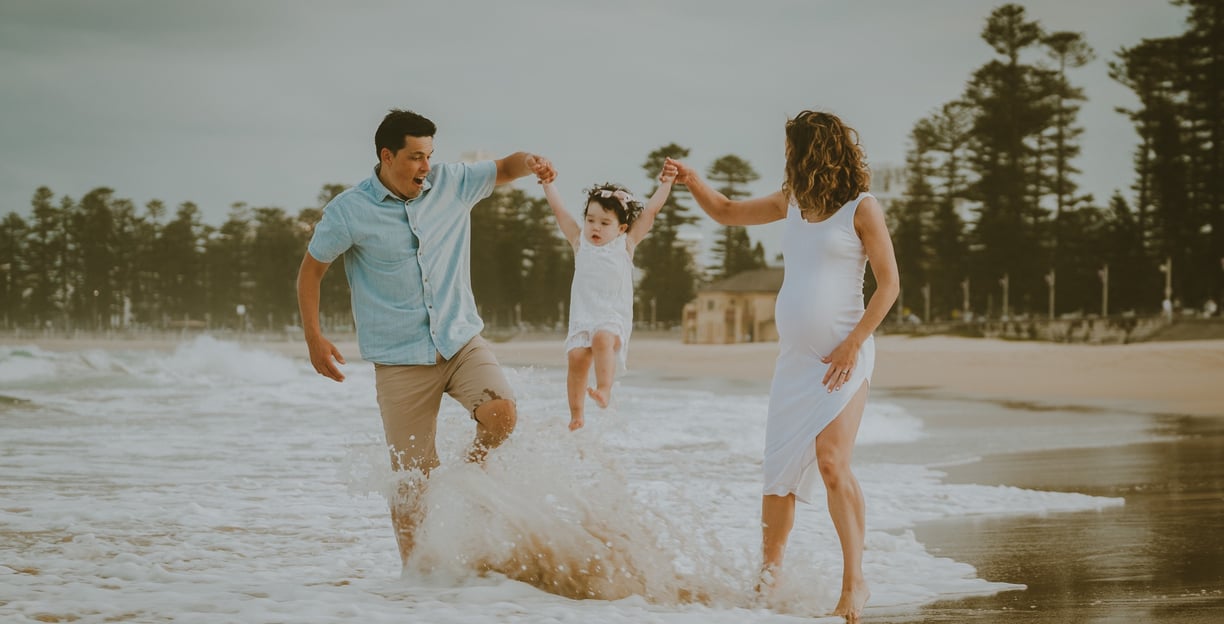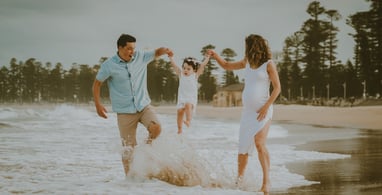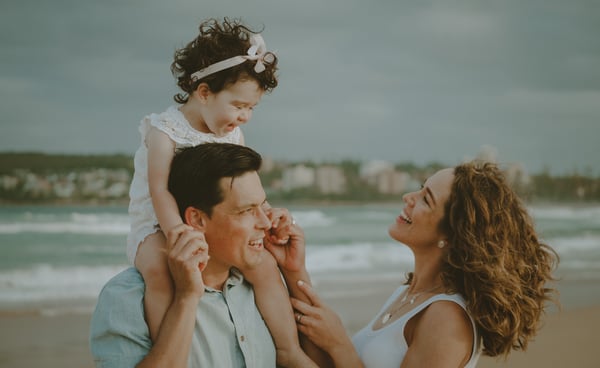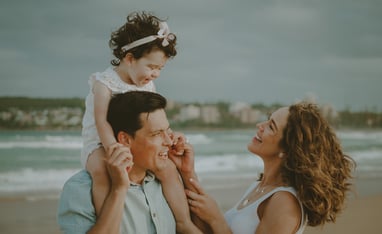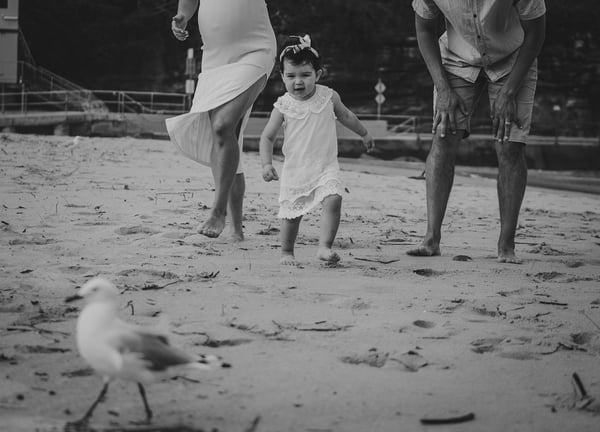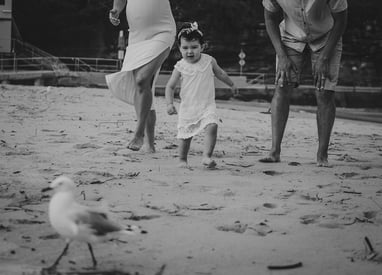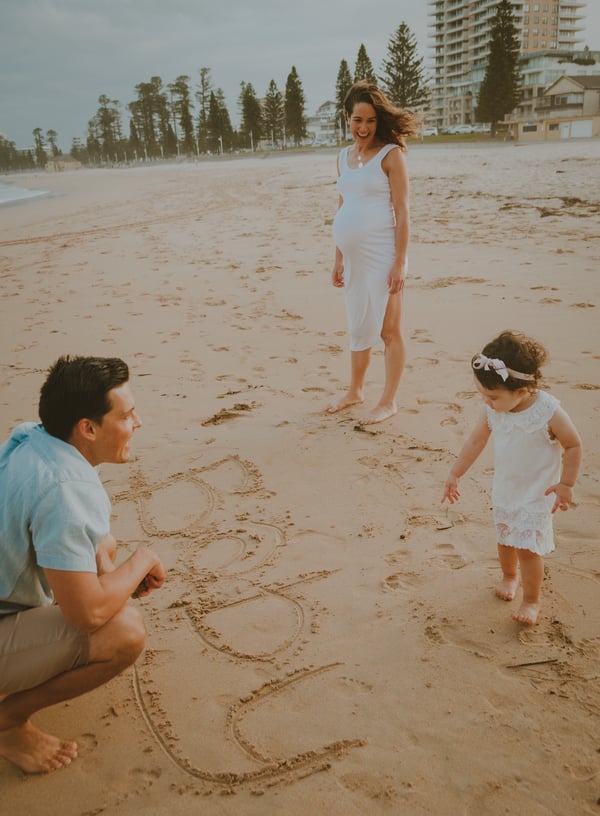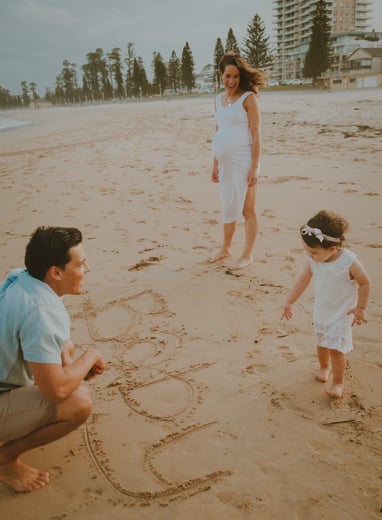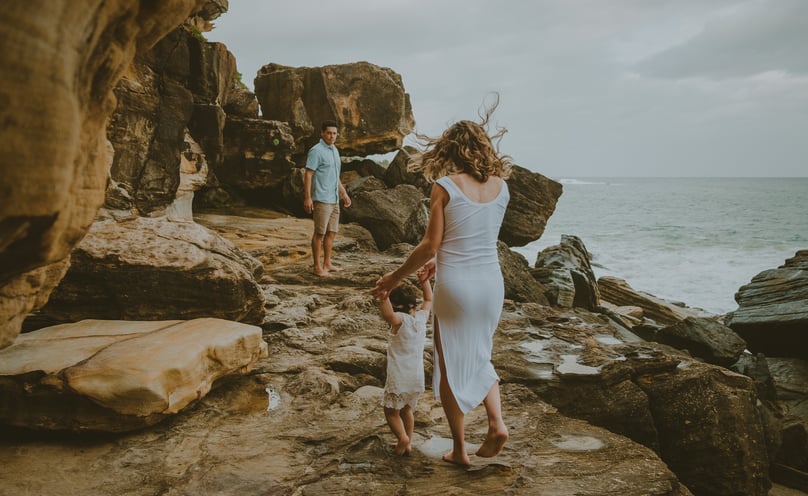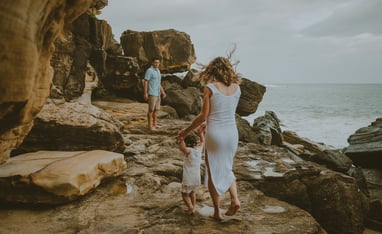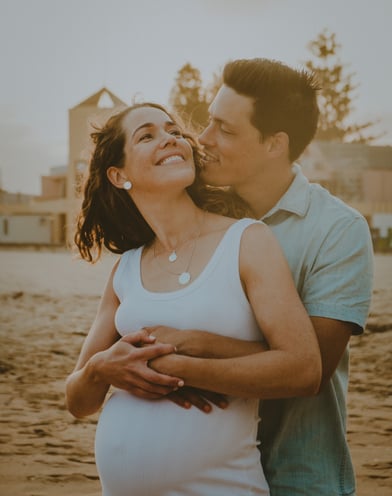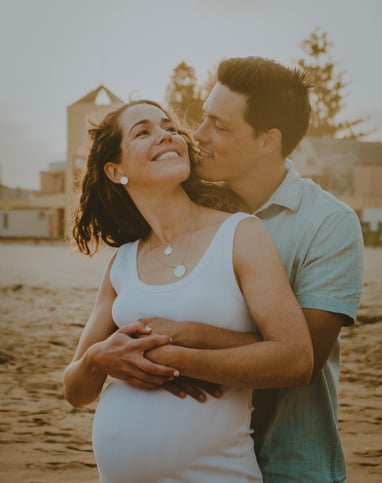 Outdoor family portrait sessions take place in Sydney, Australia and surrounding areas. I'm based on beautiful Northern beaches, but happy to travel to capture your adventure session!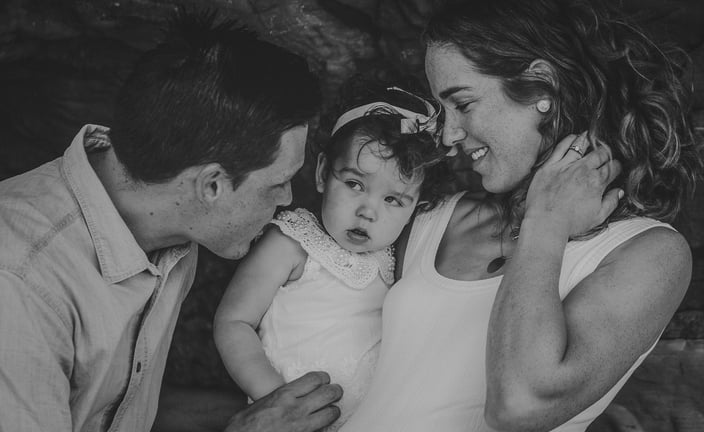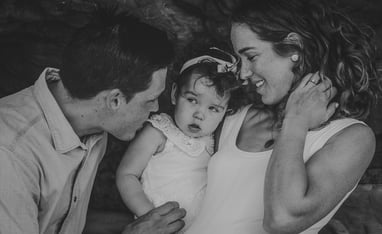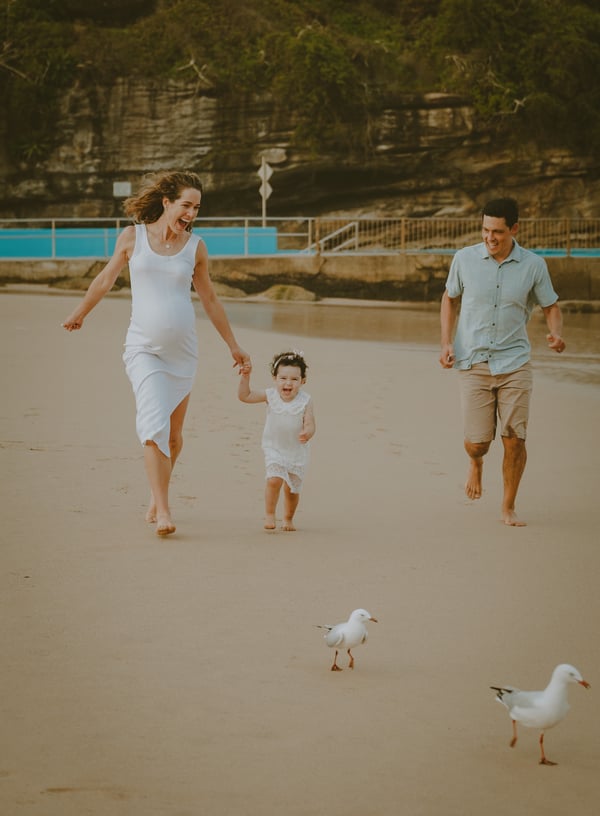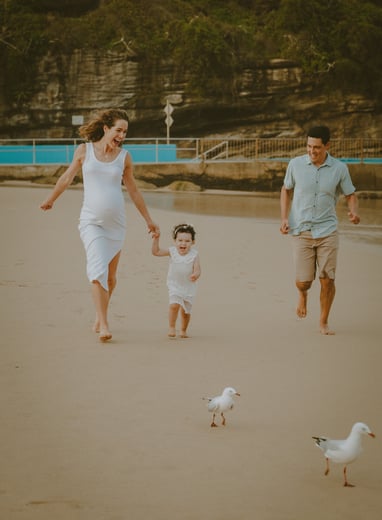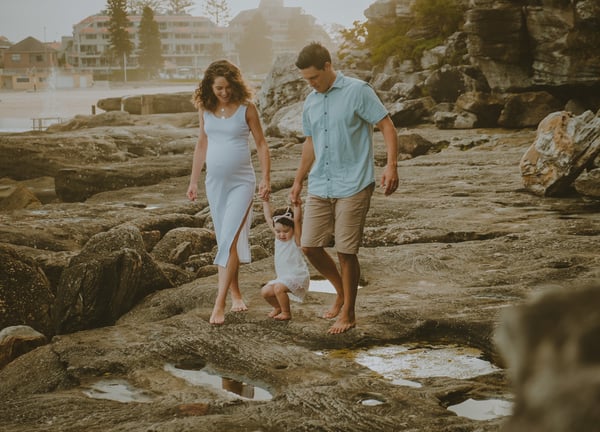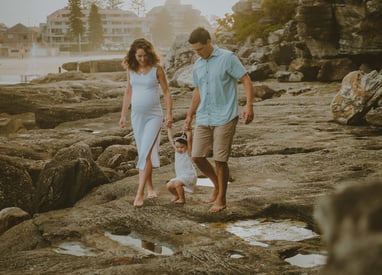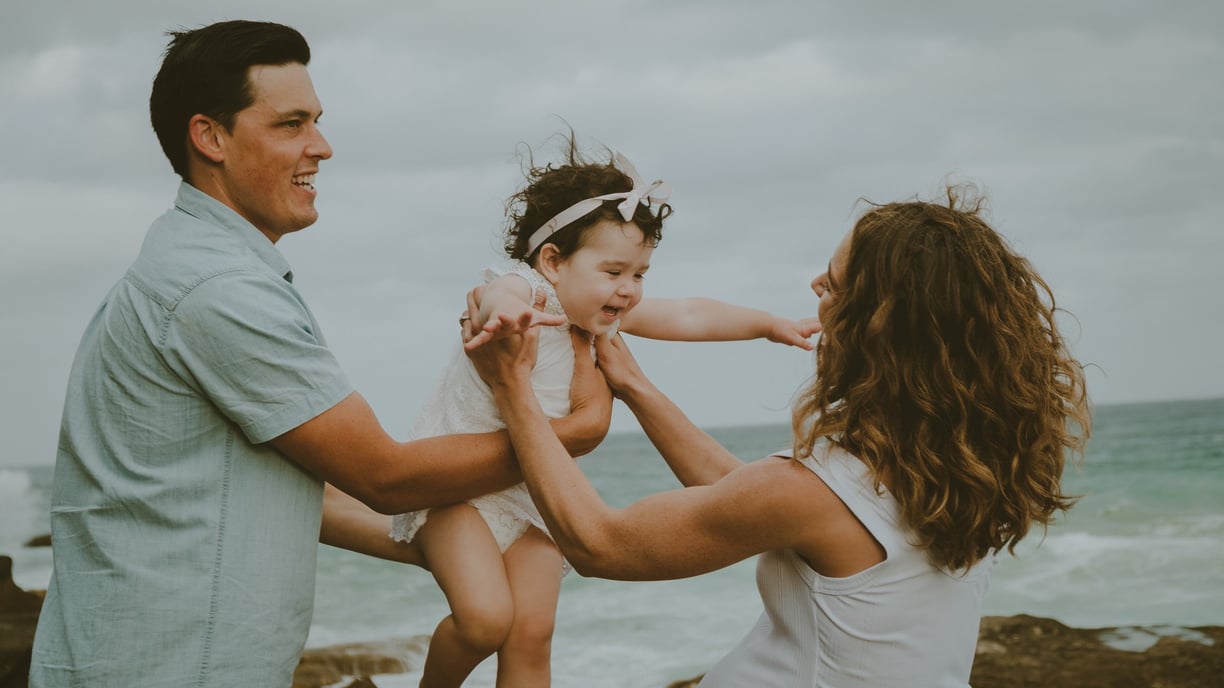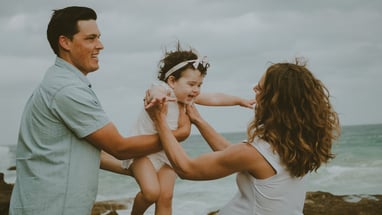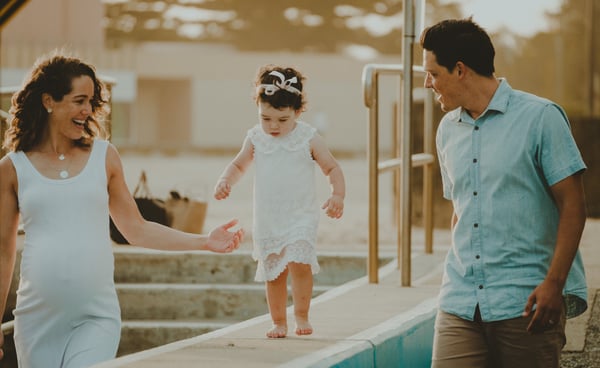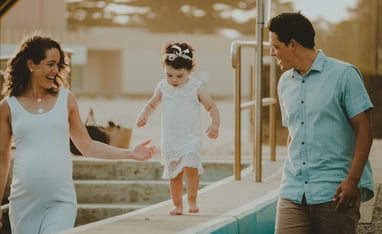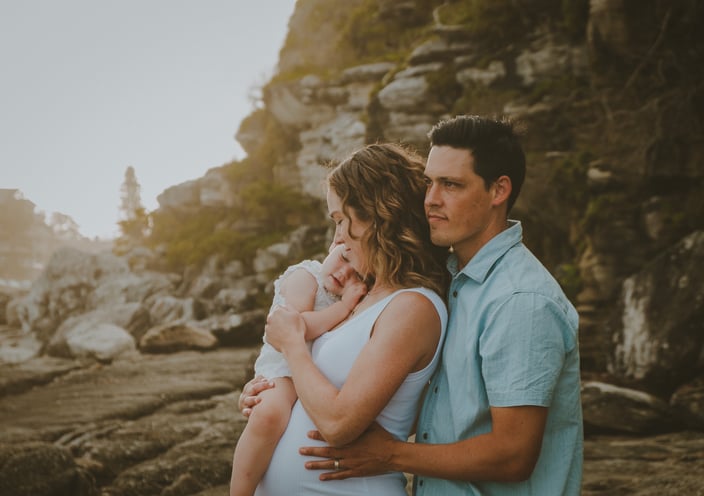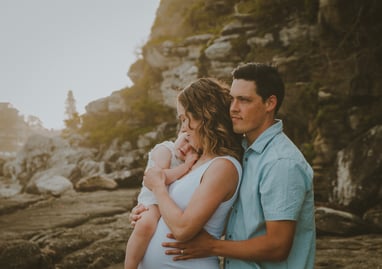 My dream was to be a photographer for the National Geographic. As it turns out, I was meant to capture a little bit different kind of Wild Life. Yours. The wilder you play, the more authentic the photos turn out. I love being silly and capture your silliness in return!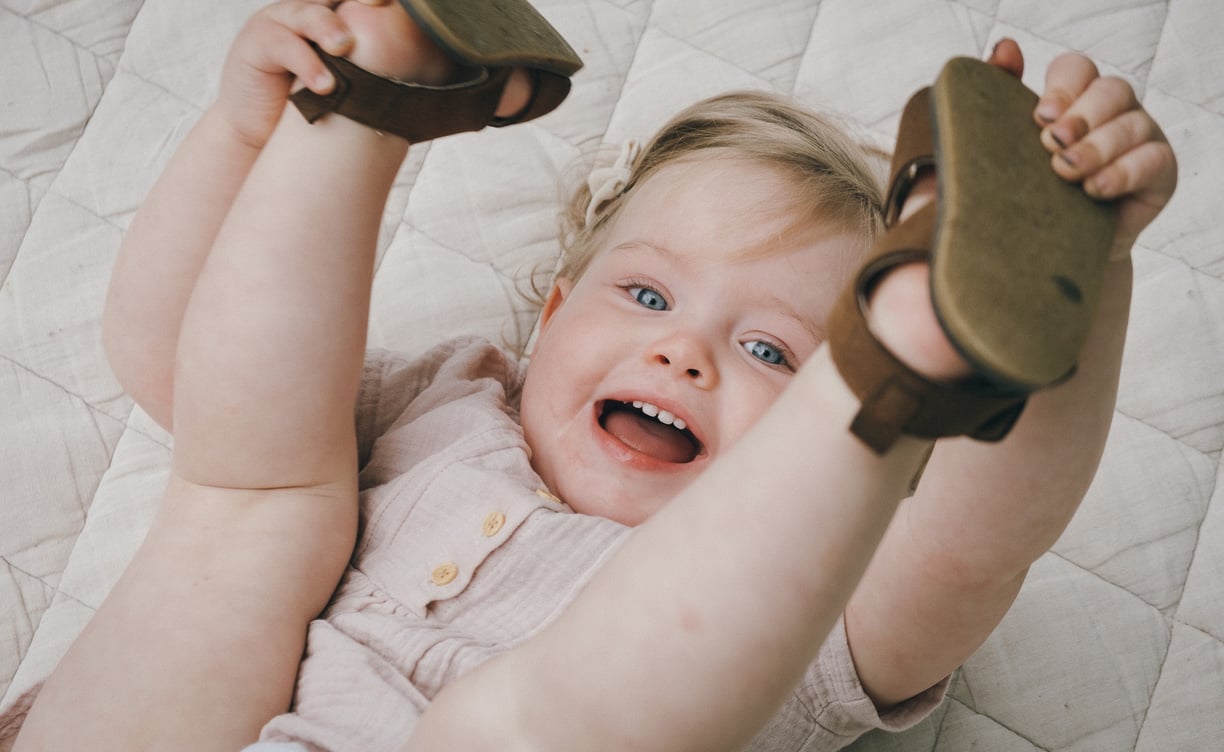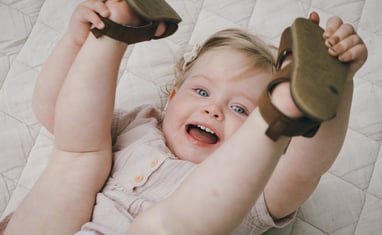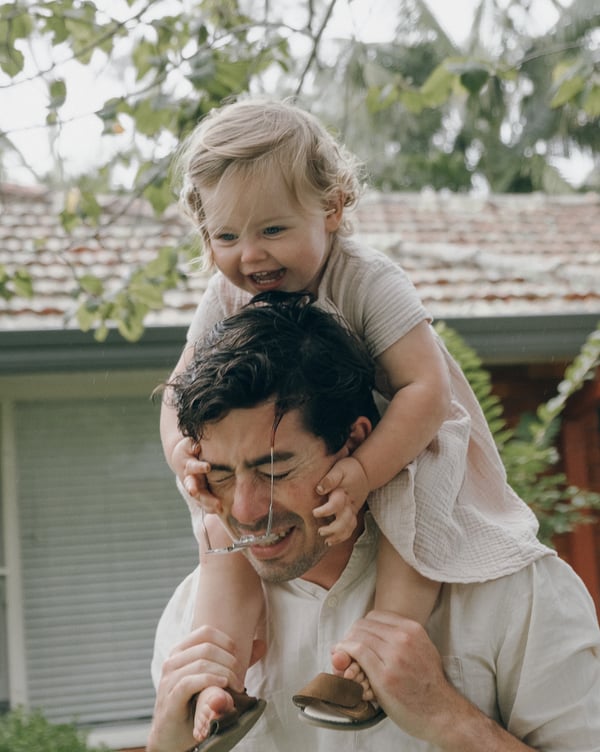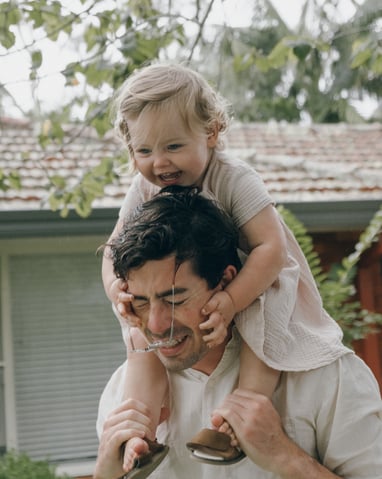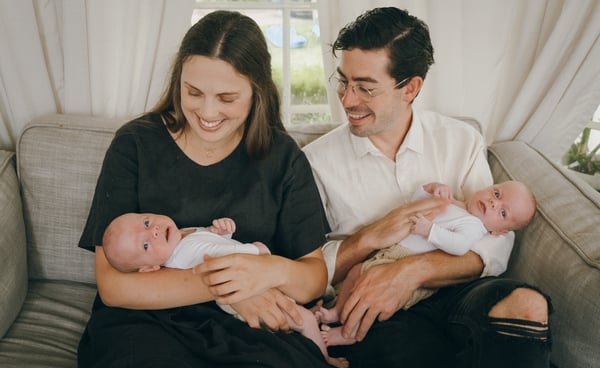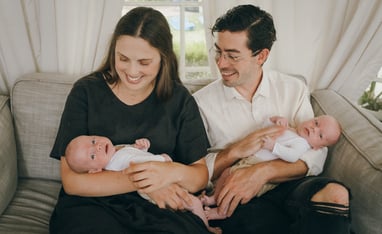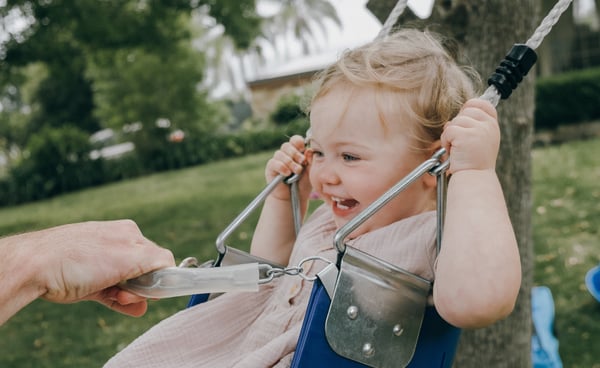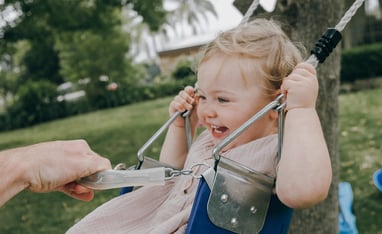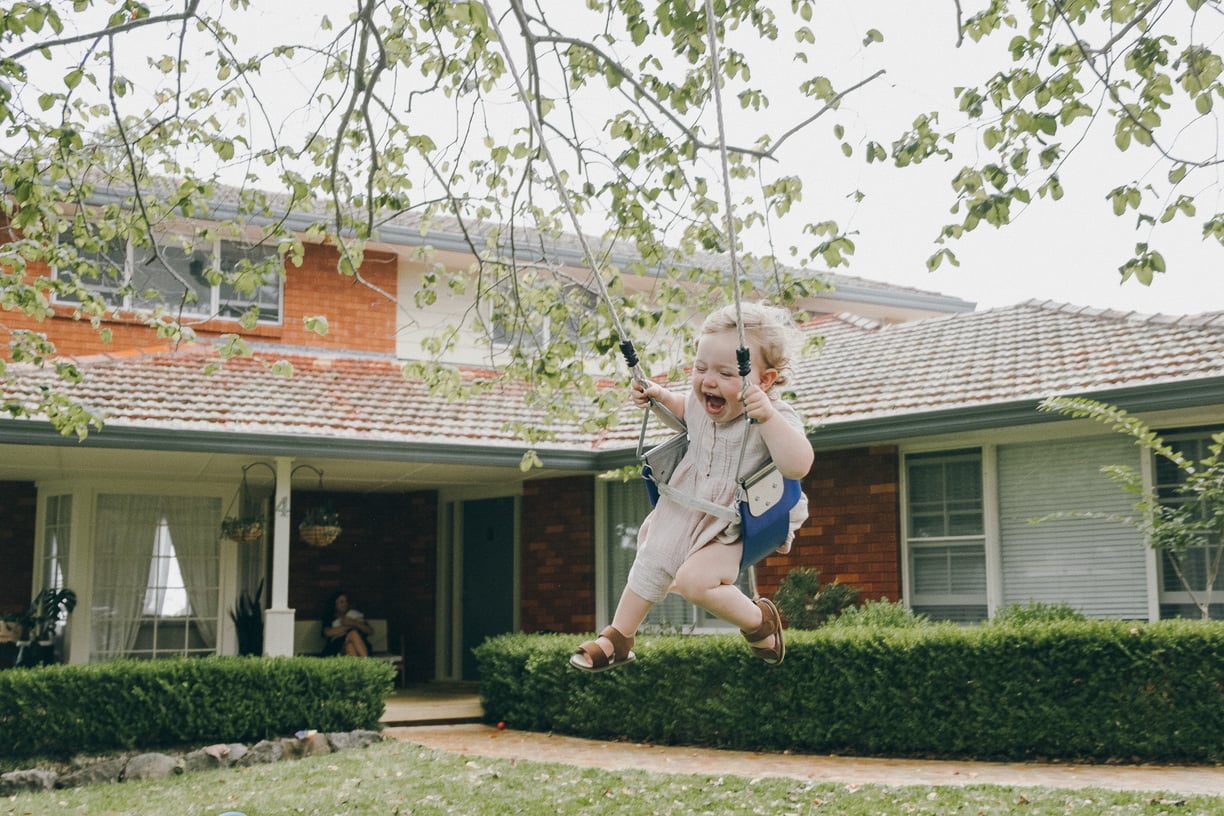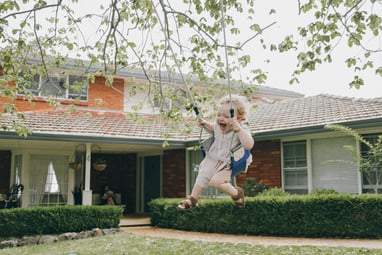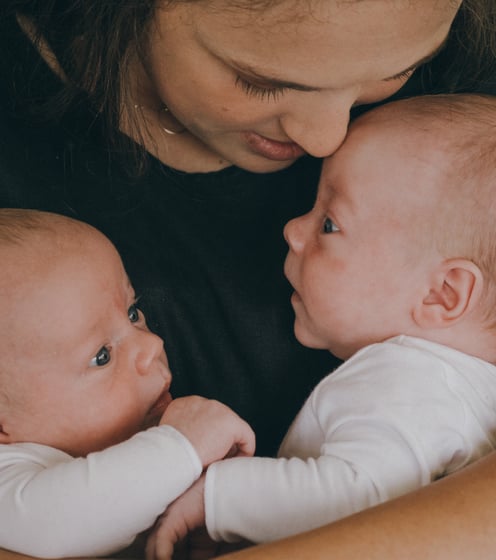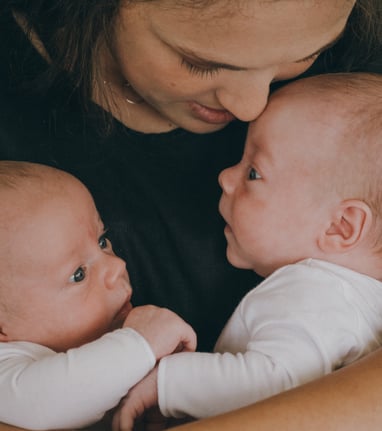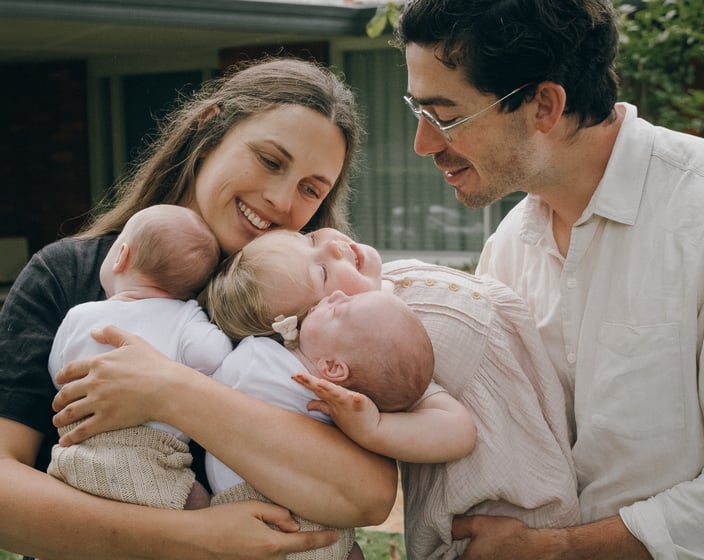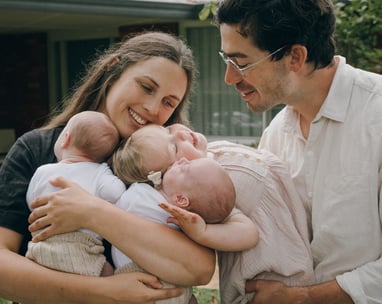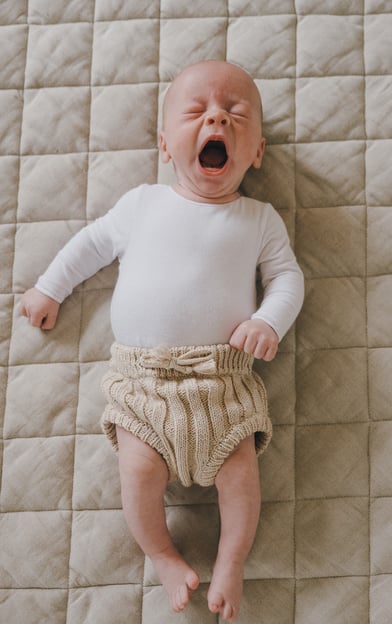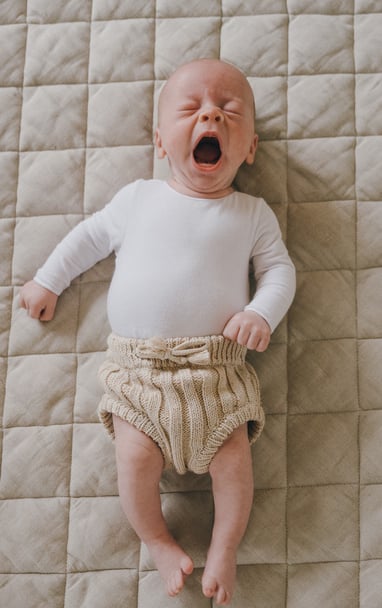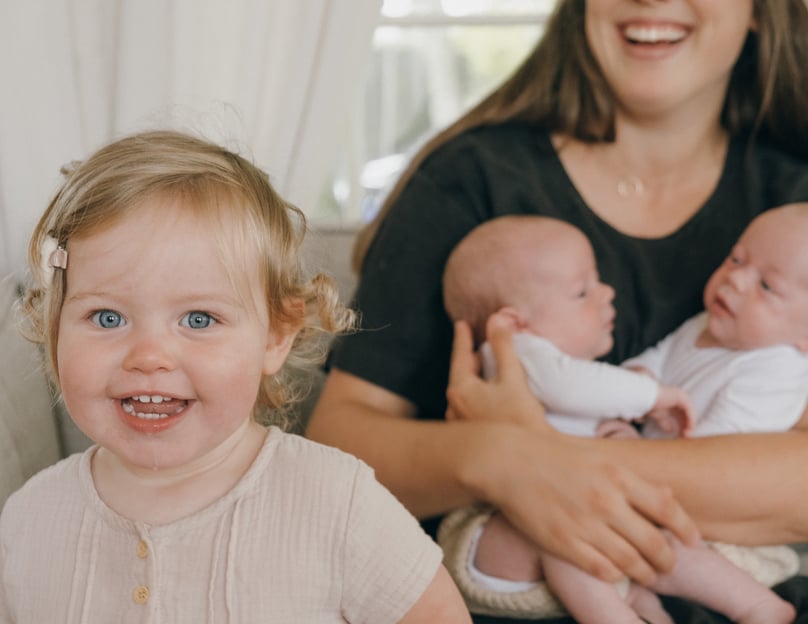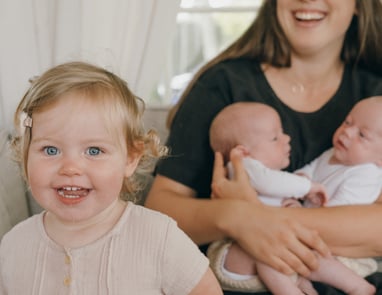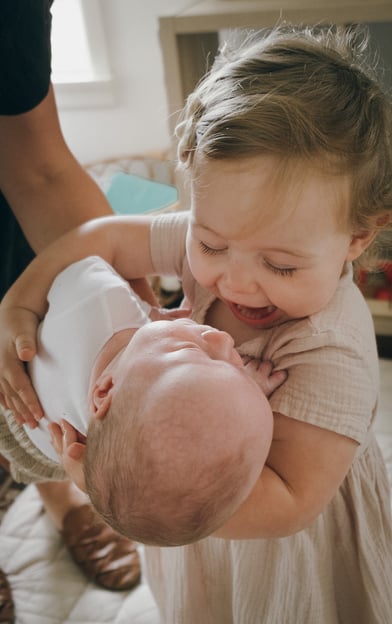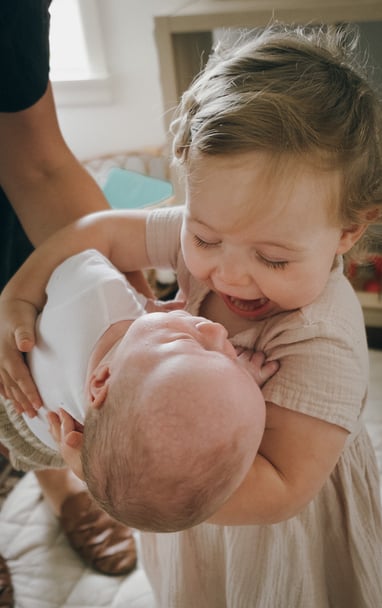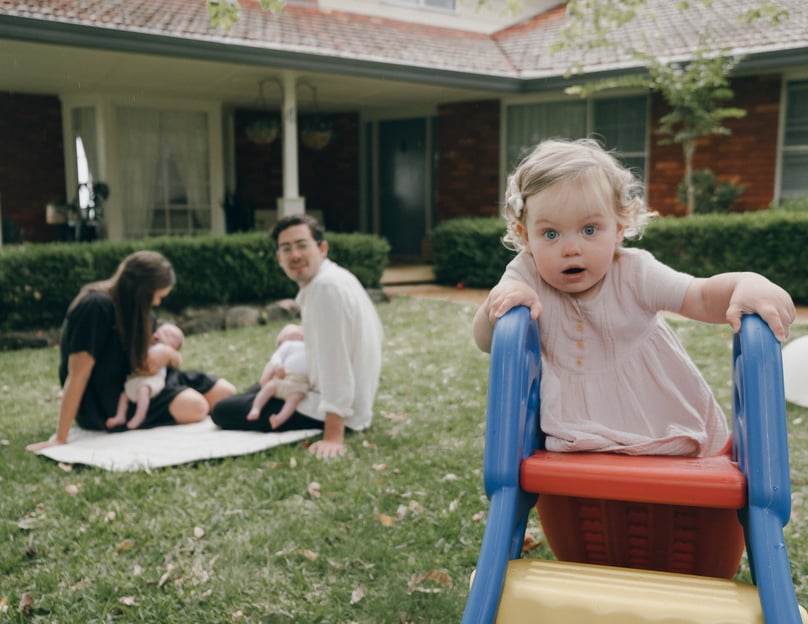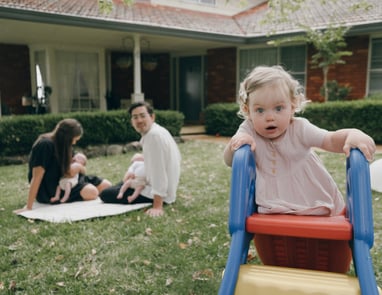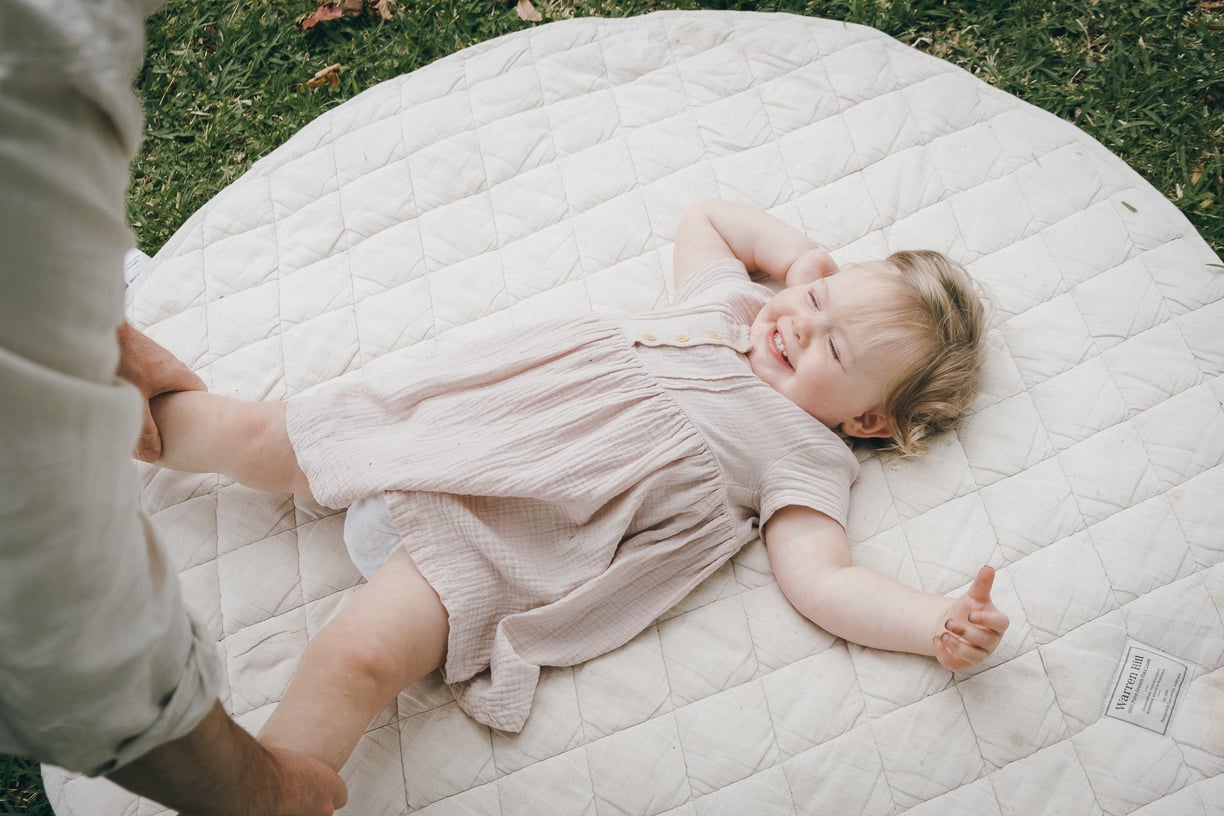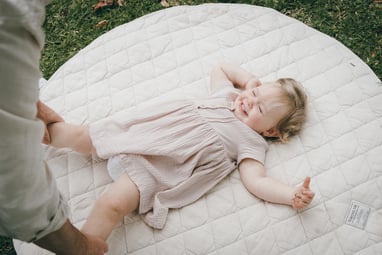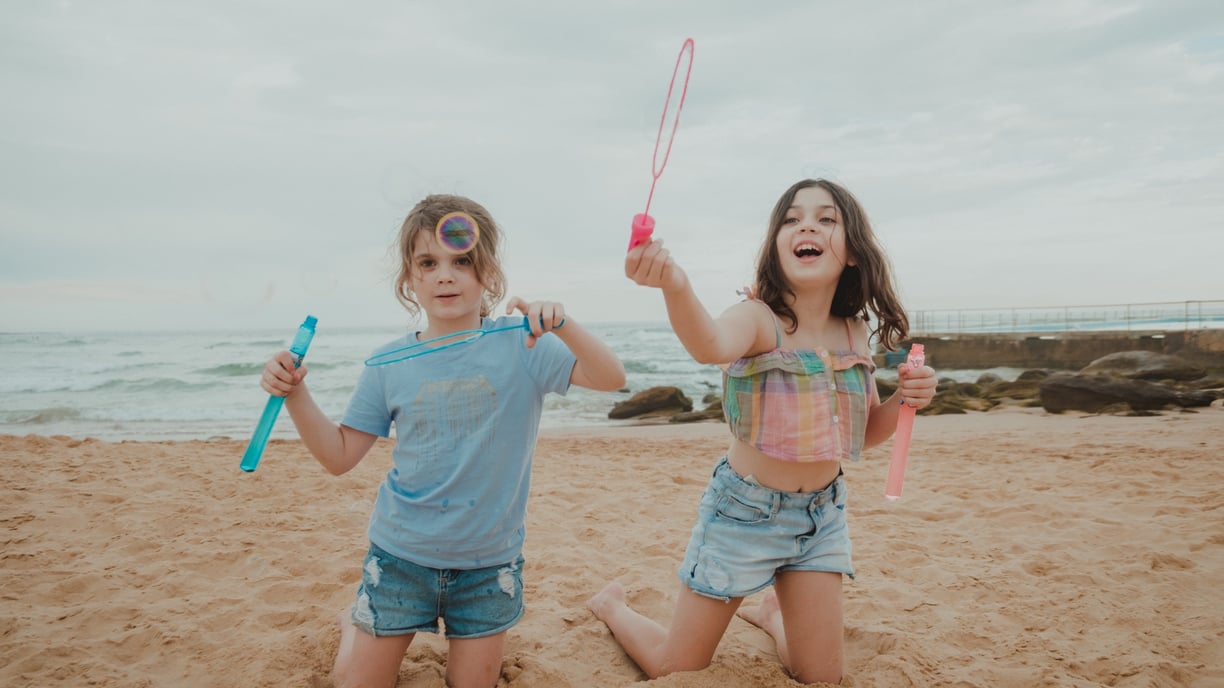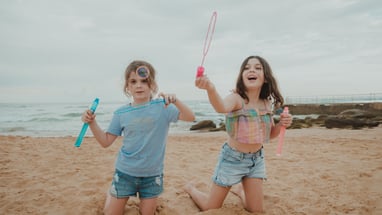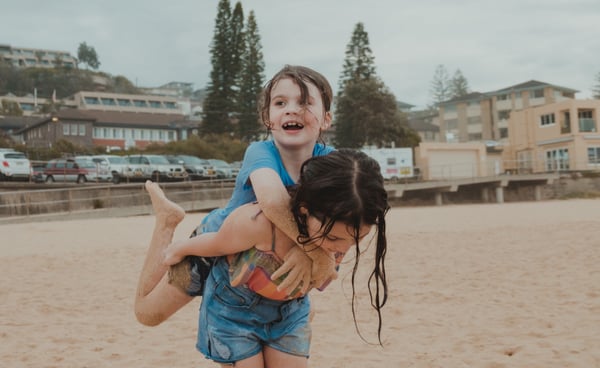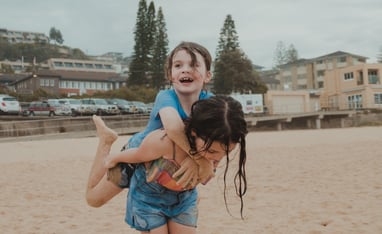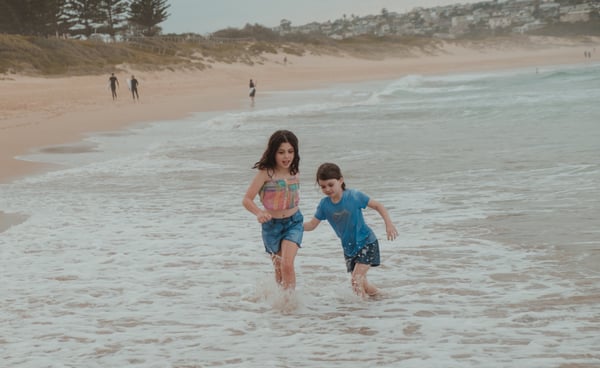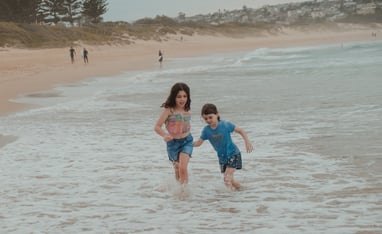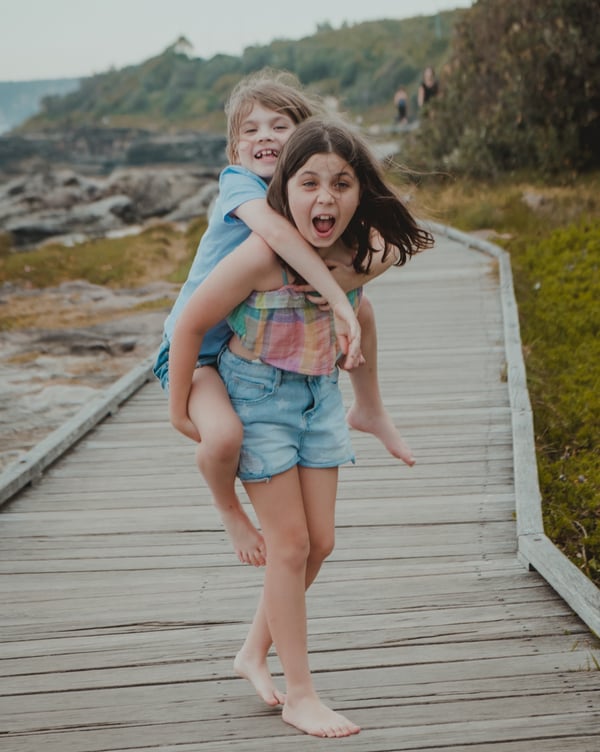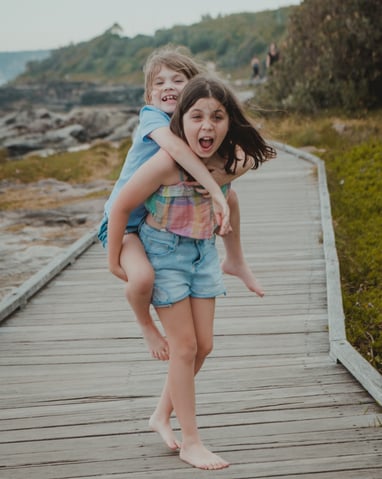 You didn't come this far to stop.
Are you looking to book a fun and cuddly session with your loved ones, but don't know where to start? Don't worry. Simple "Hi" and few sentences about your family would do it. Let's get to know each other first and see if we're a match. I can't wait to hear from you!