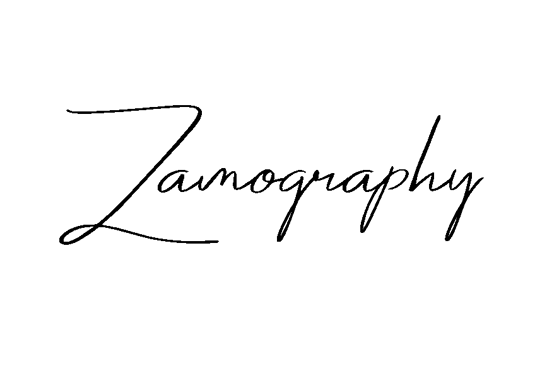 Karina and Roscoe's wedding was one of those weddings affected by coronavirus pandemic. Not all the family members and friends from overseas could be present, but we video streamed the whole day to give the un-present ones insight into Karina and Roscoe's big day.
This city wedding had everything. Luxury limousine, ceremony at The Rocks with stunning views at Sydney Opera house and reception at Park Hyatt. There's clearly so much love between these two, which shows on the photos as well. And I just love the shots of Karina and Roscoe together so, so much! Through all the struggles and restrictions, it was a wedding filled with smiles and laughs that everyone enjoyed to the fullest. And I loved getting to know this lovely couple and their awesome families.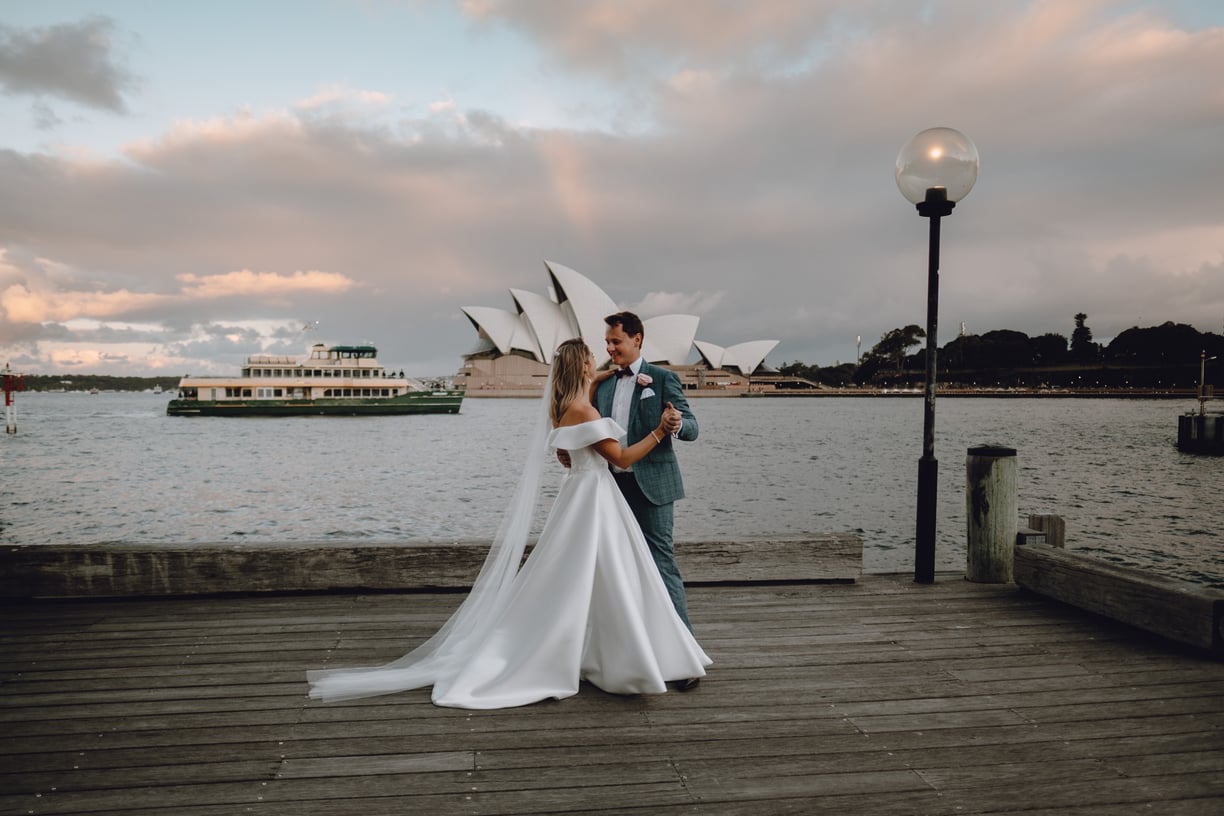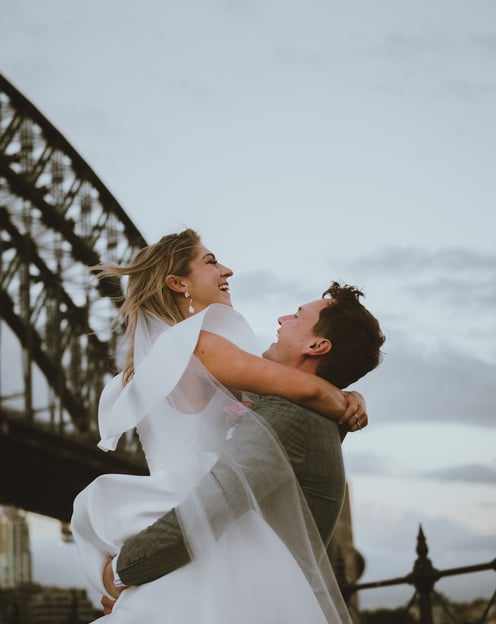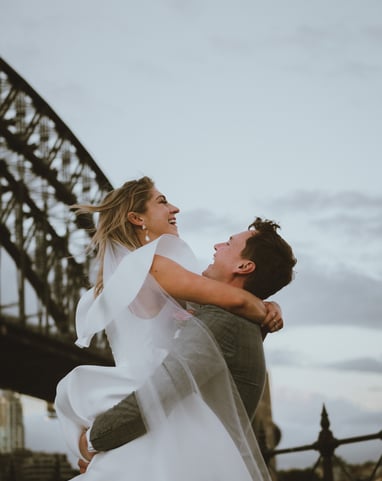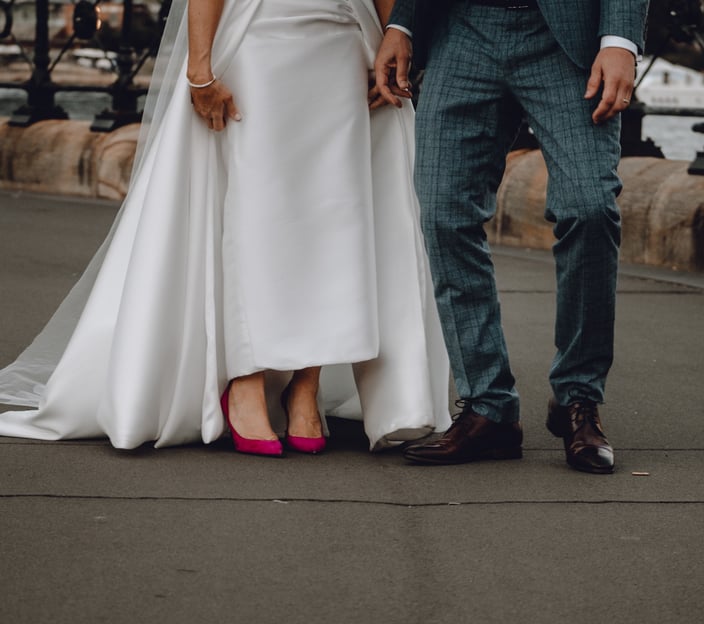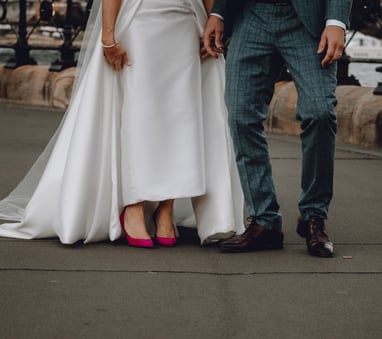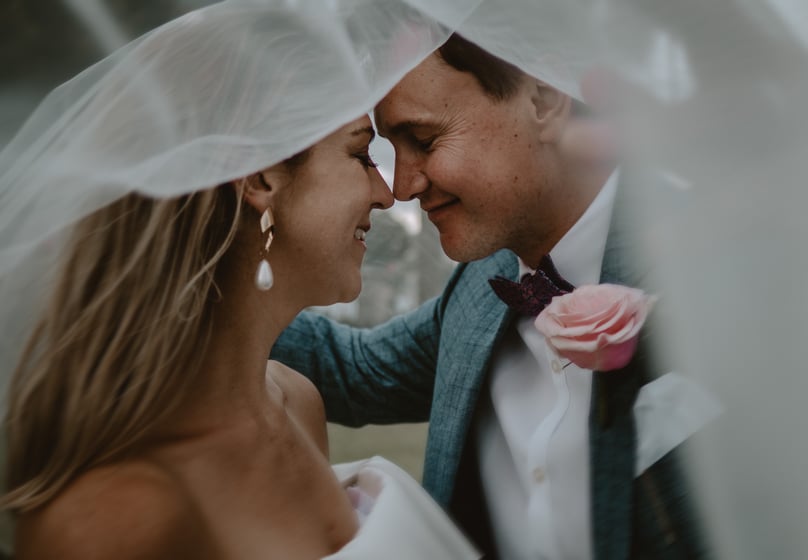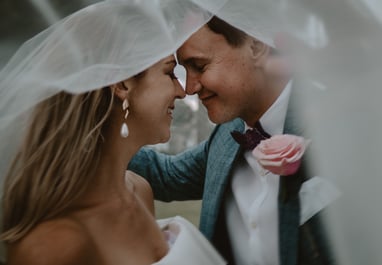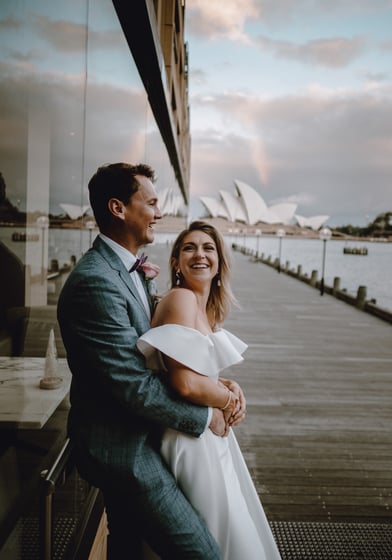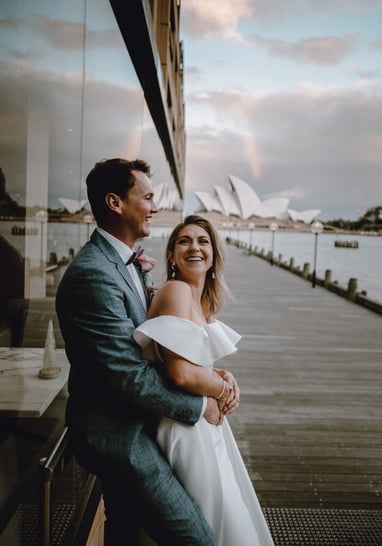 Sneak peek from after-ceremony wedding shoot at Hickson Road Reserve (The Rocks). But let's start from the beginning and follow Karina getting ready for the big day!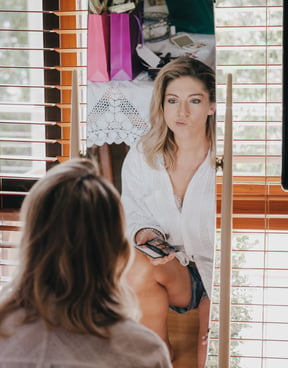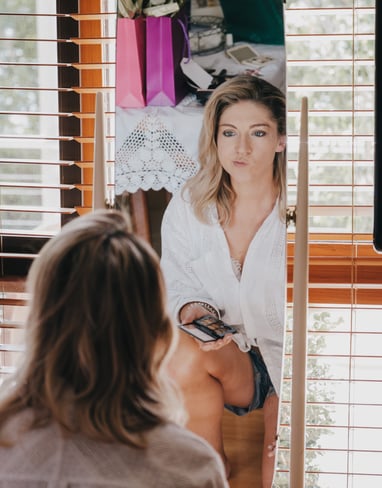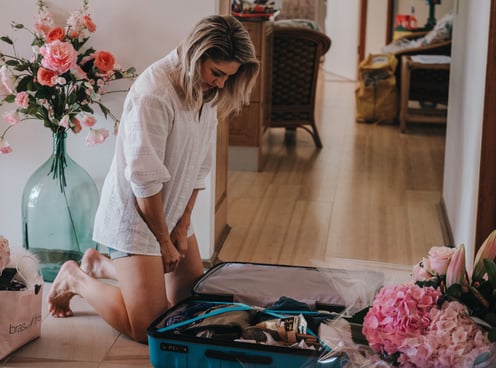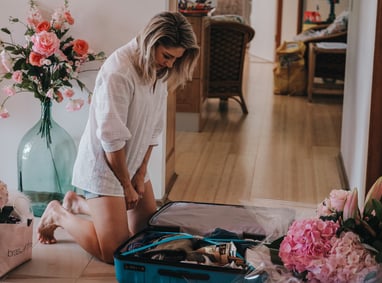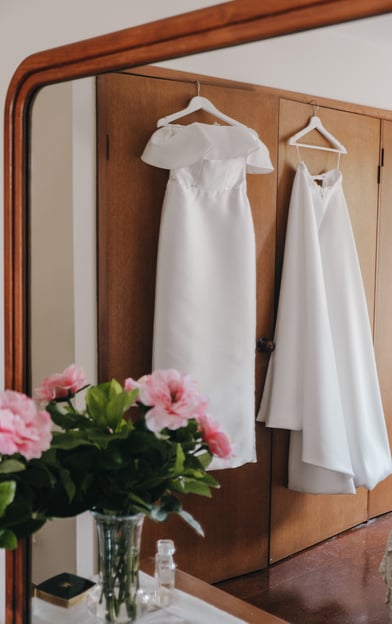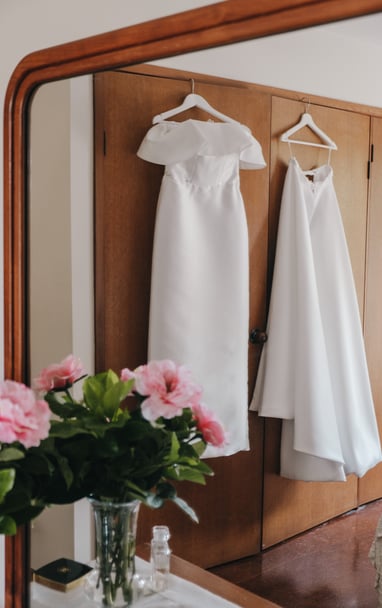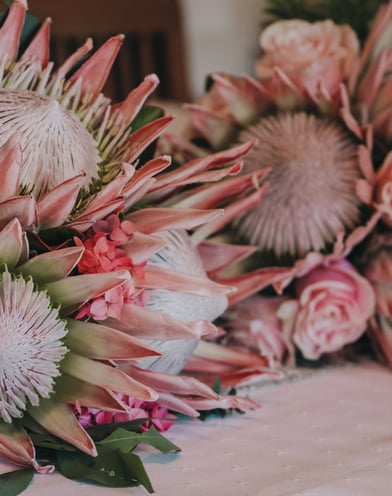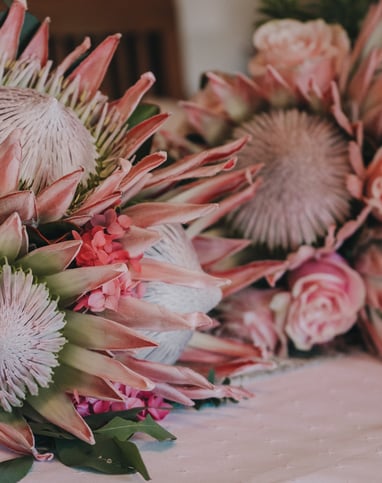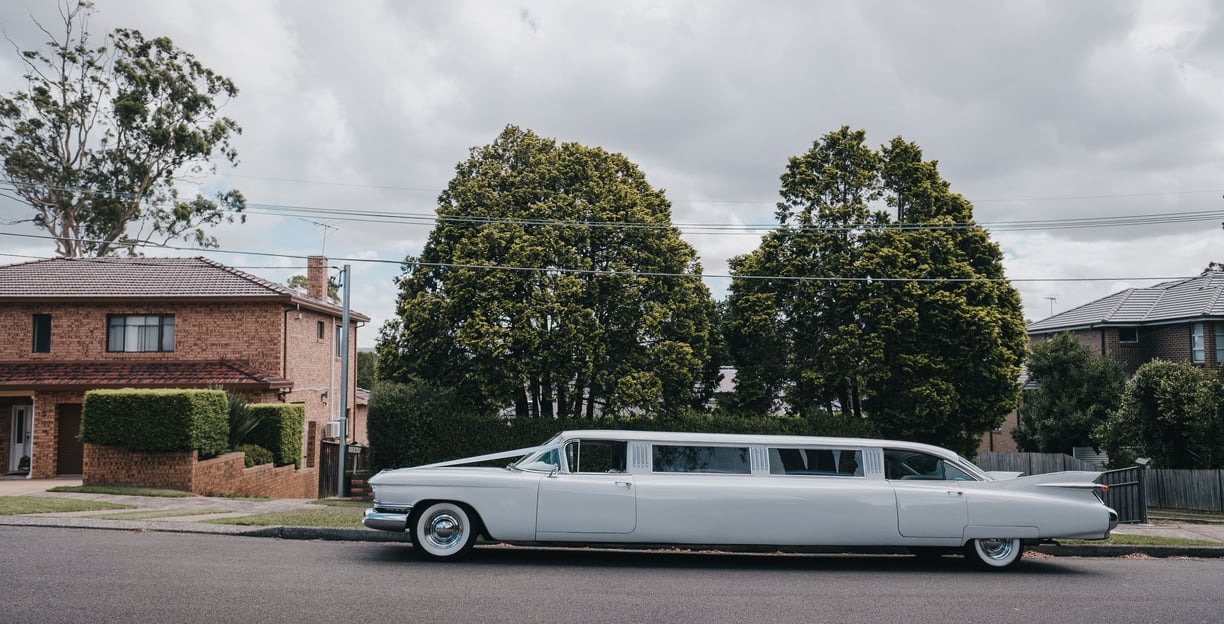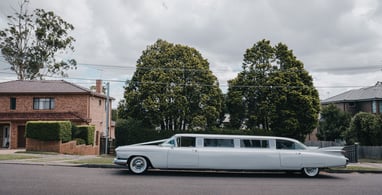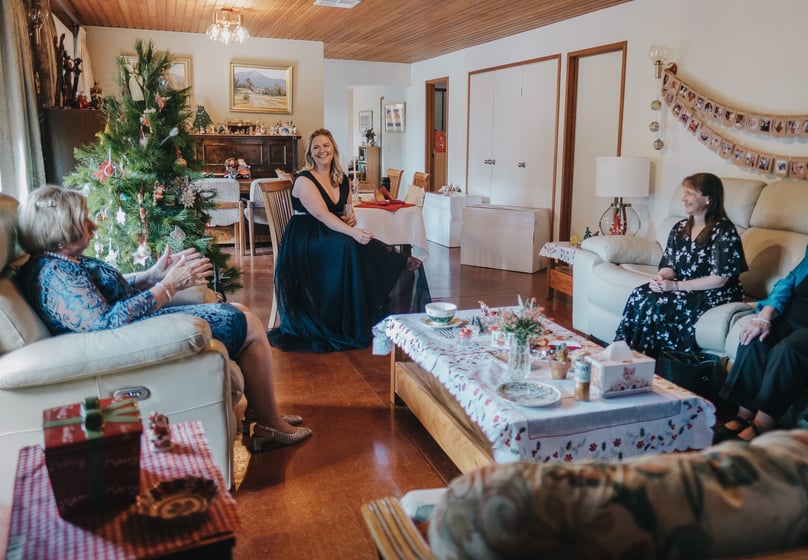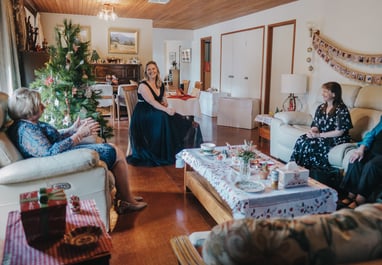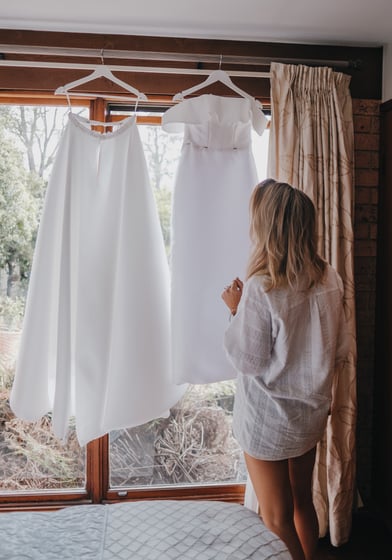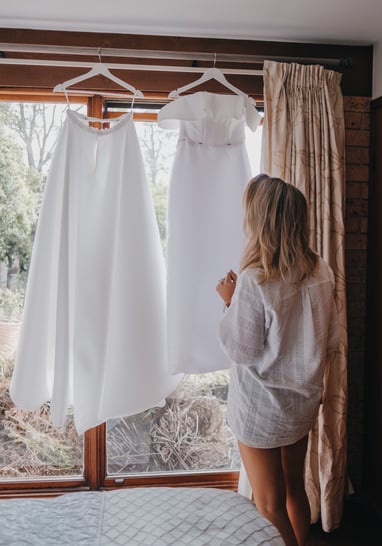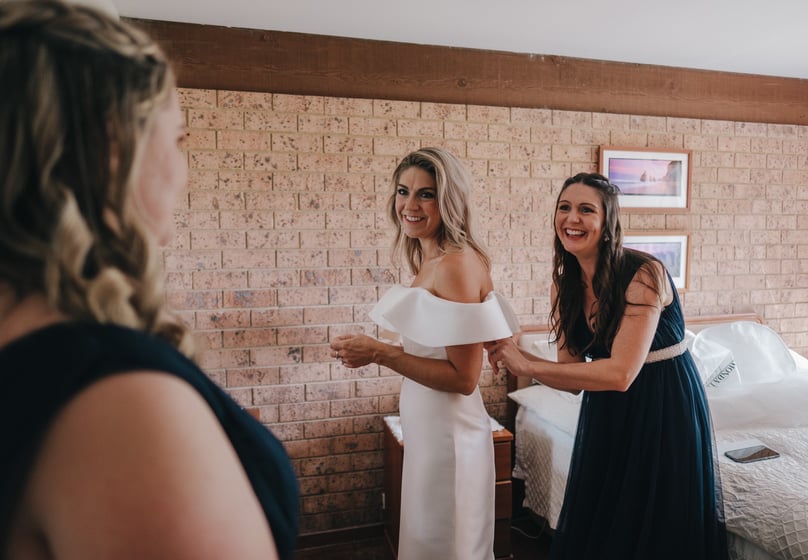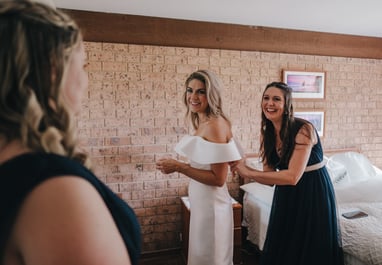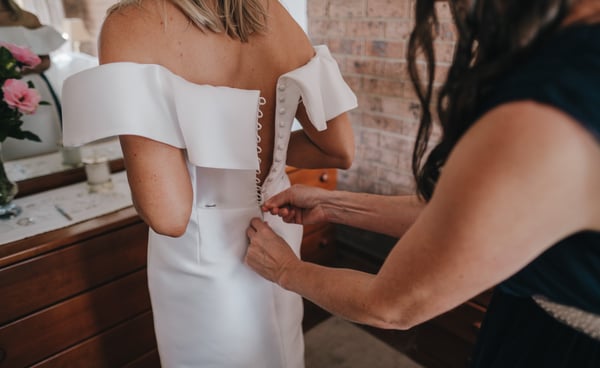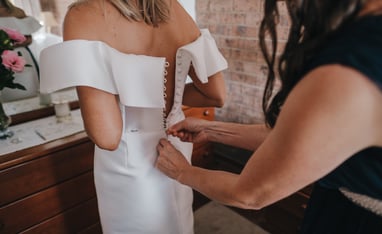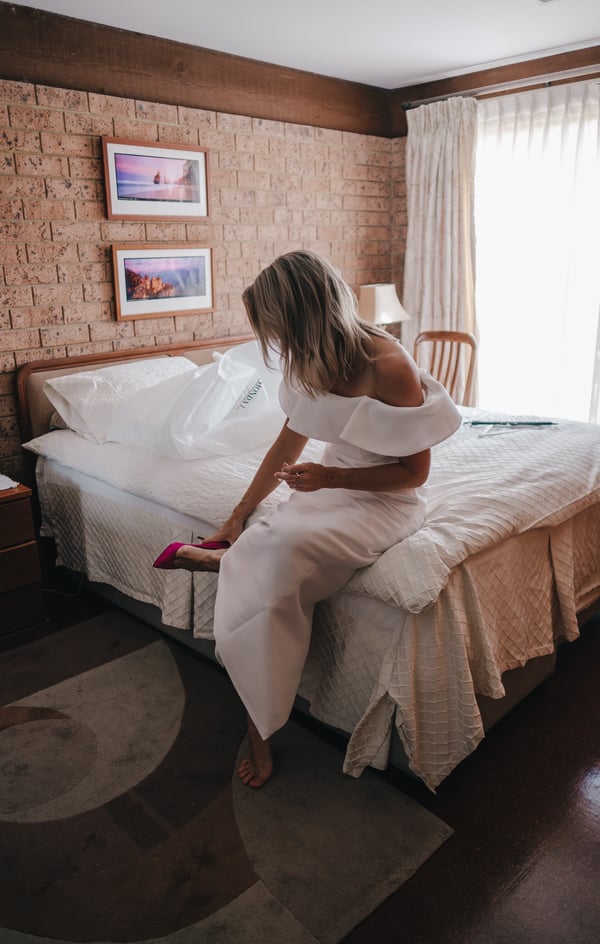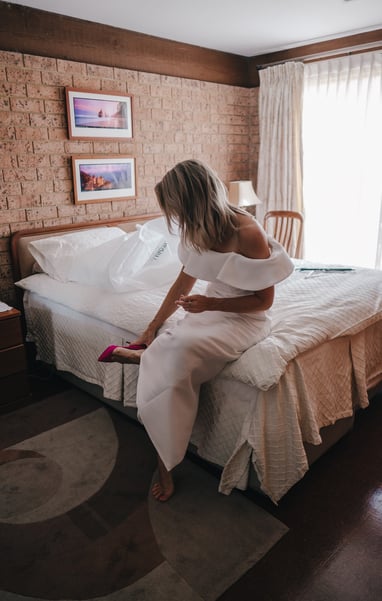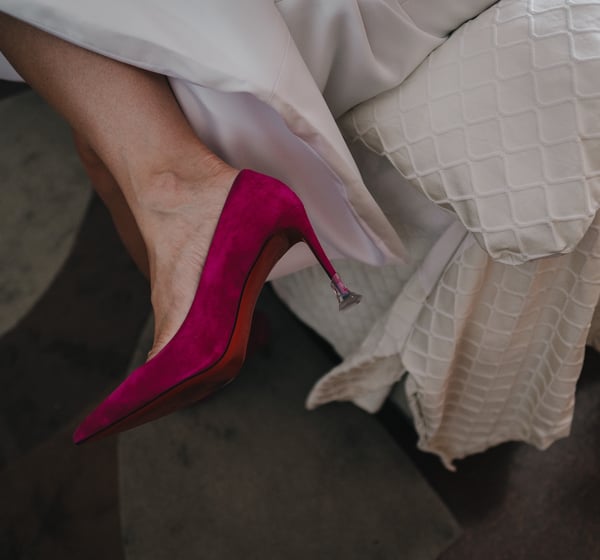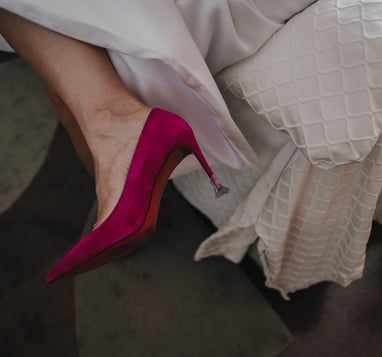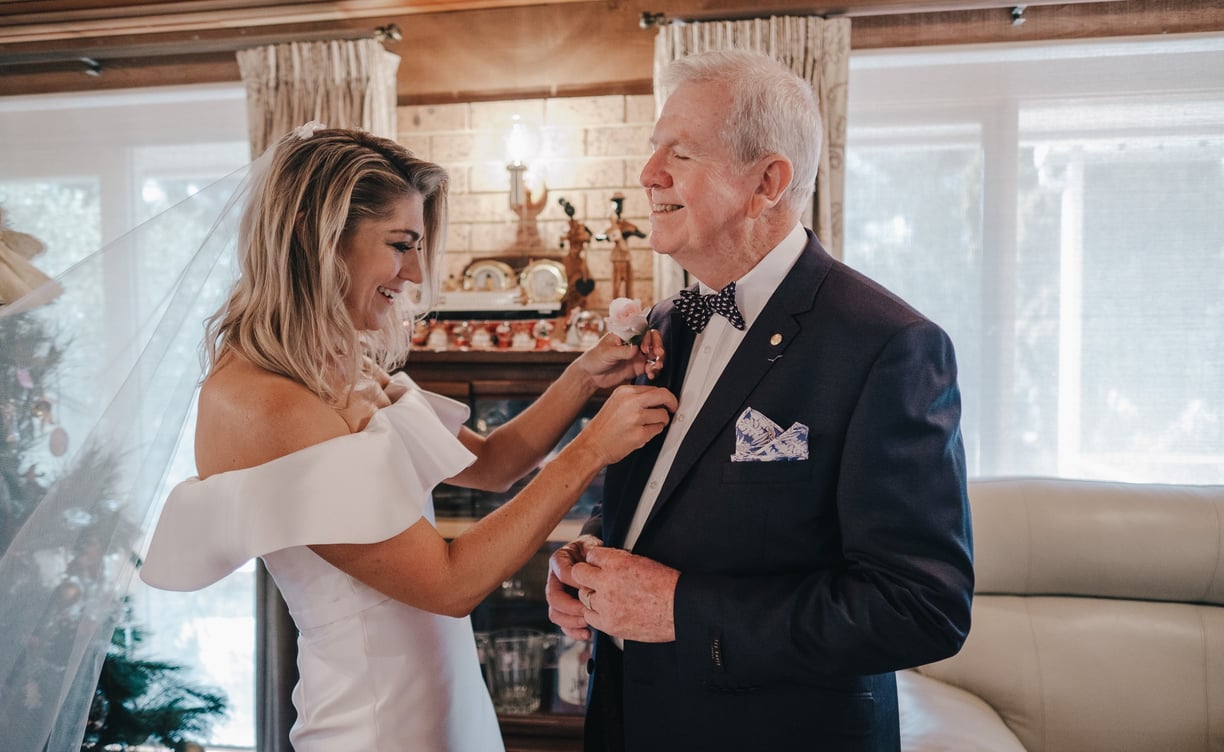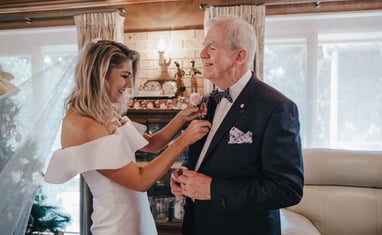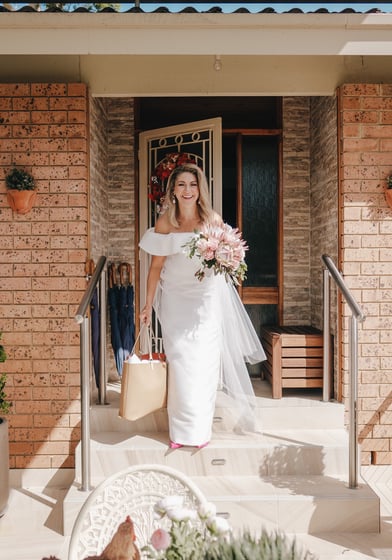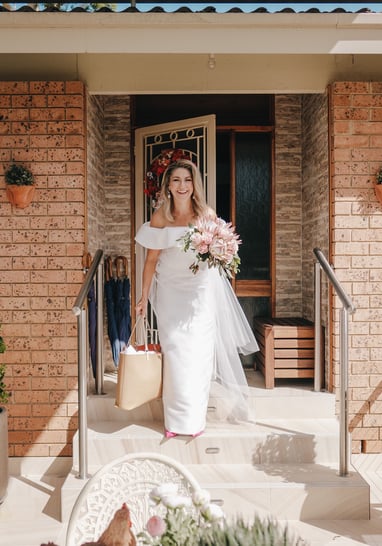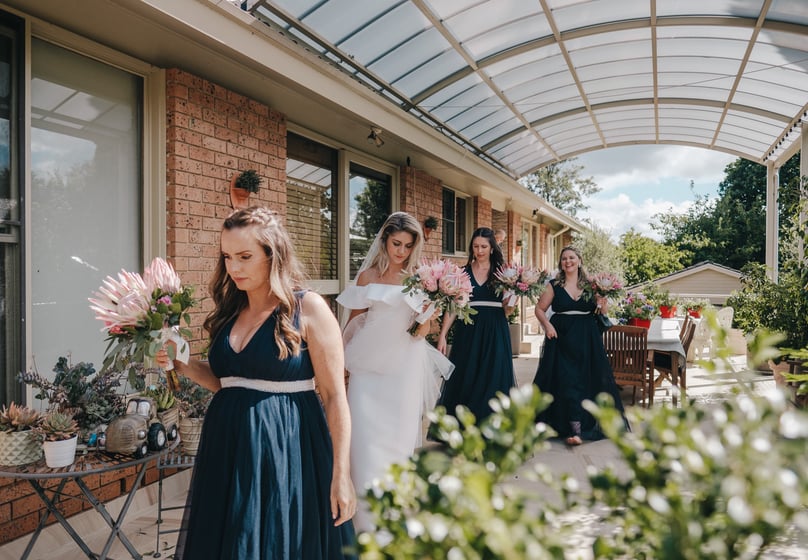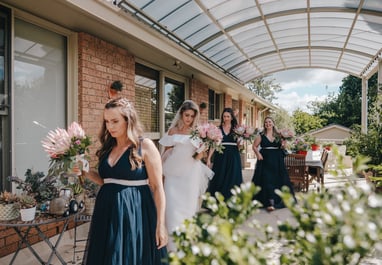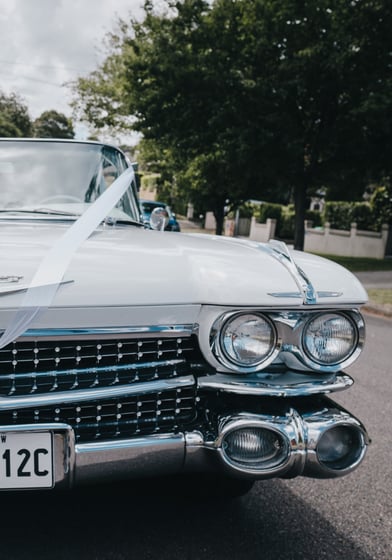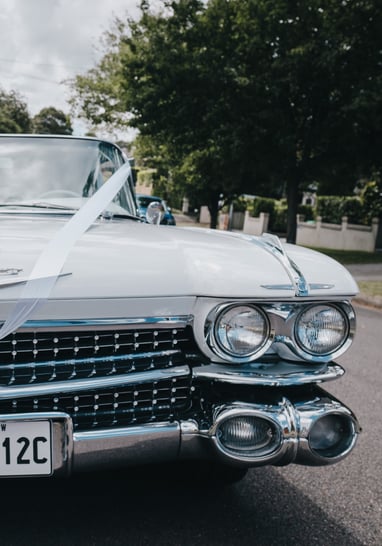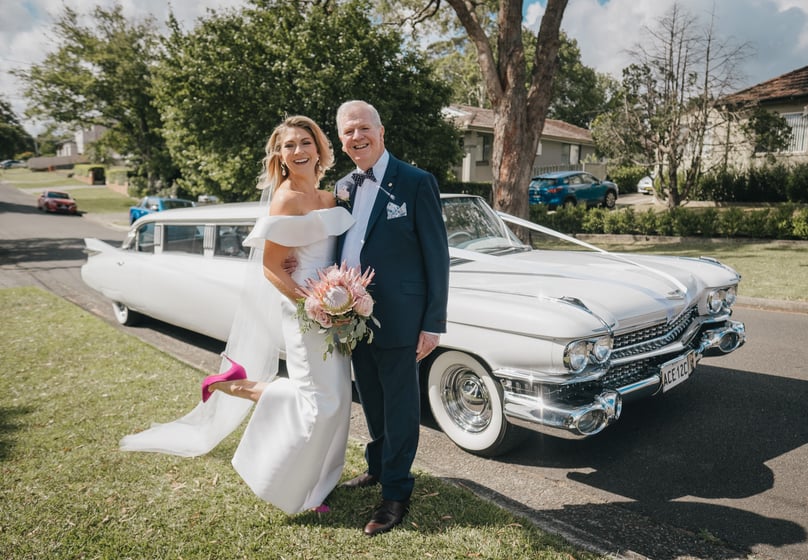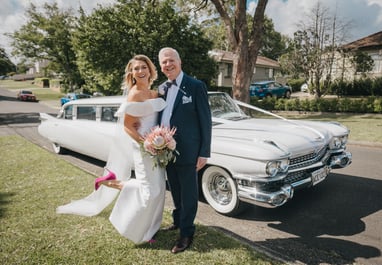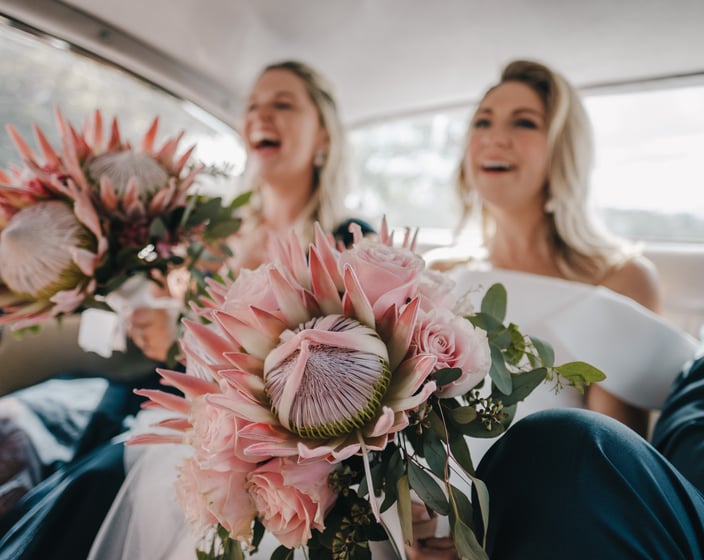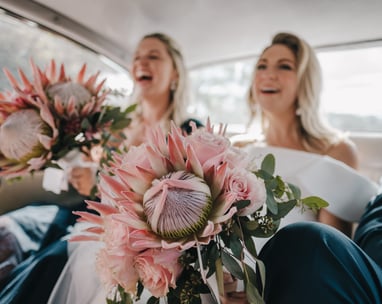 This wedding had everything that a real city wedding needs to have. Including a luxury limousine that took Karina and her bridesmaids to the ceremony location at Hickson Road Reserve. Perfect views at the Sydney Opera house and CBD skyscrapers is a must!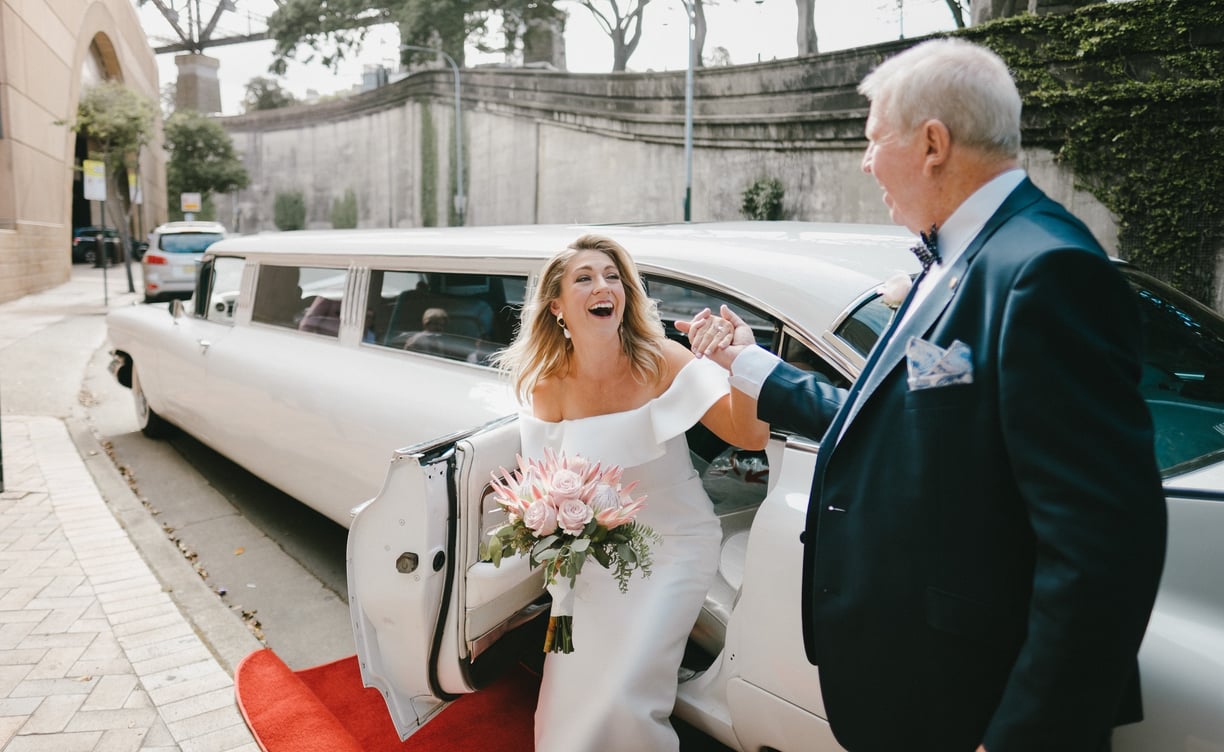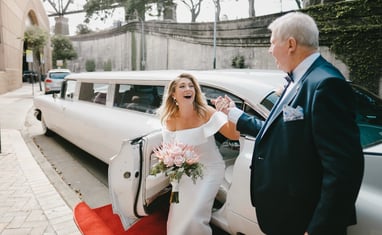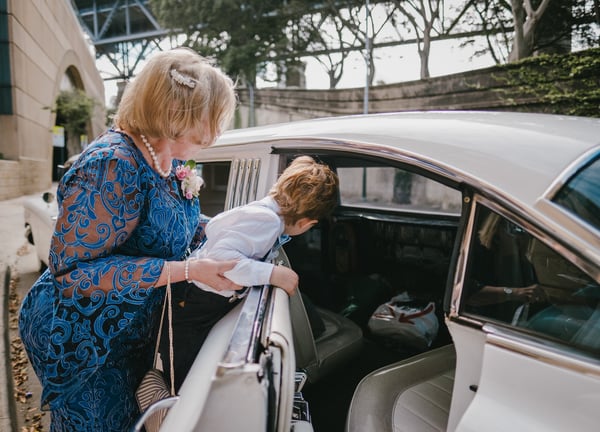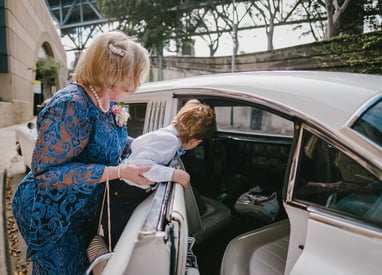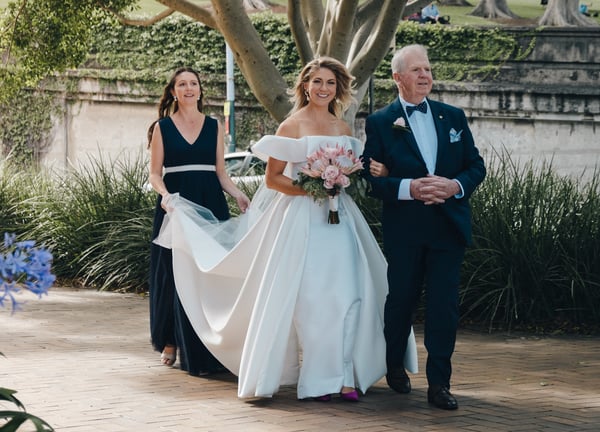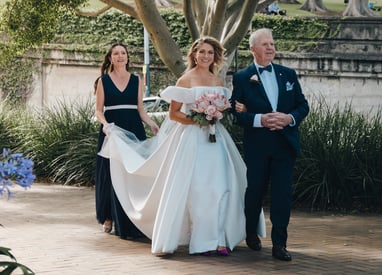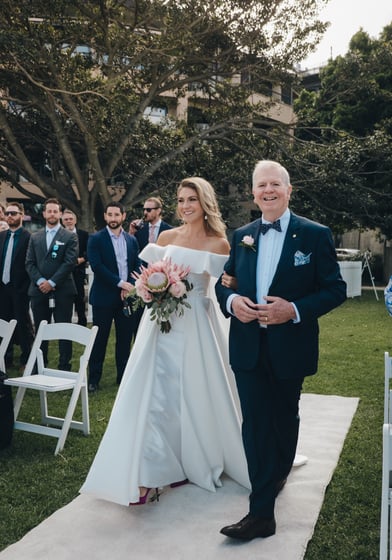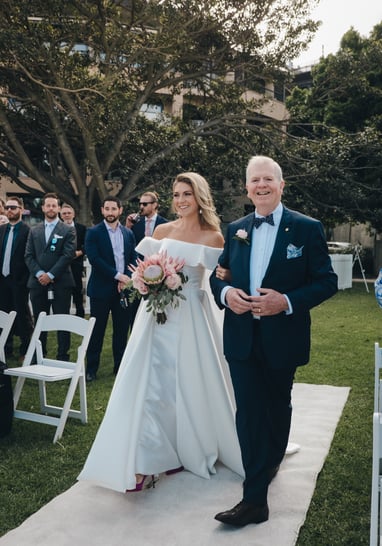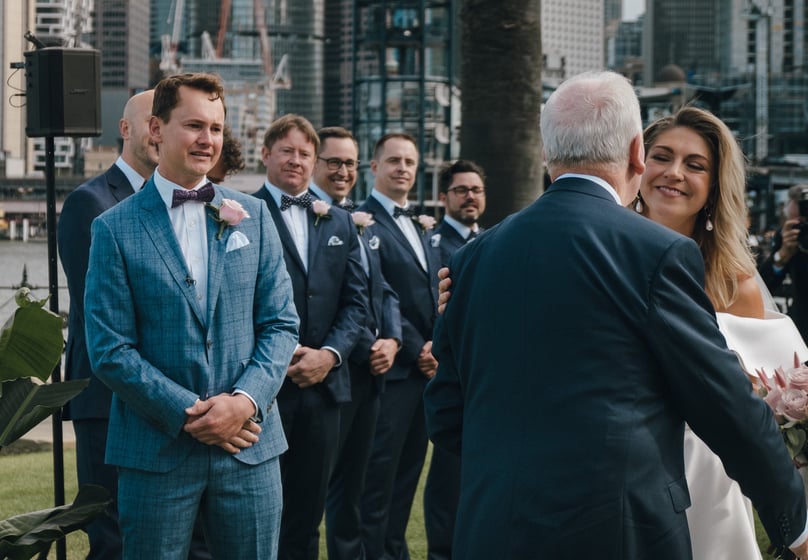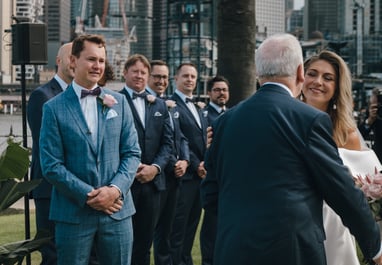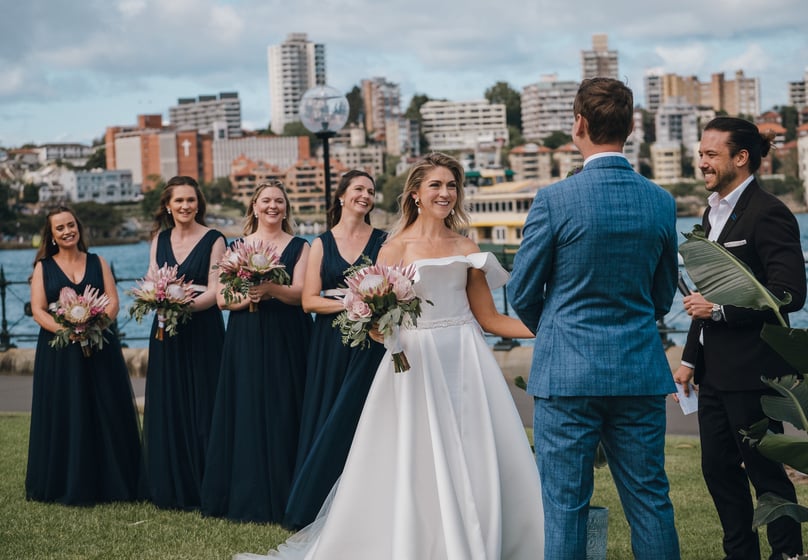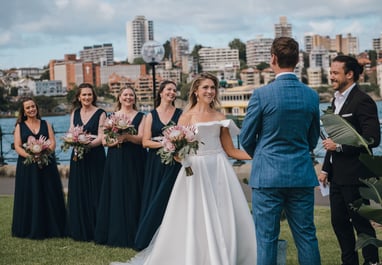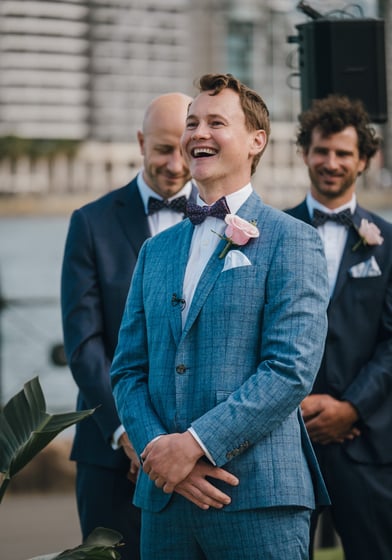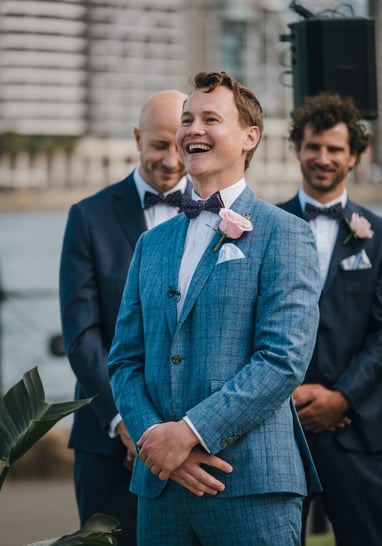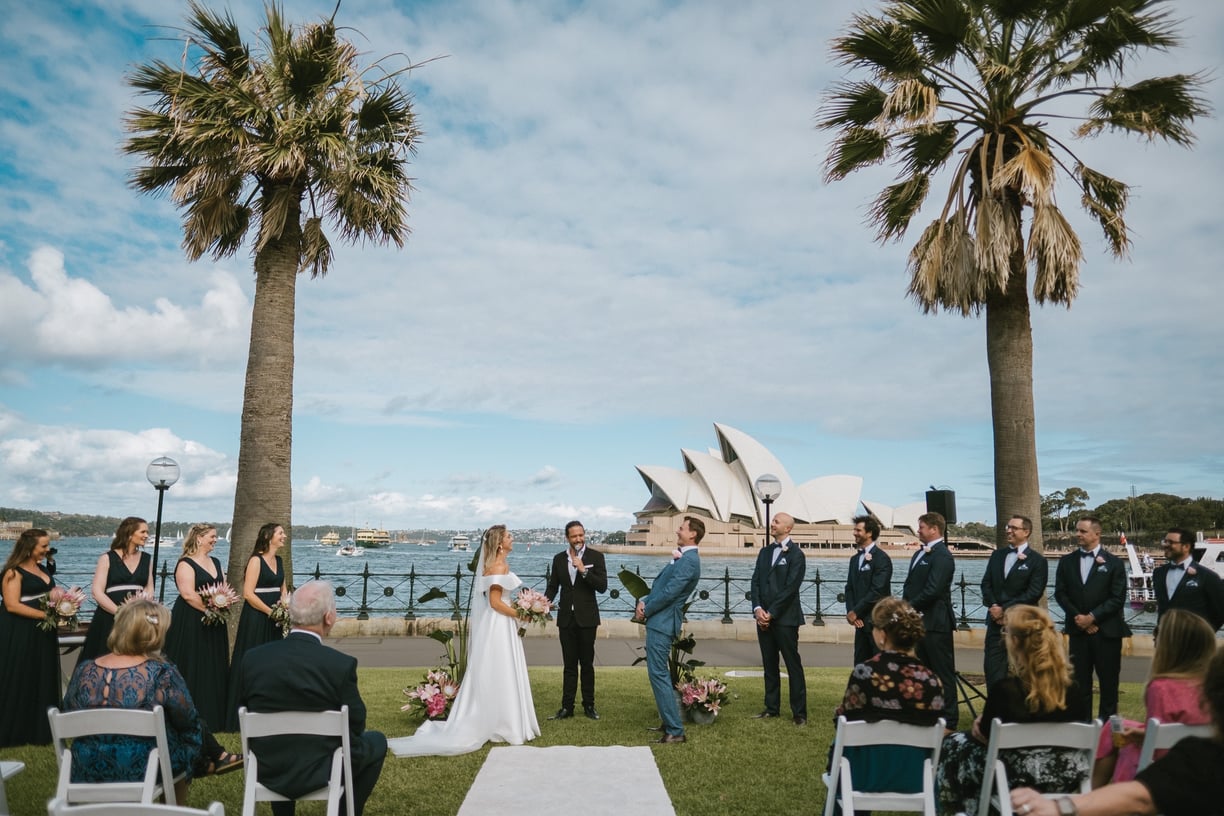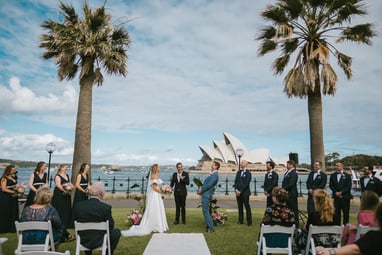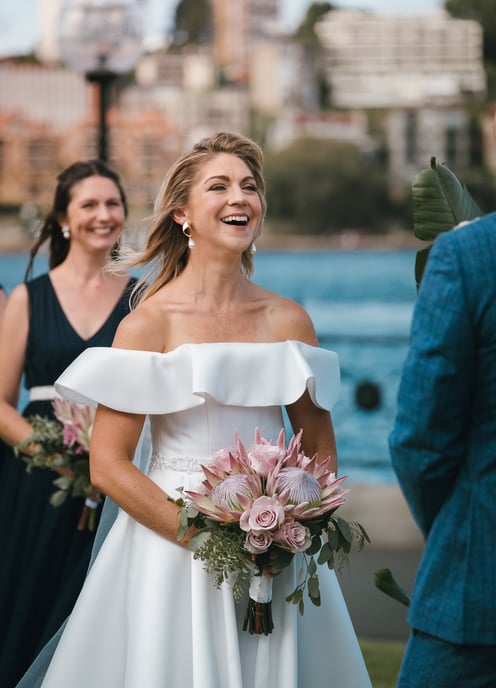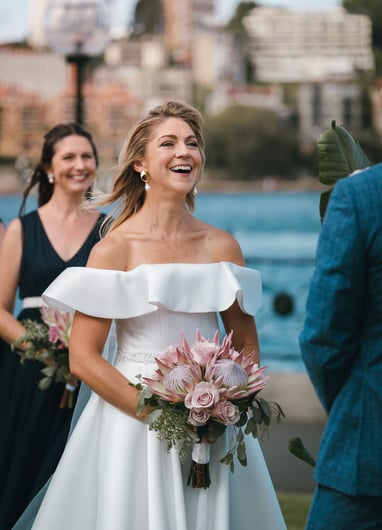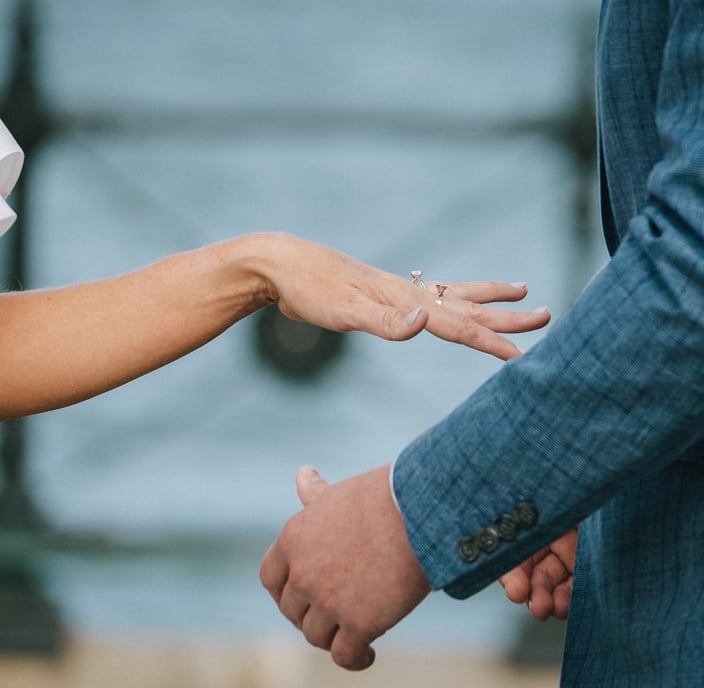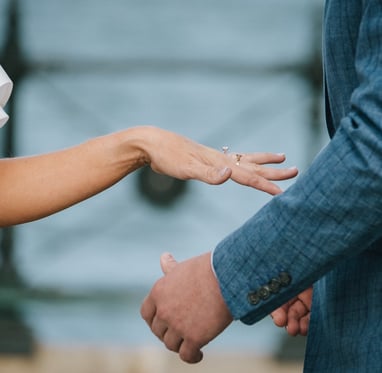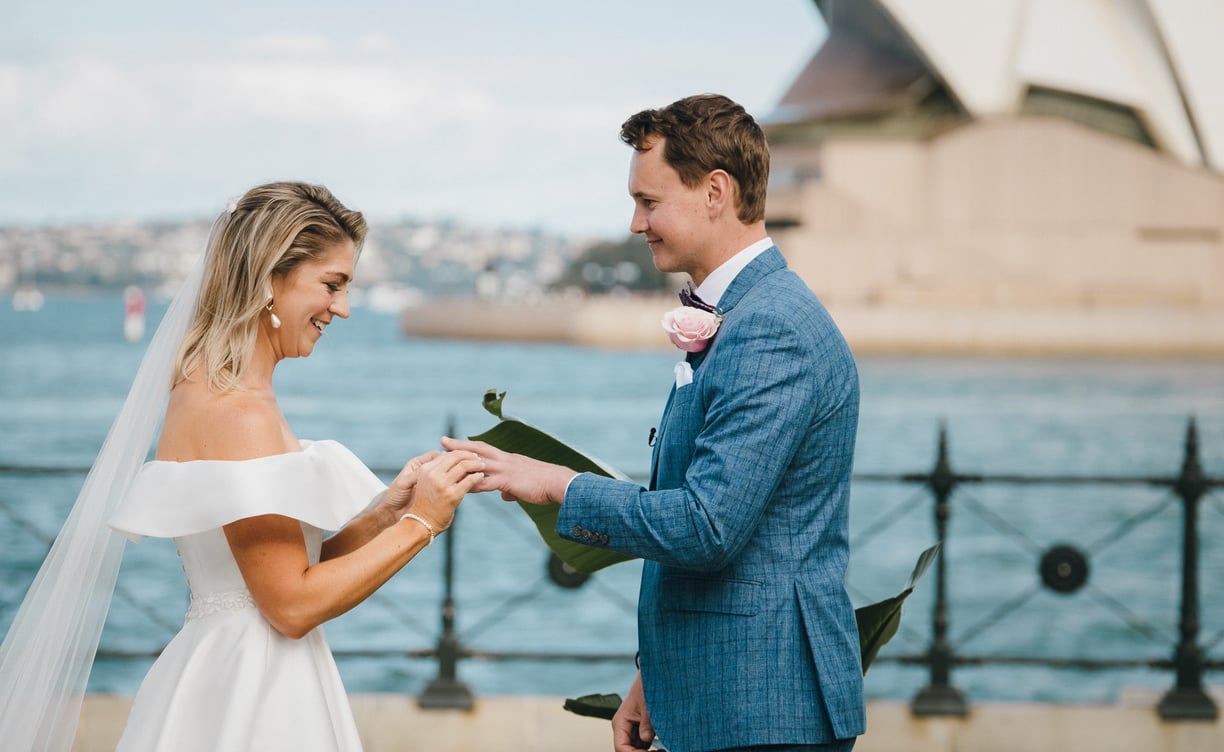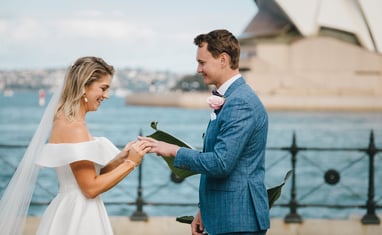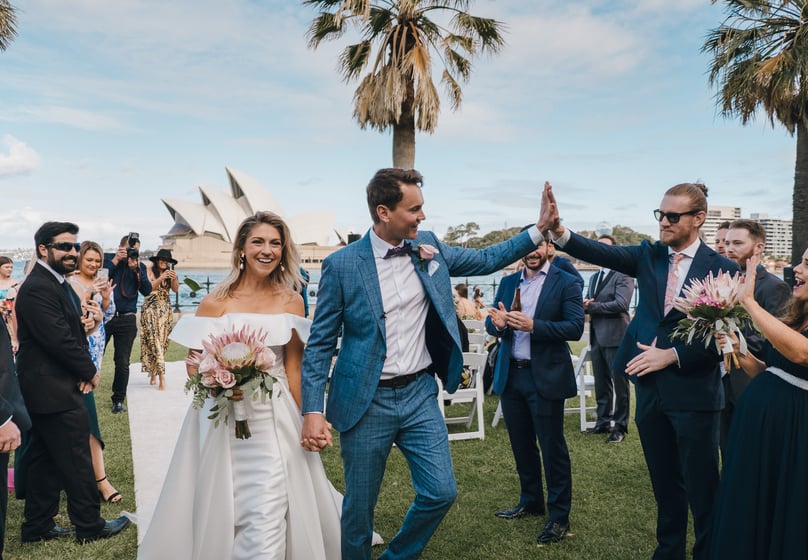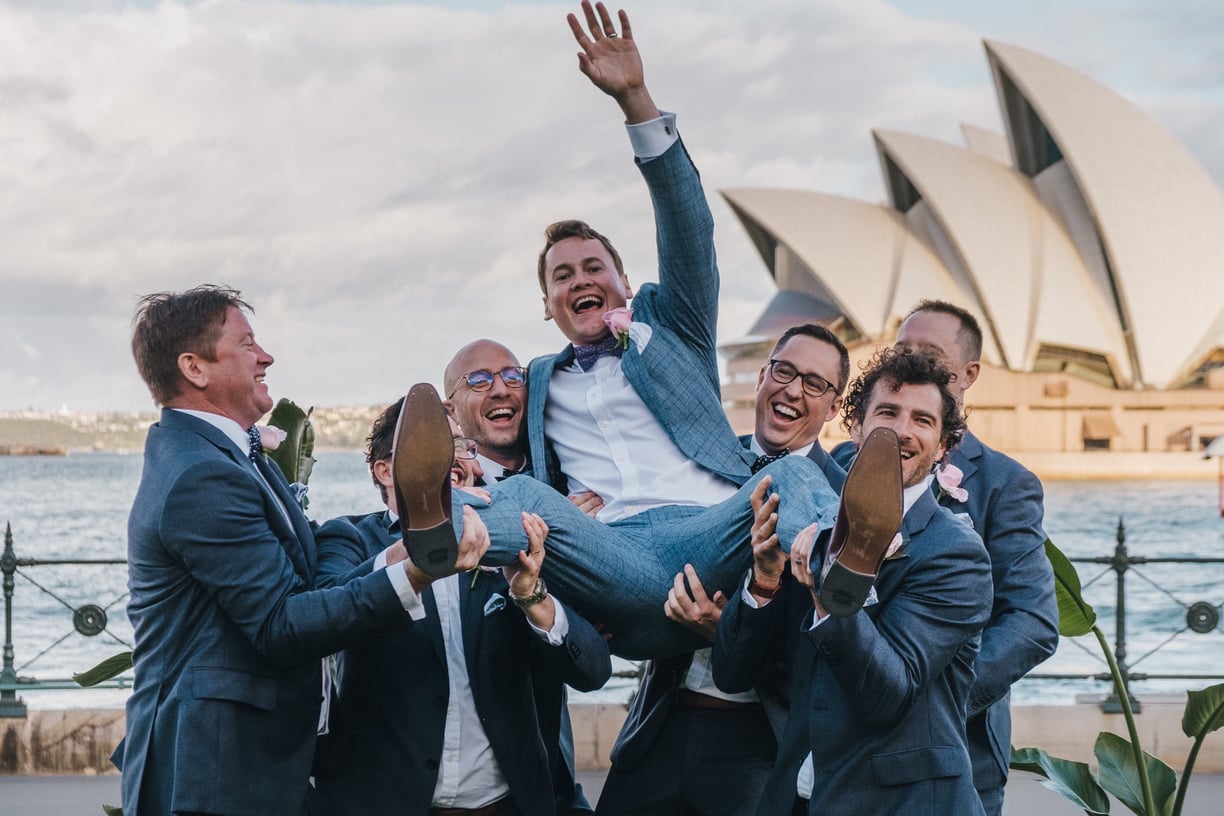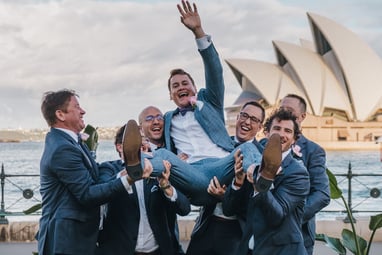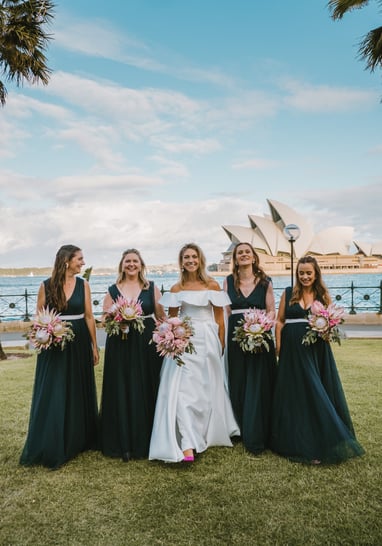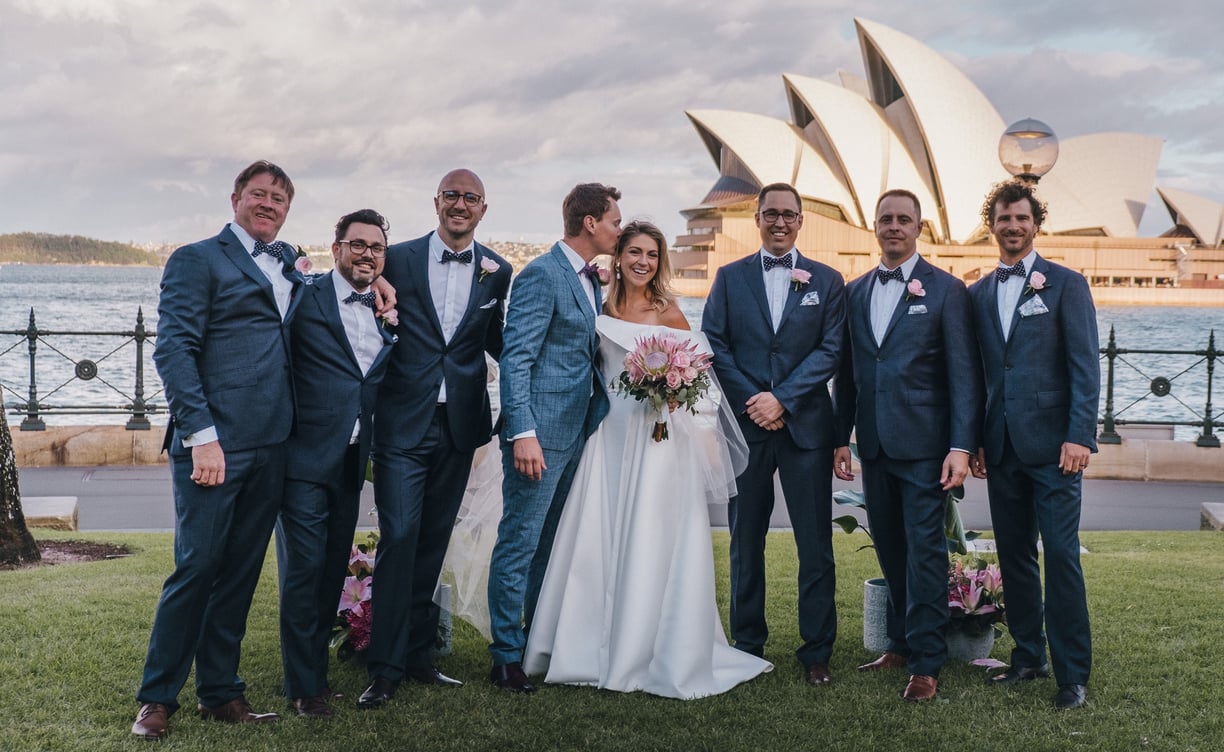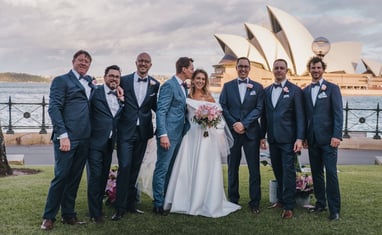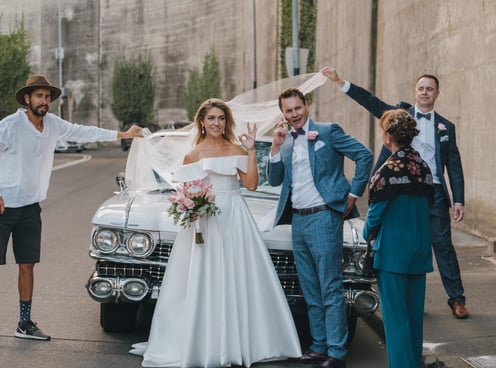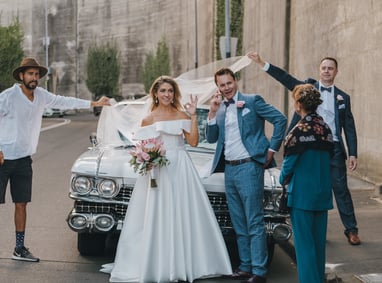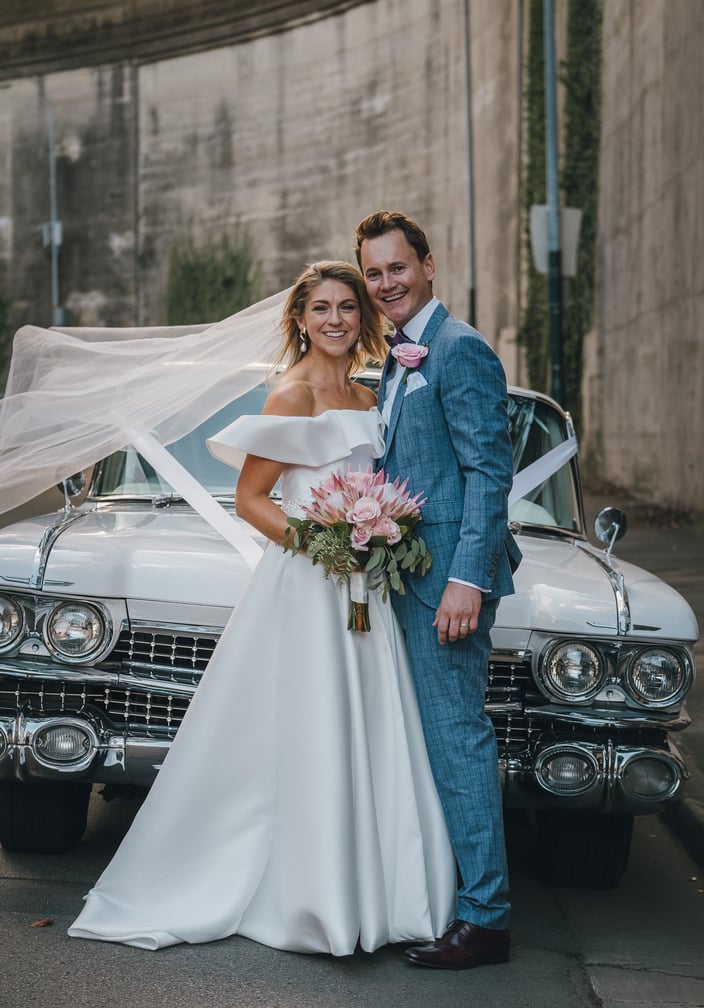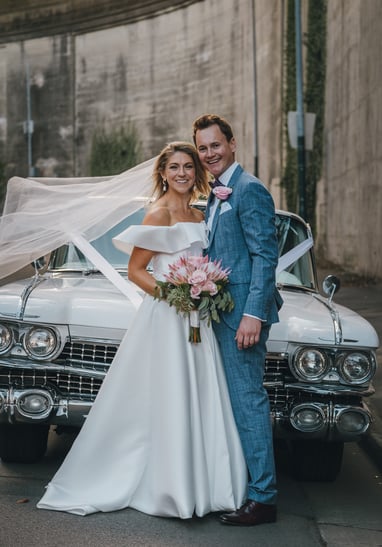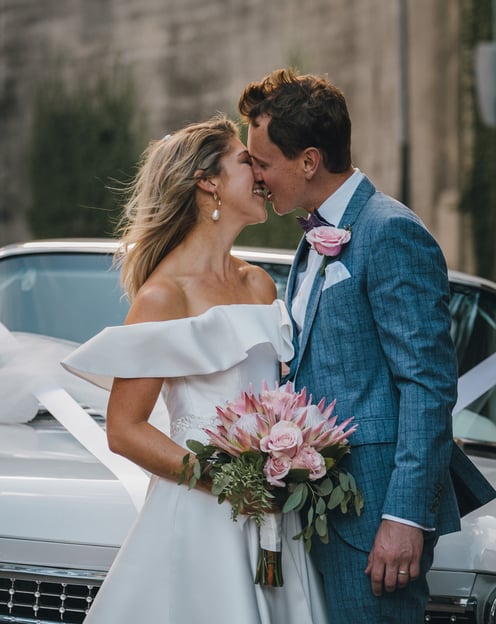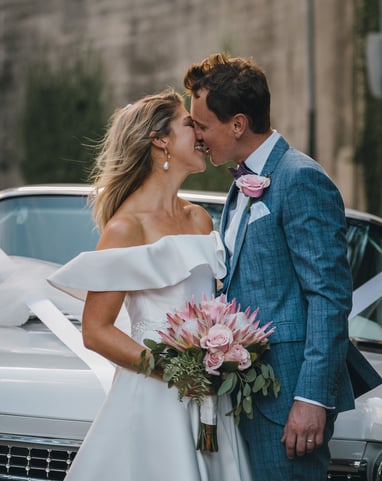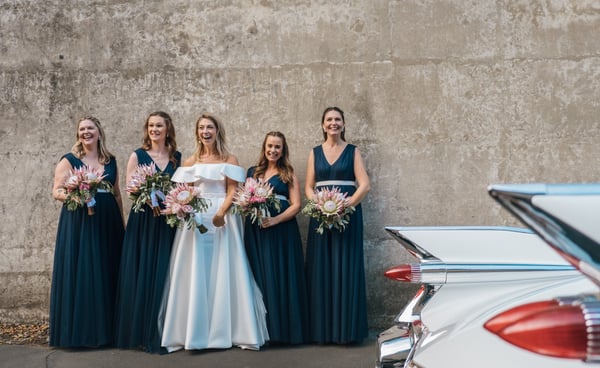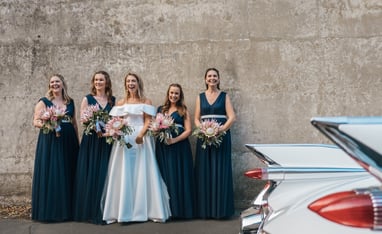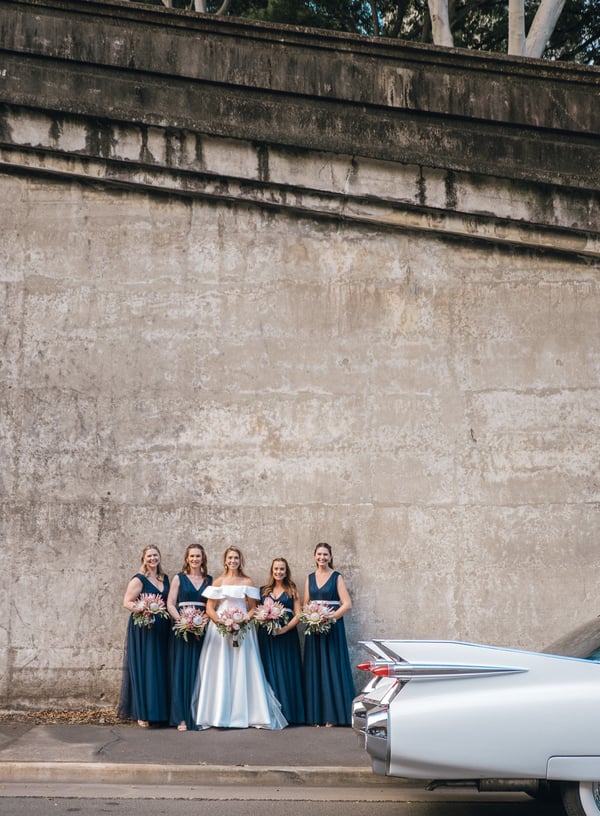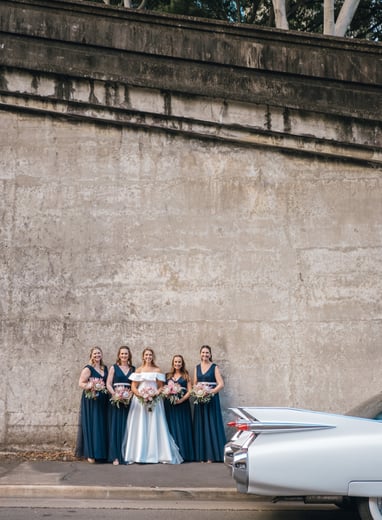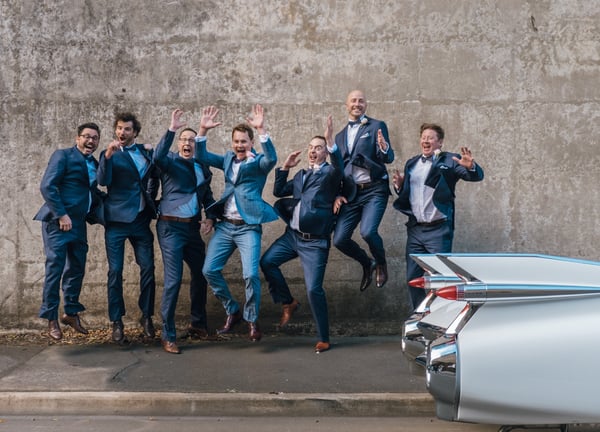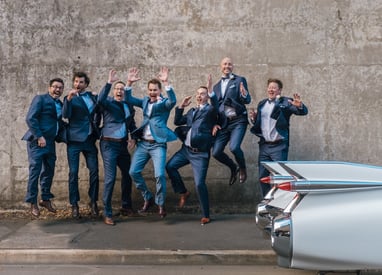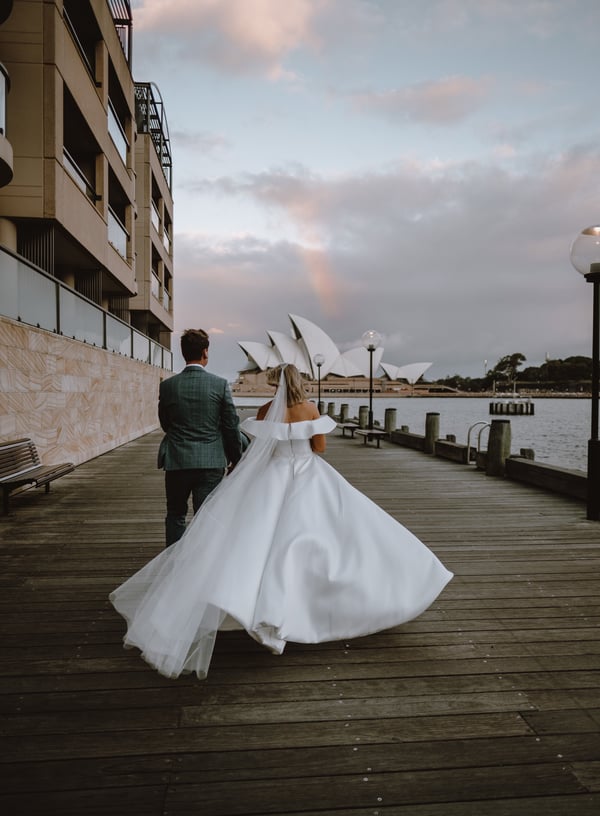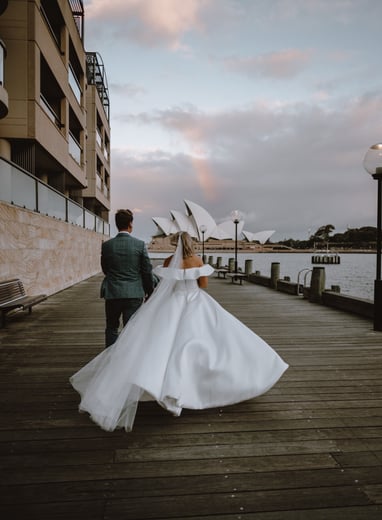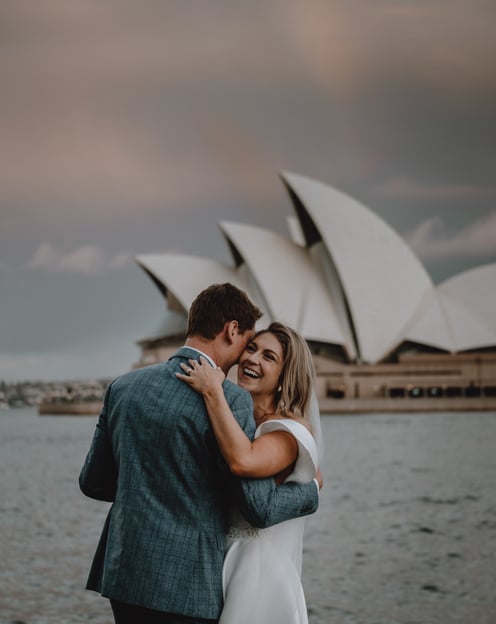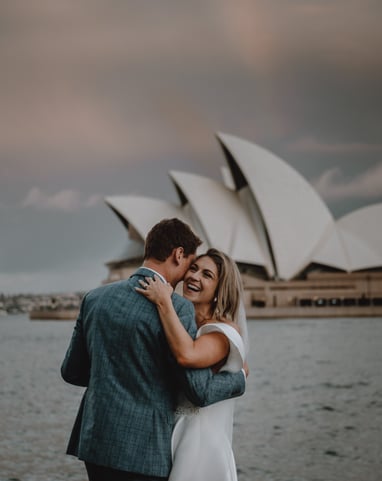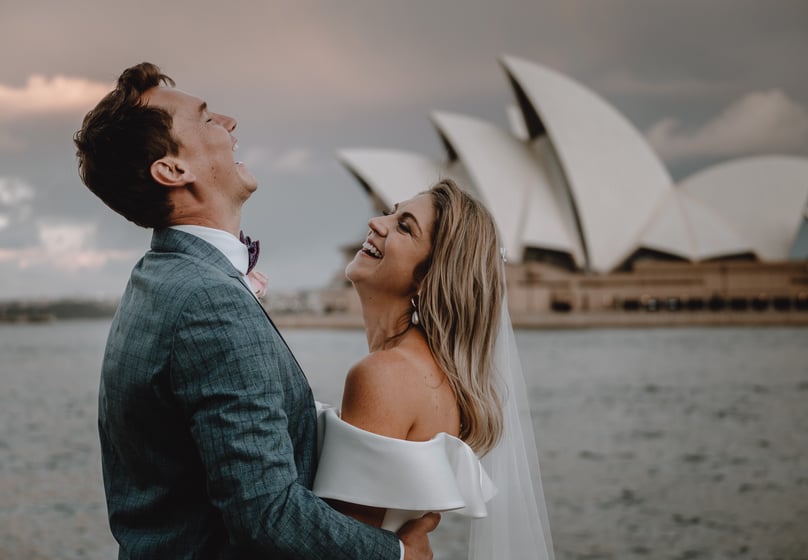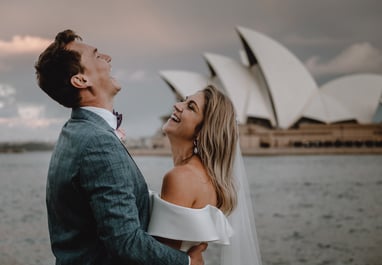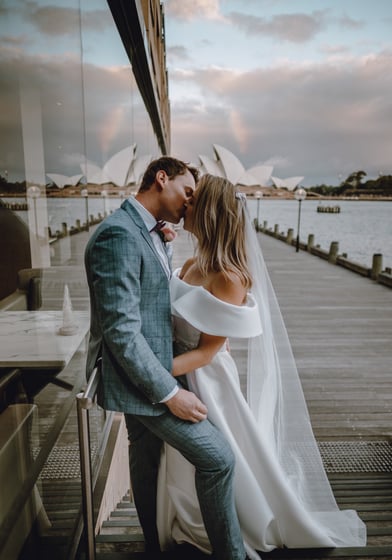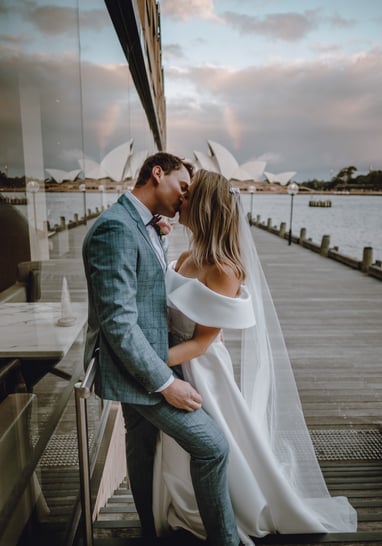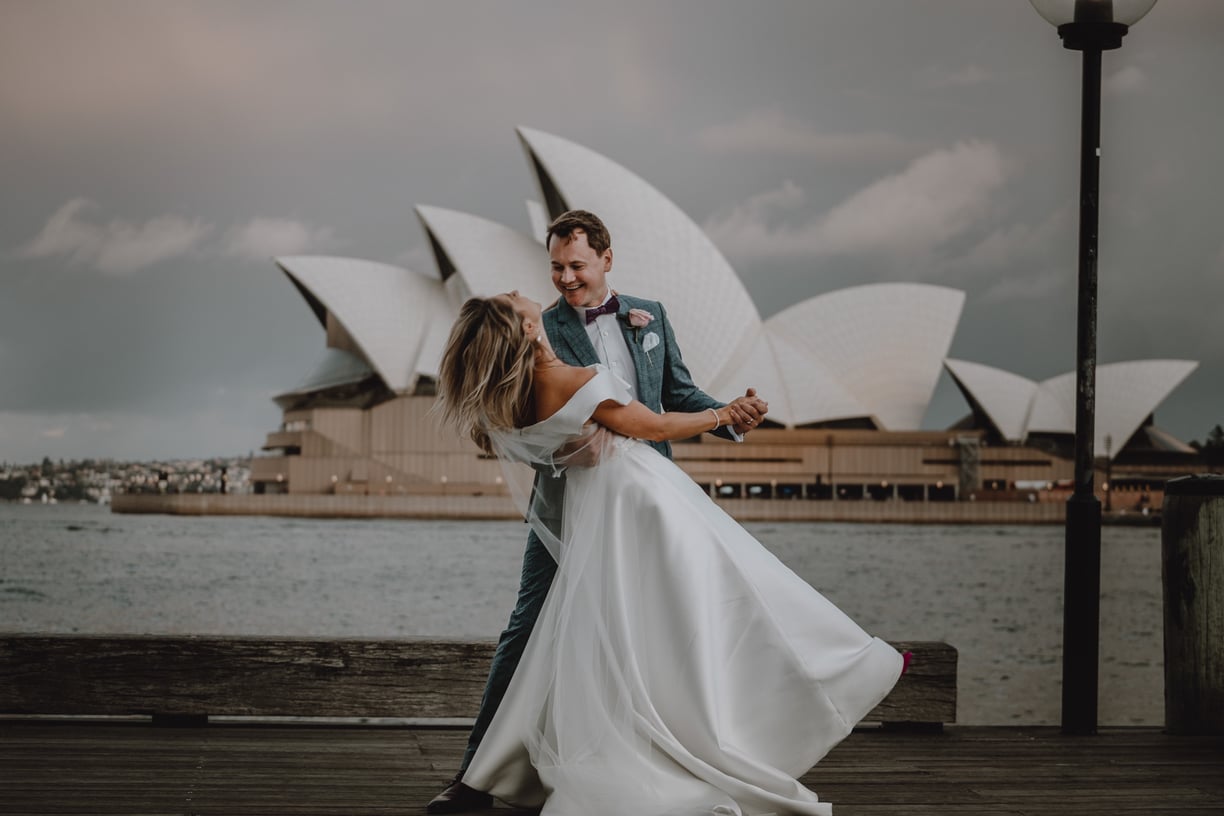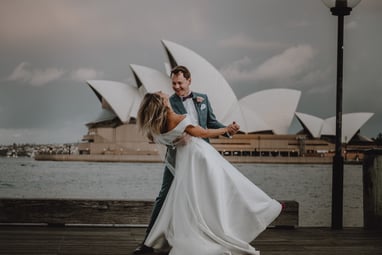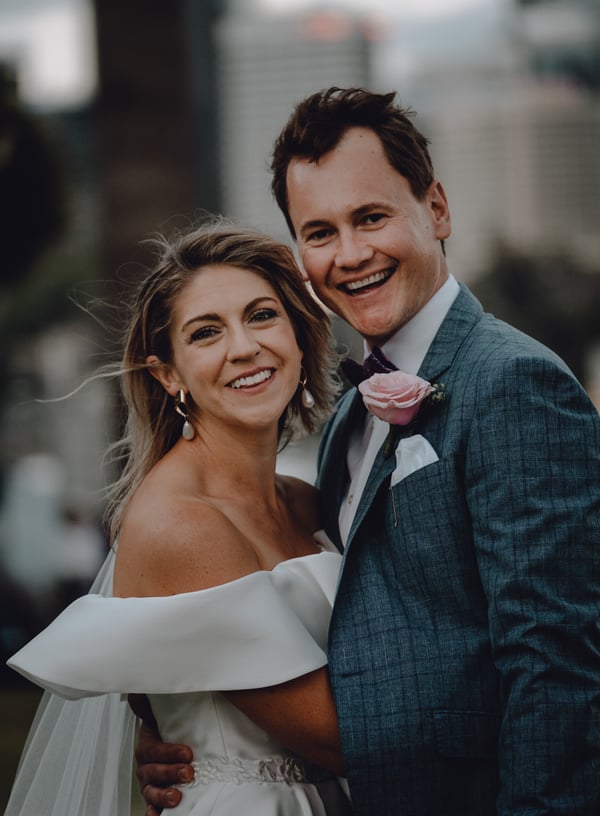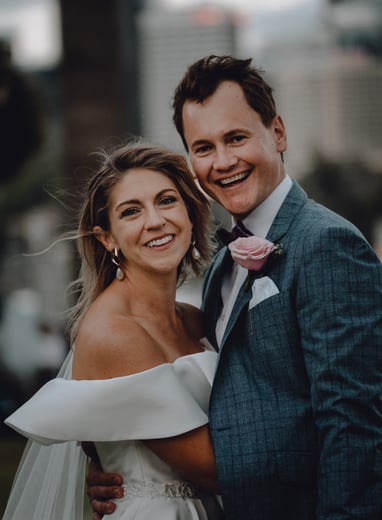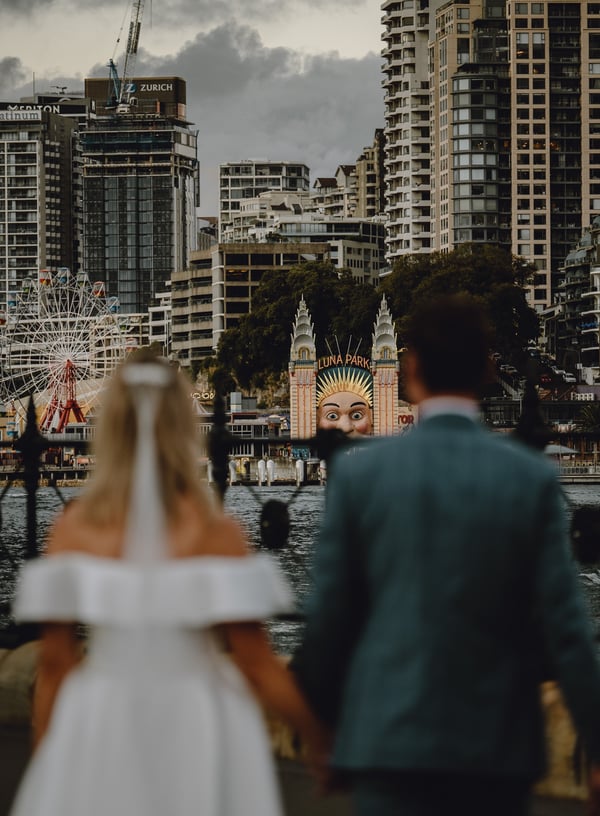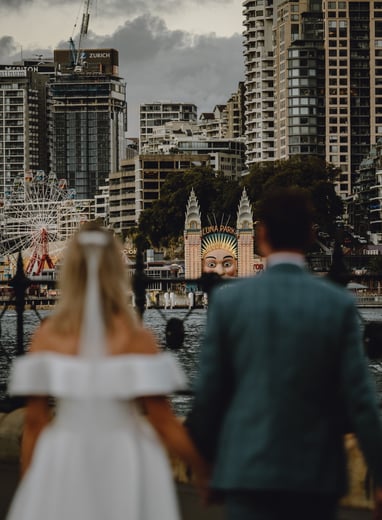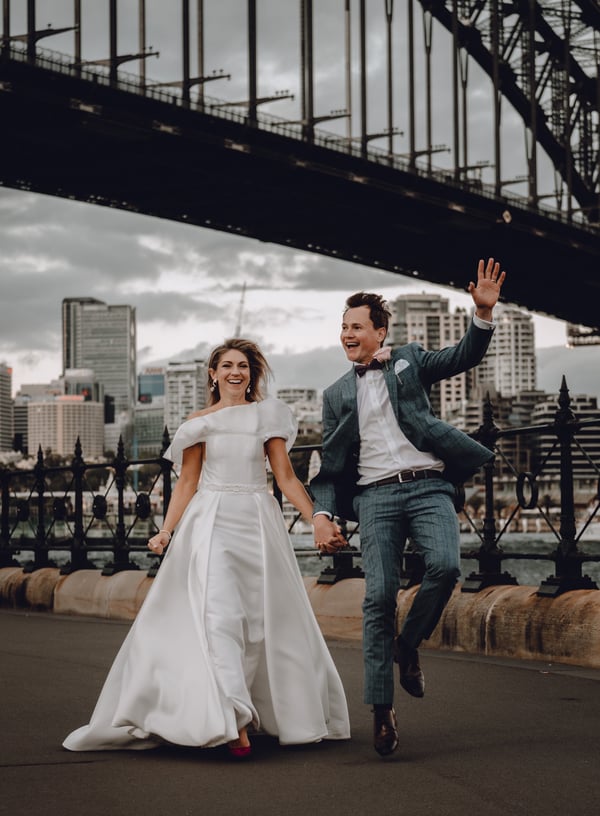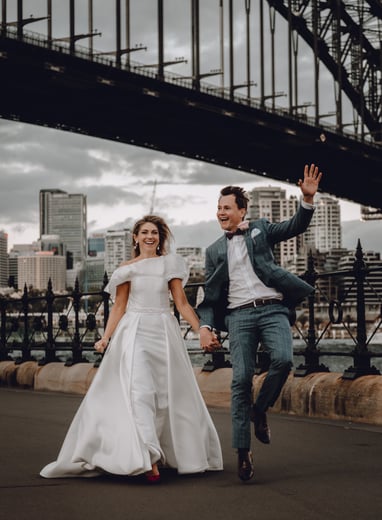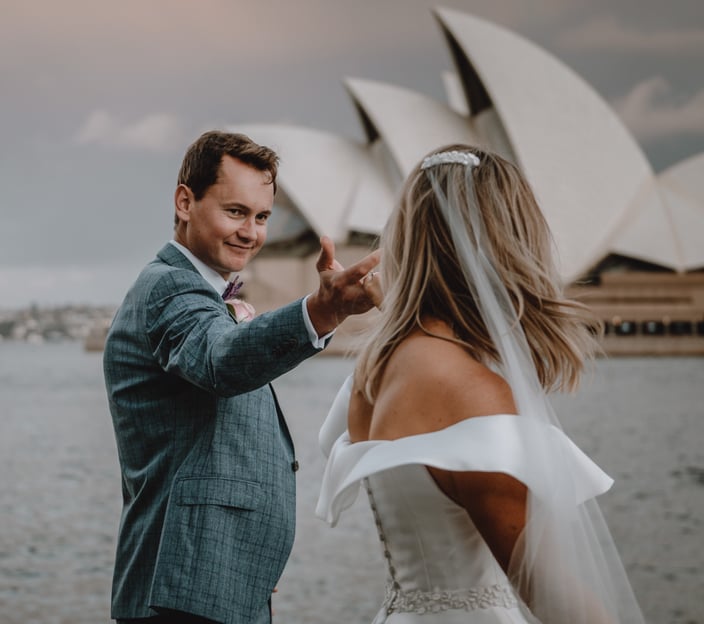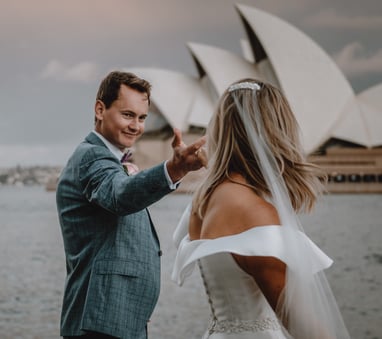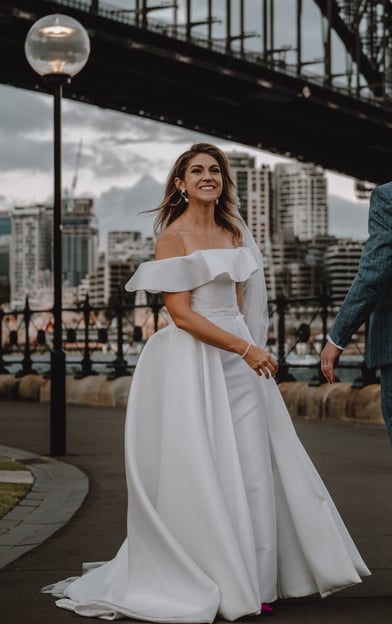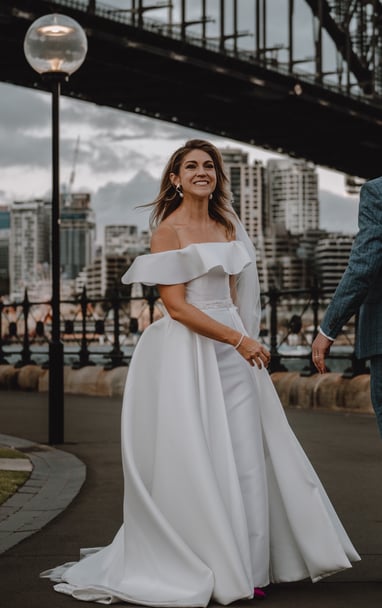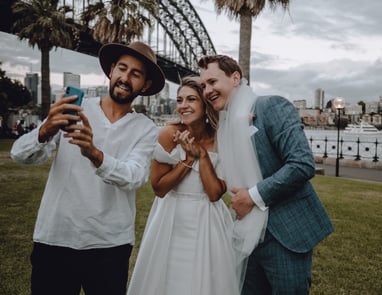 After I "stole" Karina and Roscoe for a sunset couple photoshoot, we headed back to Park Hyatt to begin the reception. Because not everyone from overseas could be at the wedding, we video streamed the whole day. To give all those un-present friends and family members opportunity to enjoy the atmosphere as well.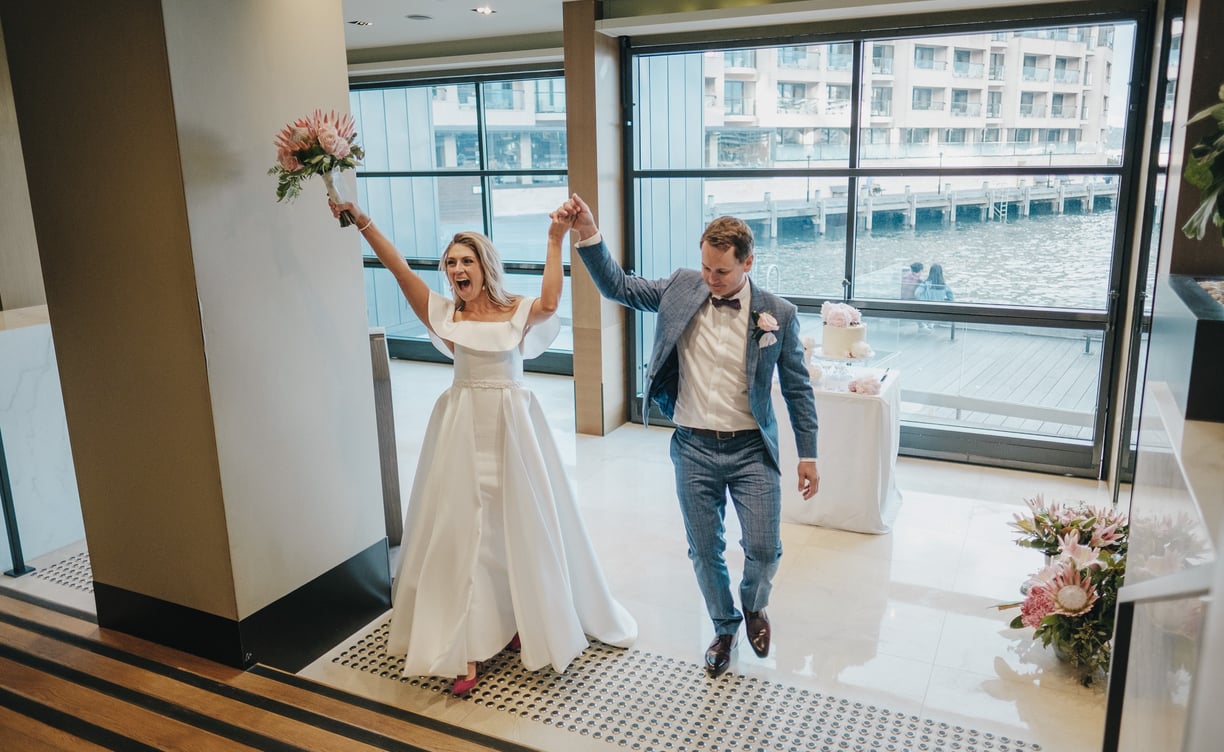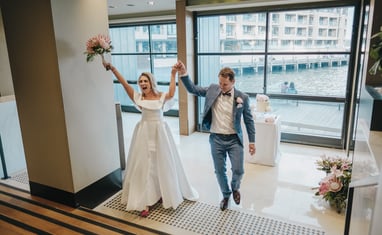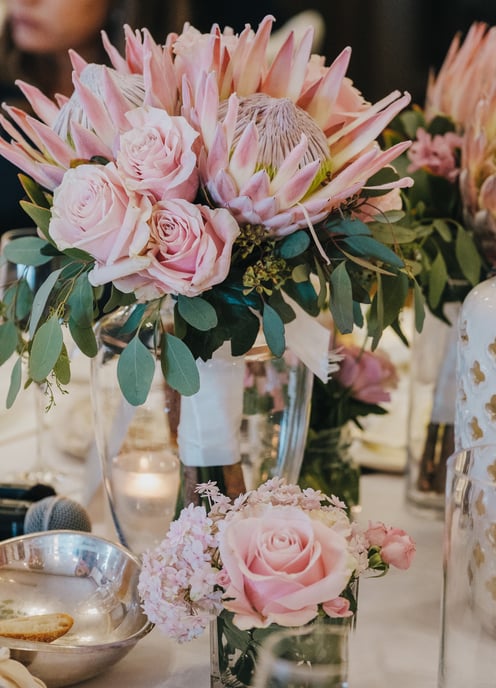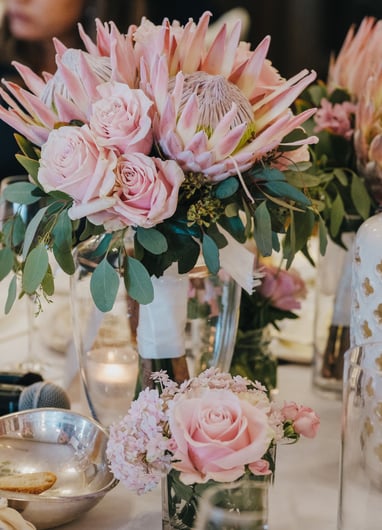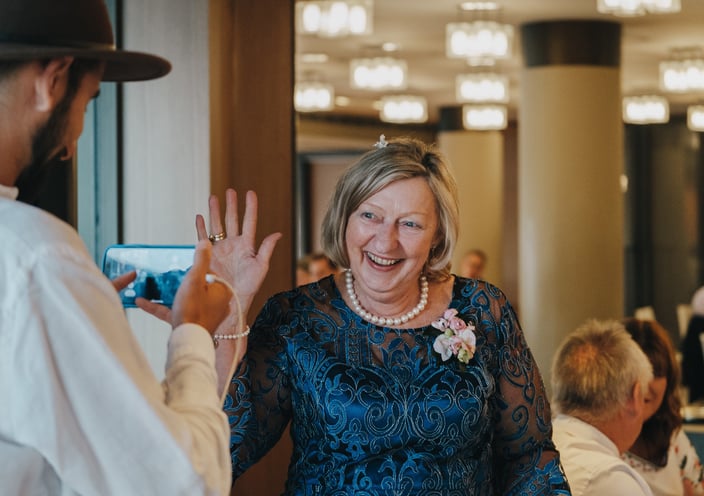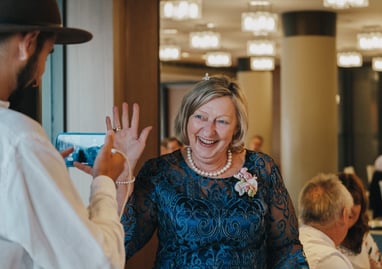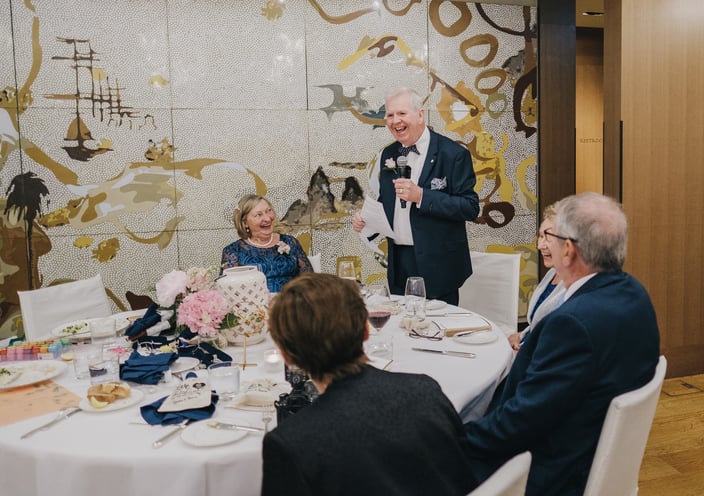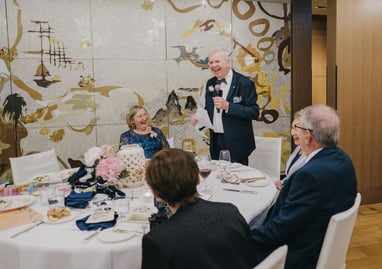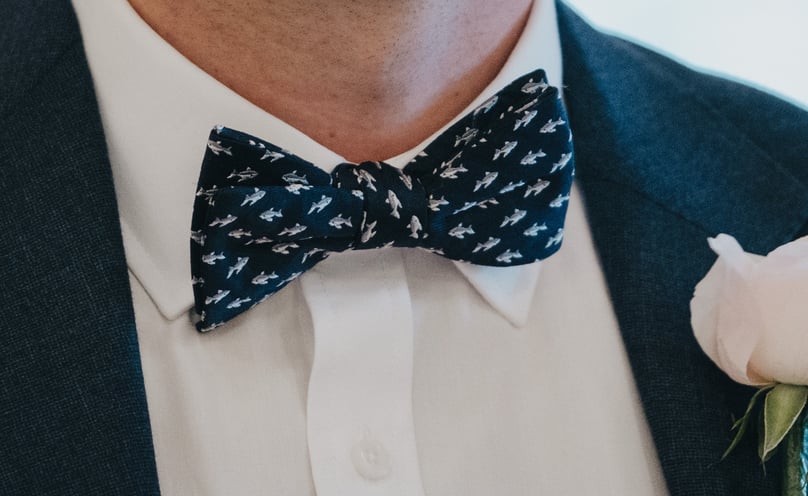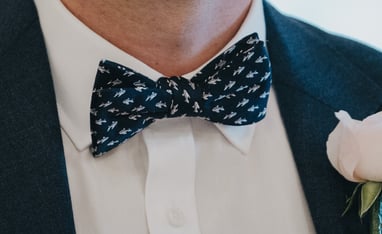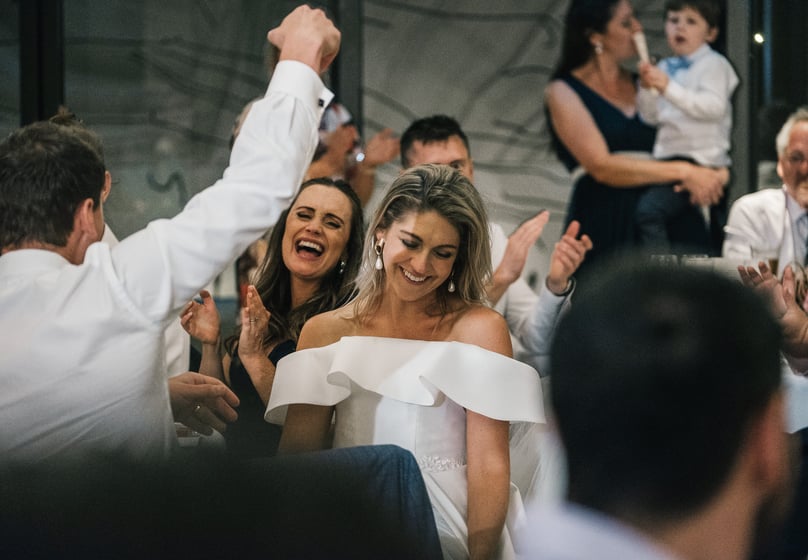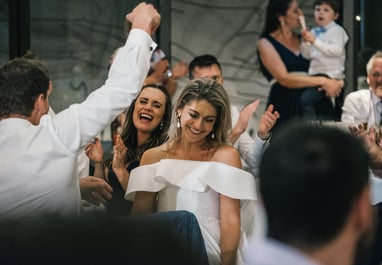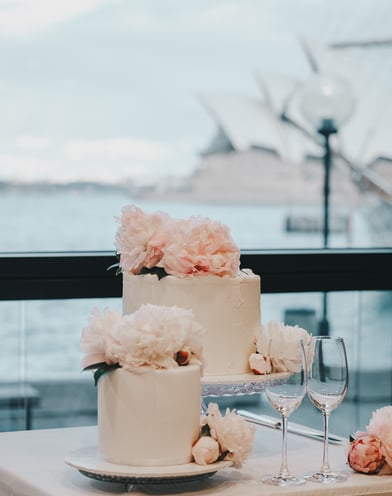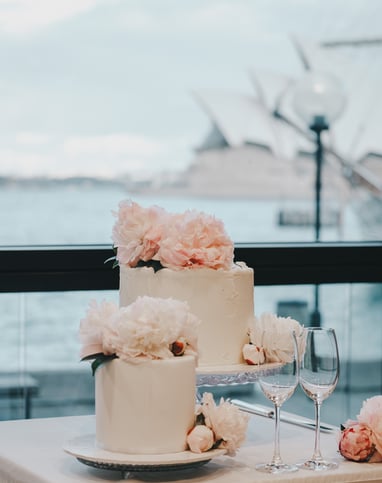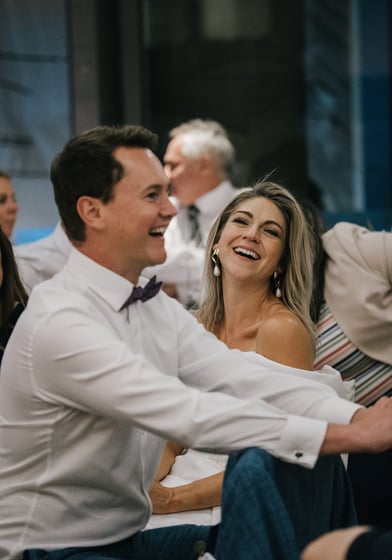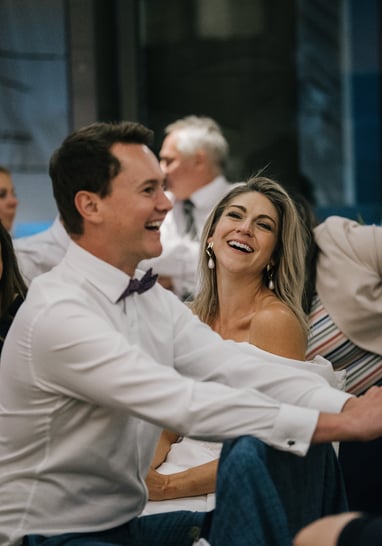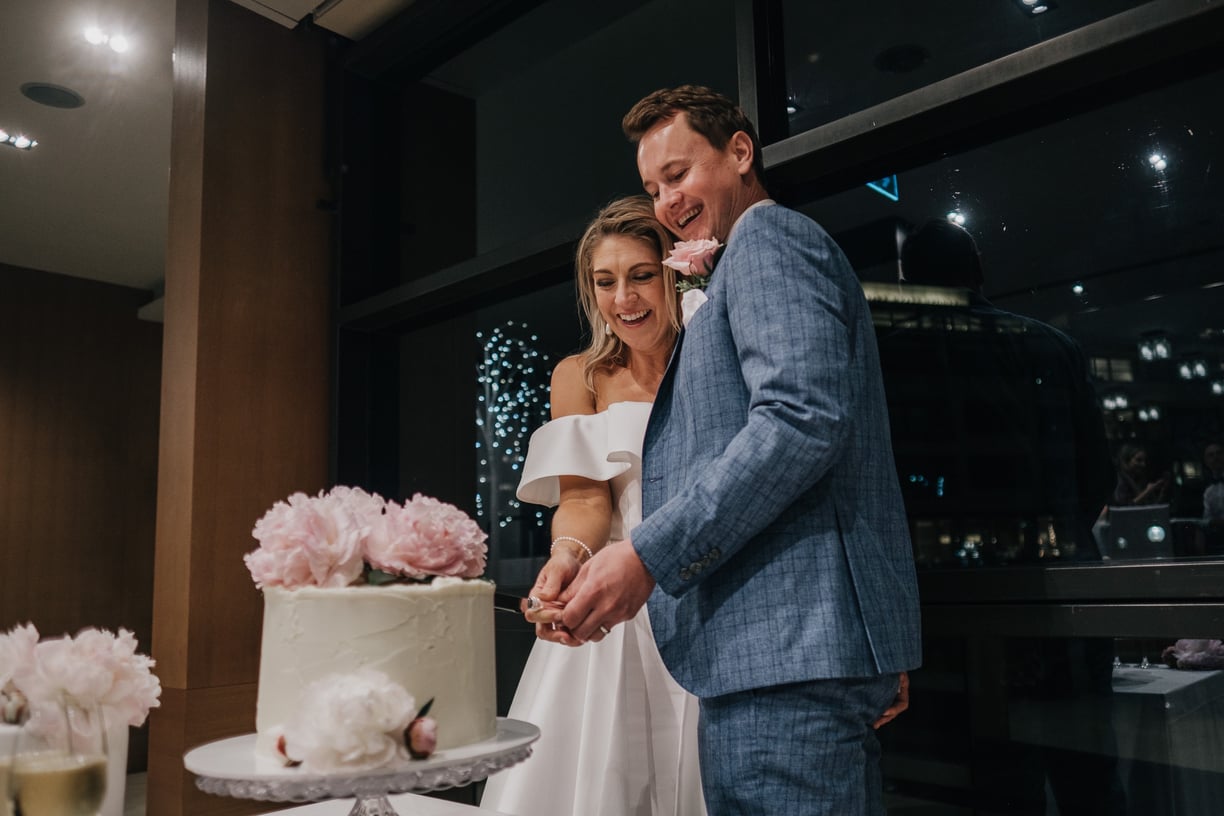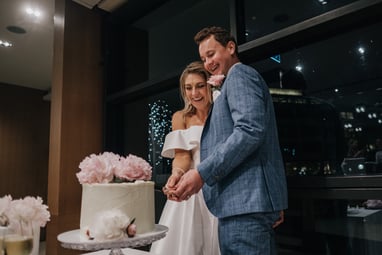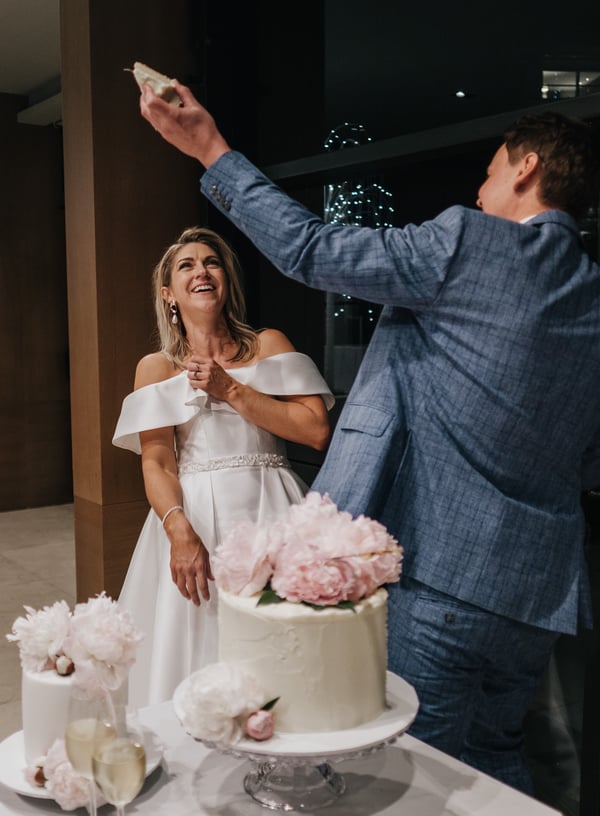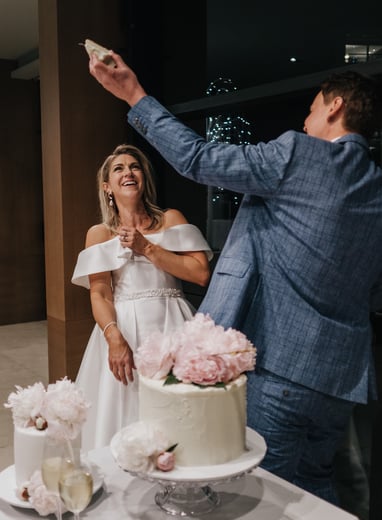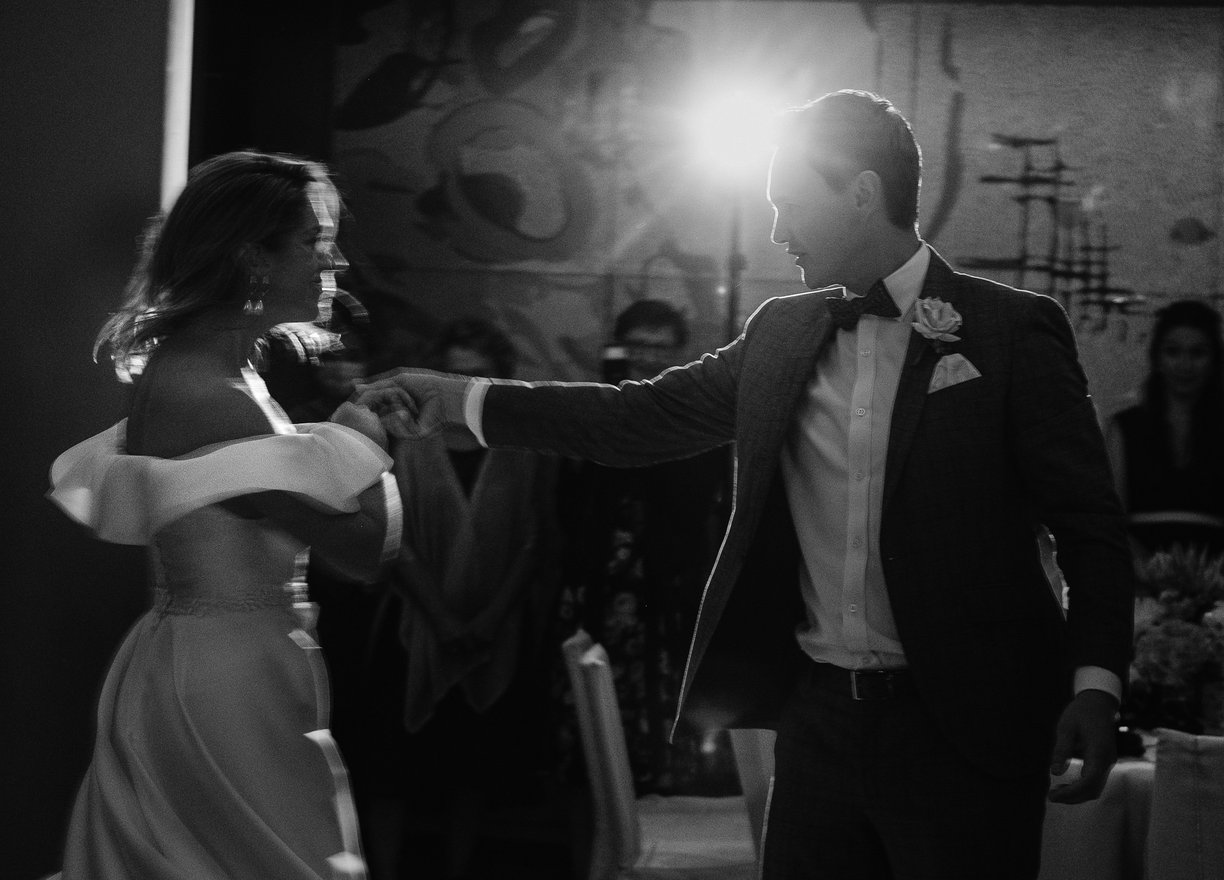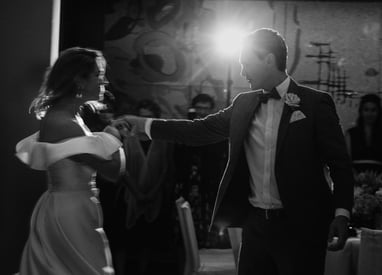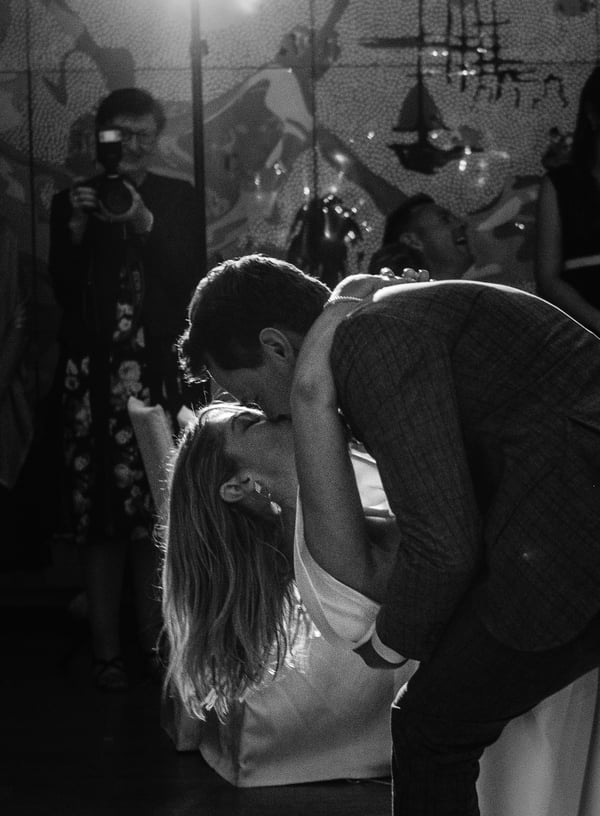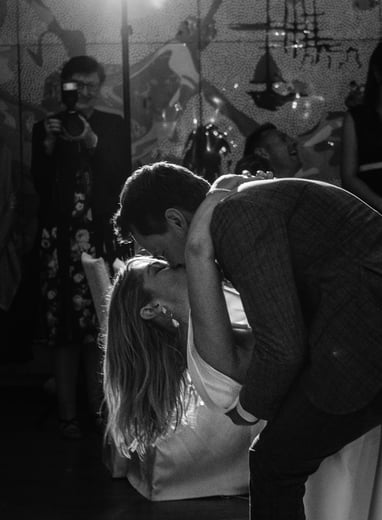 Not enough? View other of my wedding albums.